【GLOBAL】VSRu Received the Best of Golden Pin Design Award 2020
December 14, 2020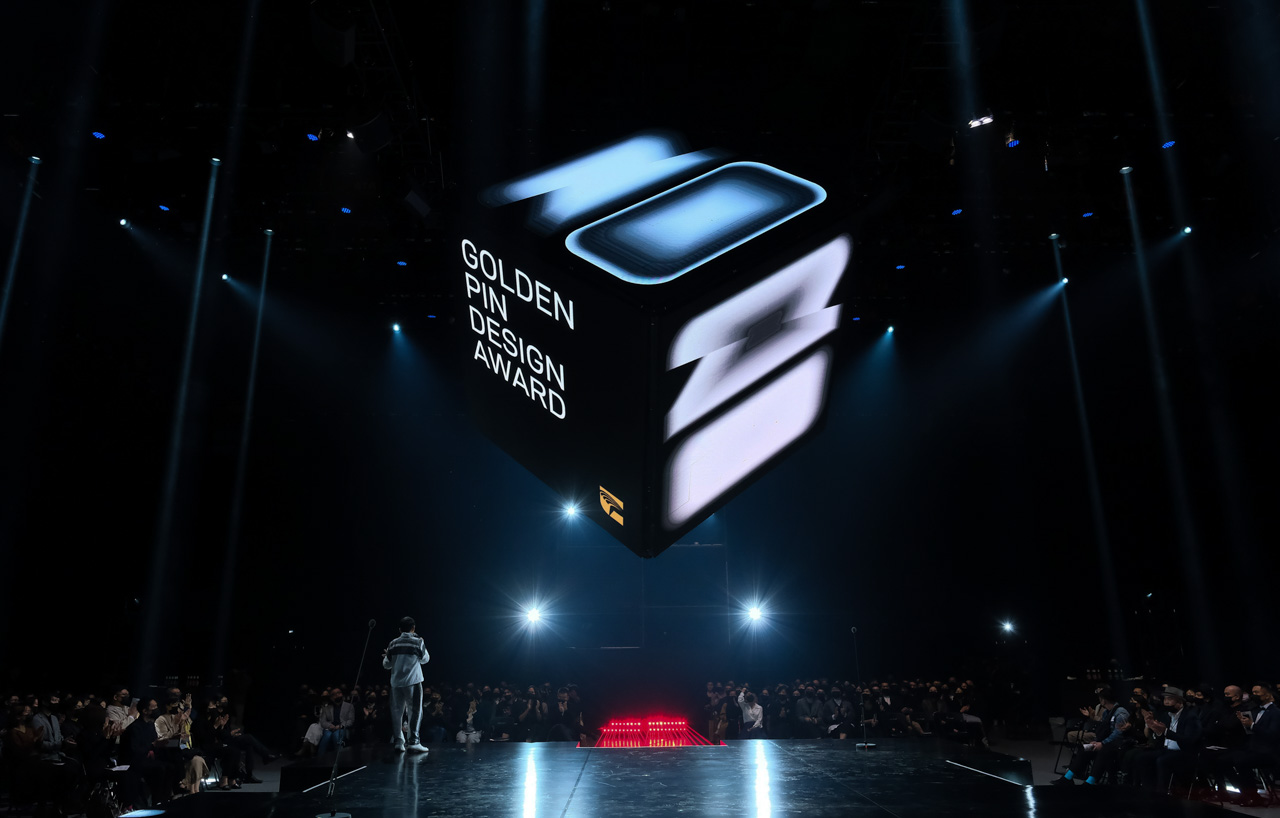 As one of the most important trophies in the design industry, the 2020 Golden Pin Design Award ceremony was held in Taipei on the evening of December 11th, revealing this year's winners of the Golden Pin Design Award's highest honor, the 2020 Best Design Award.
With its outstanding integration and shape design, DARE Bikes' latest aero bike VSRu stood out from 2333 participants and won the 2020 Best Design Award in the product design category!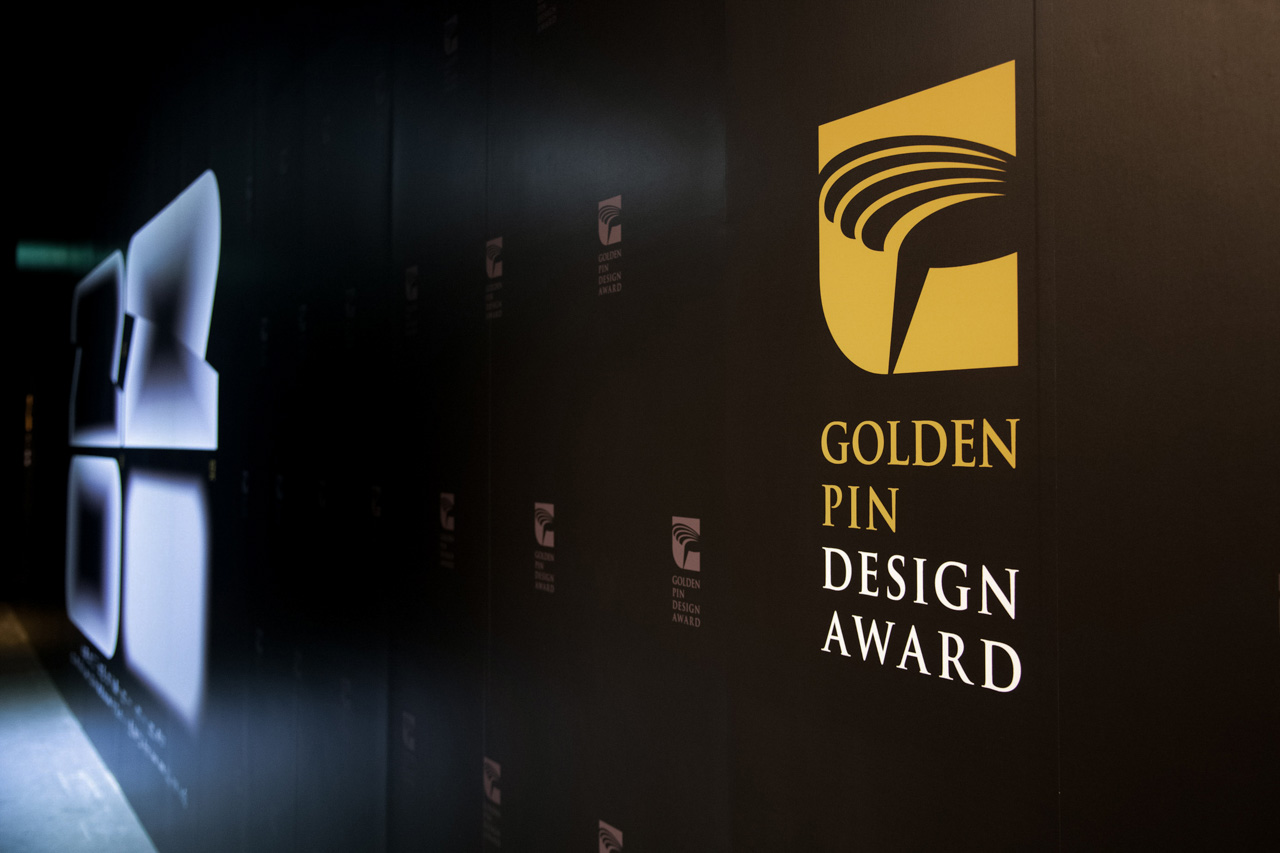 This year, the theme "2020" was chosen for the awards ceremony to symbolize the many abrupt impacts and challenges caused by the pandemic, which has brought our previously rapid global development to a halt, allowing people to take a step back, reflect on the meaning of life, and explore a future trajectory that embraces more sustainable development.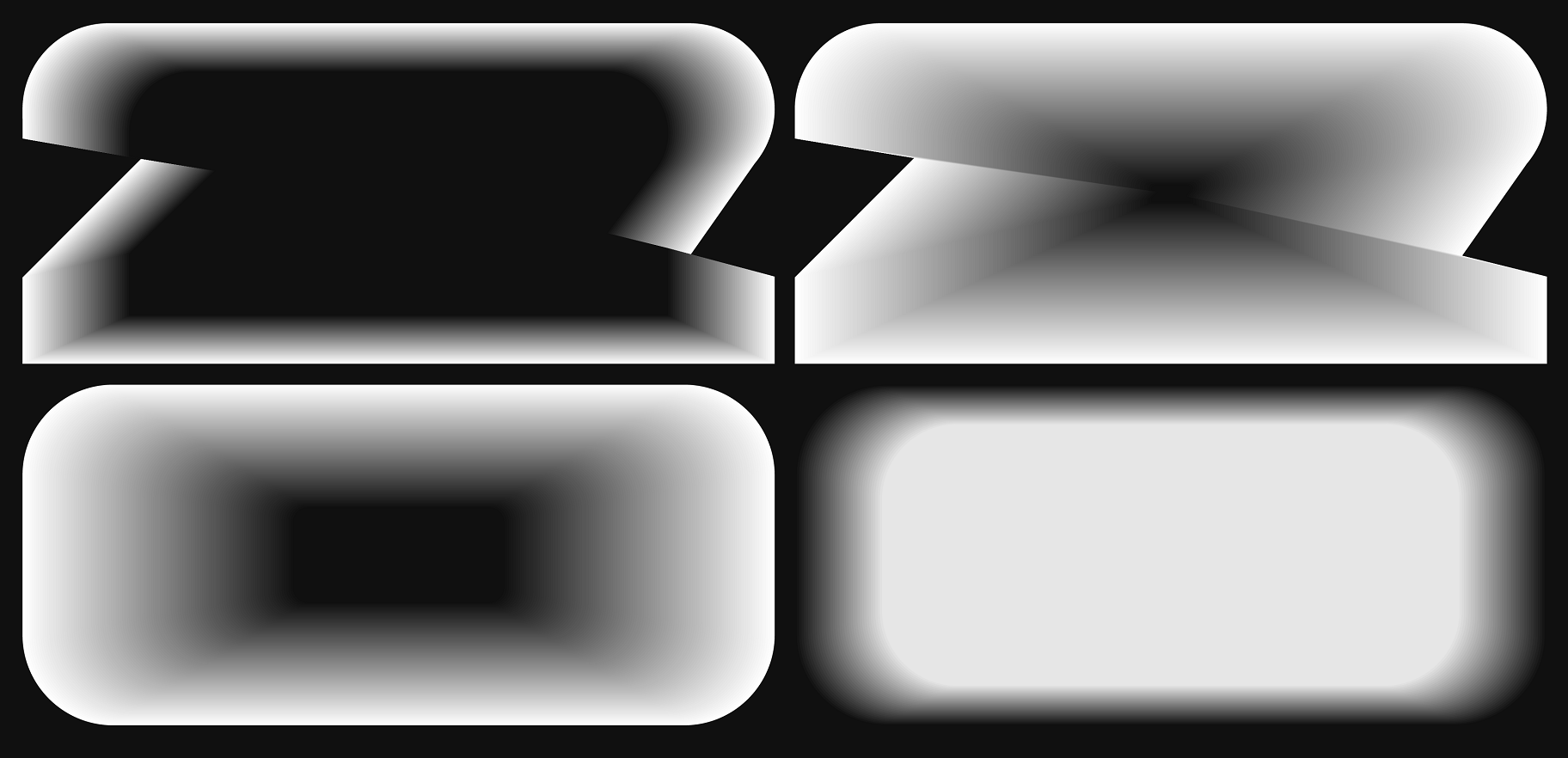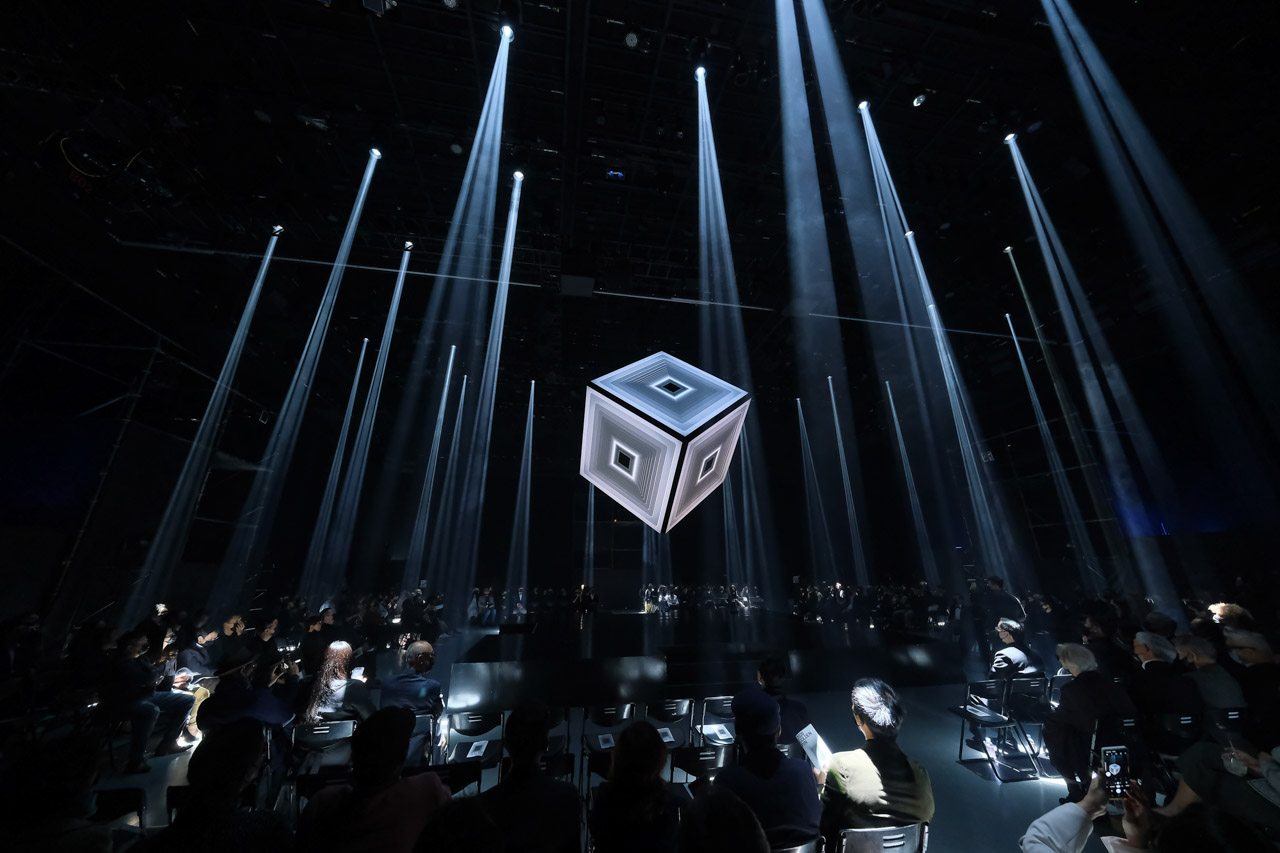 Creative director Keng-Ming Liu of Bito, who was responsible for planning this year's awards ceremony, noted that "a designer's goal is to turn their vision into physical reality." This is why the four-digit number "2020" in the key visual is depicted in a gradient of light and shadow that reveals the dynamic fluctuations of light and symbolizes a bright new beginning at the end of humanity's recent dive into uncertainty.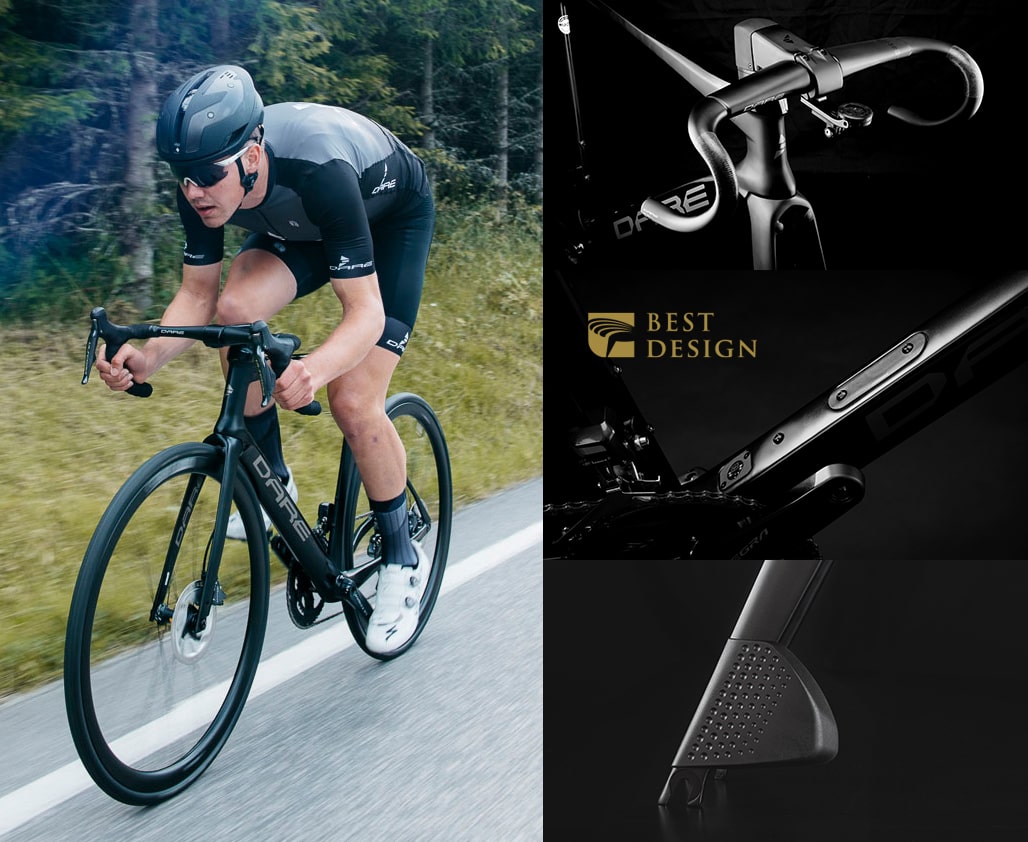 The VSRu's exclusive VETOX aero handlebars, disk brake cover, integrated cable routing, aerodynamic frame shape, and exquisite hand-painted finish combine to take you on a sleek and balanced flight with the wind.
Final Selection jury member and renowned Japanese product designer, Fumie Shibata noted the high caliber of the designs in this year's Product Design category. This was especially evident in DARE VSRu design, which combined great looks with technological breakthroughs to reinvent an old standby. It sports a unique design with fully hidden cable and battery that bedazzled the judges! The recognition from the Golden Pin Design Award's jury means such an honor and encouragement to the DARE Bikes design team!
Learn more about VSRu's design details.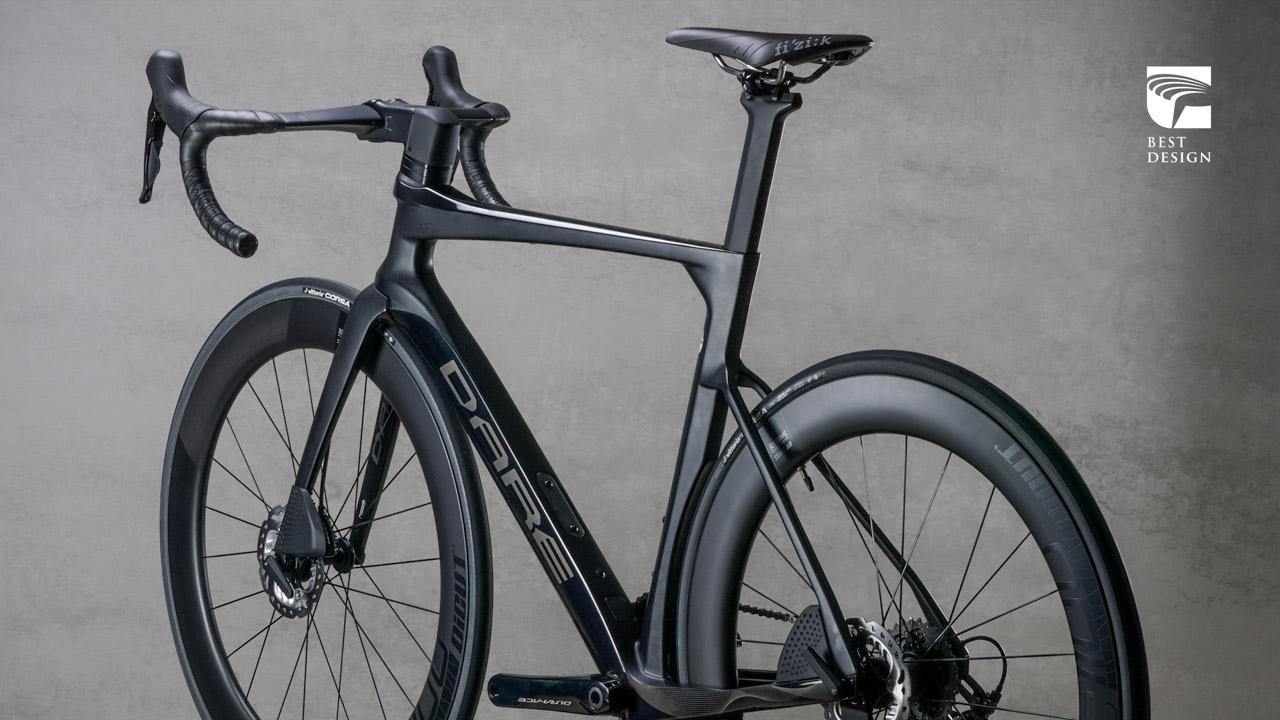 DARE was invited to display the VSRu in the 2020 Golden Pin Design Award Winners' Exhibition. Titled ZONE, this year's exhibition offers an innovative, immersive experience that transports the audience into a world of brilliant ideas. The exhibition will last until February 28, 2021. We invite everyone to come and see the aero machine for themselves. You'll also be able to check out other award-winning designs from all over the world!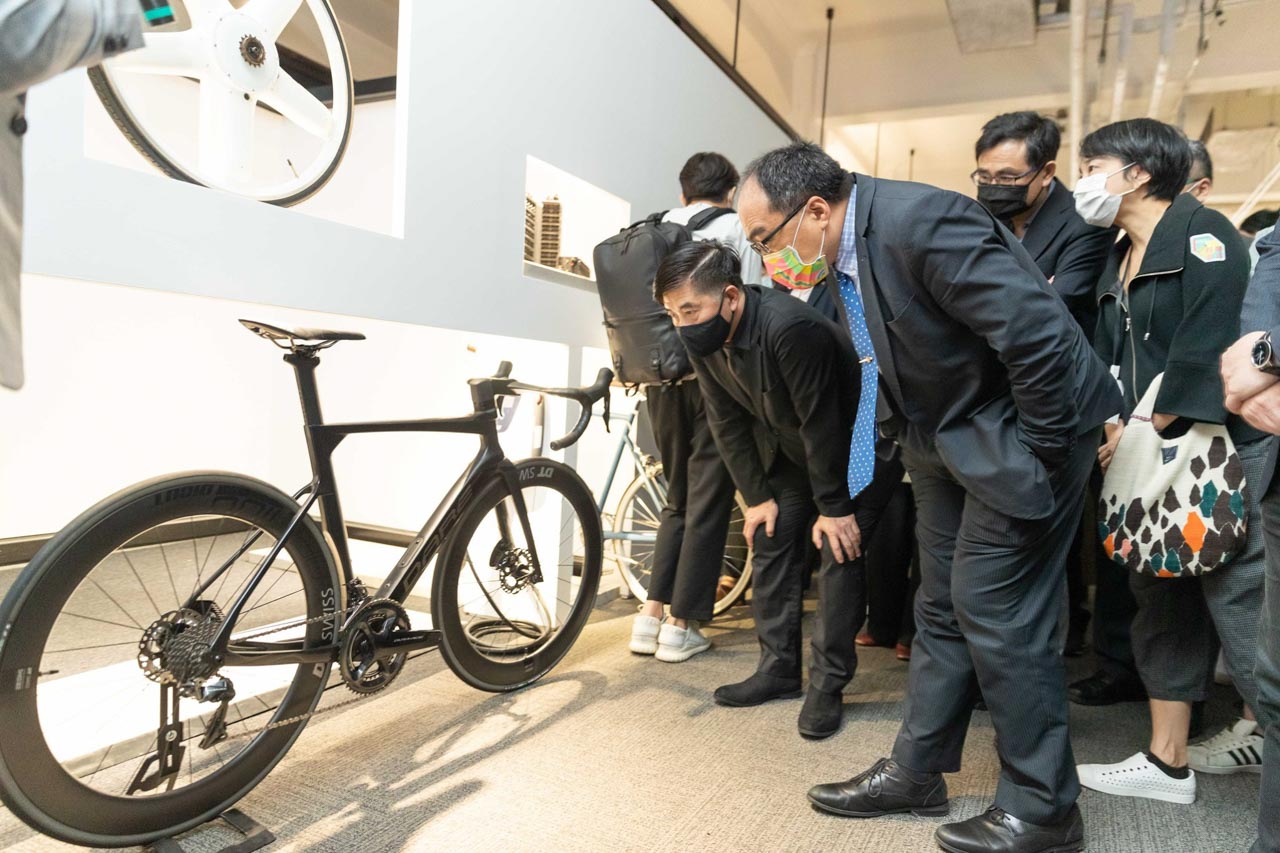 Golden Pin Design Award 2020 Winners' Exhibition Info:
Date: 24 November 2019 – 28 February 2021 (open daily 09:30-17:30, closed on Mondays)
Venue: Taiwan Design Museum, Songshan Cultural and Creative Park, Taipei.
Ticket: TWD150 (standard), TWD100 (students and concessions) *available for purchase at the Taiwan Design Museum ticket booth.
Back to News