【NEW】Limited Edition Desert VSRu and Frontier x DARE Aerosuit
June 09, 2020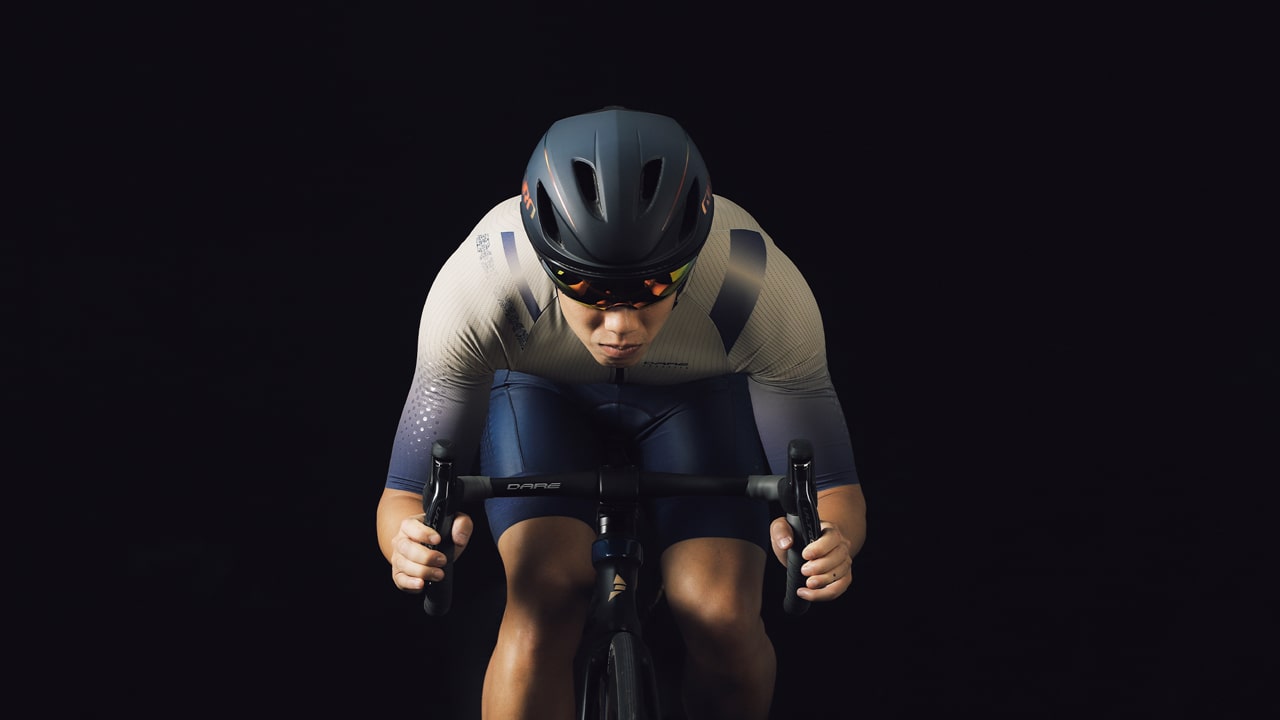 Faster and faster yet, DARE and Frontier's collaborative aerodynamic designs have just swept onto the market!
Cycling clothing brand Frontier has dived deep into the world of pro-level racing skinsuits, utilizing 3D silicone streamlining and form-fitting patterns repeatedly tested in wind tunnels to yield amazing results.
Frontier and DARE are perfect partners in the pursuit of speed and style, this dynamic collaboration producing limited edition, race-worthy gear that riders in Asia will get to experience first!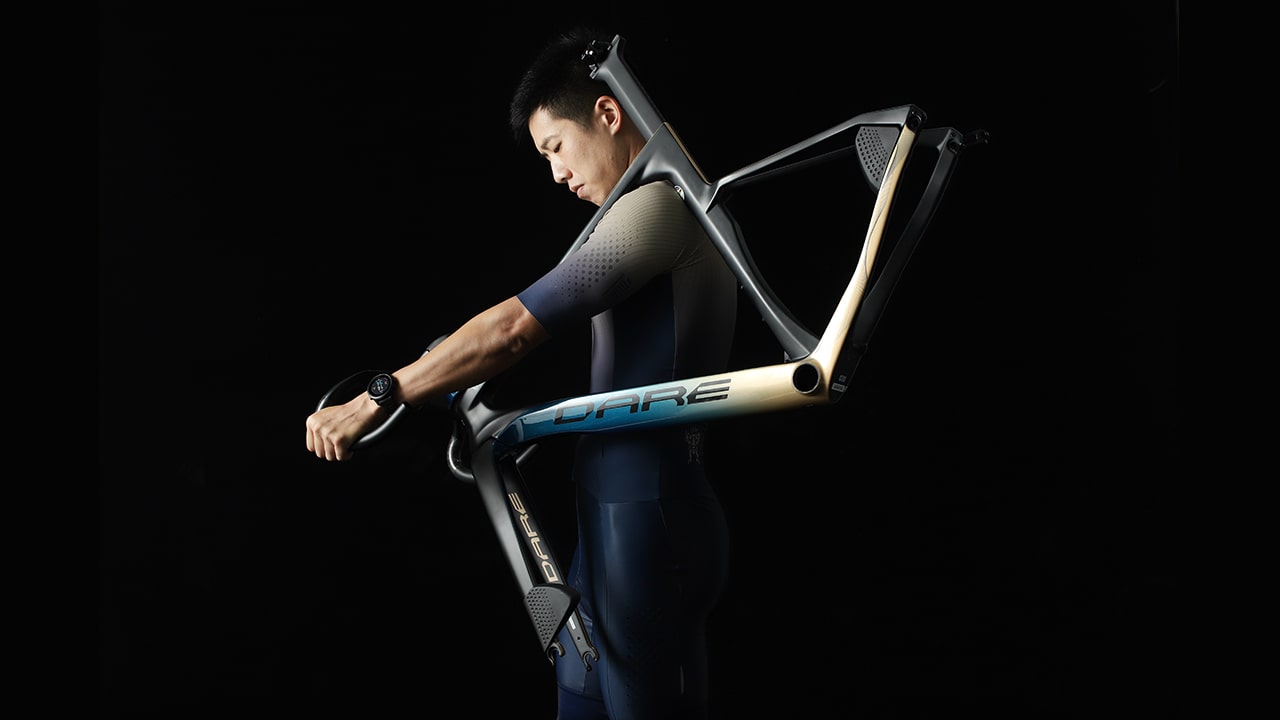 Frontier X Dare Furious Aerosuit
The "Frontier X Dare Furious Aerosuit" features cutting-edge lightweight Lycra, high-quality tensile and compression fabric, double-layered Dualstream construction, and Free Cut sleeves. It's also capable of UV protection up to UPF 50, effective moisture-wicking, and quick-drying. New 3D silicone technology and tailoring on the outside of the sleeves and legs allows the Aerosuit to be even more form-fitting and reduces drag.
Berenis Eagle Pro Men high-density padding sourced from Italy provides maximum comfort and freedom of movement throughout any pedaling posture or motion.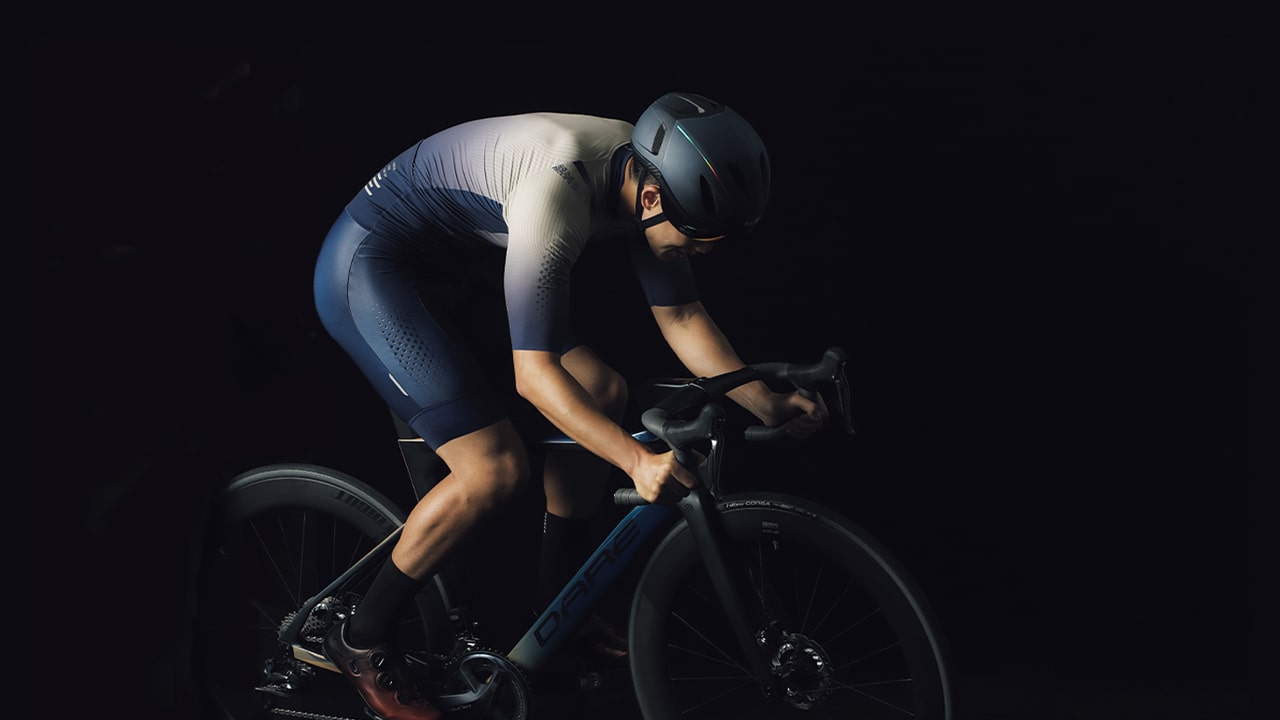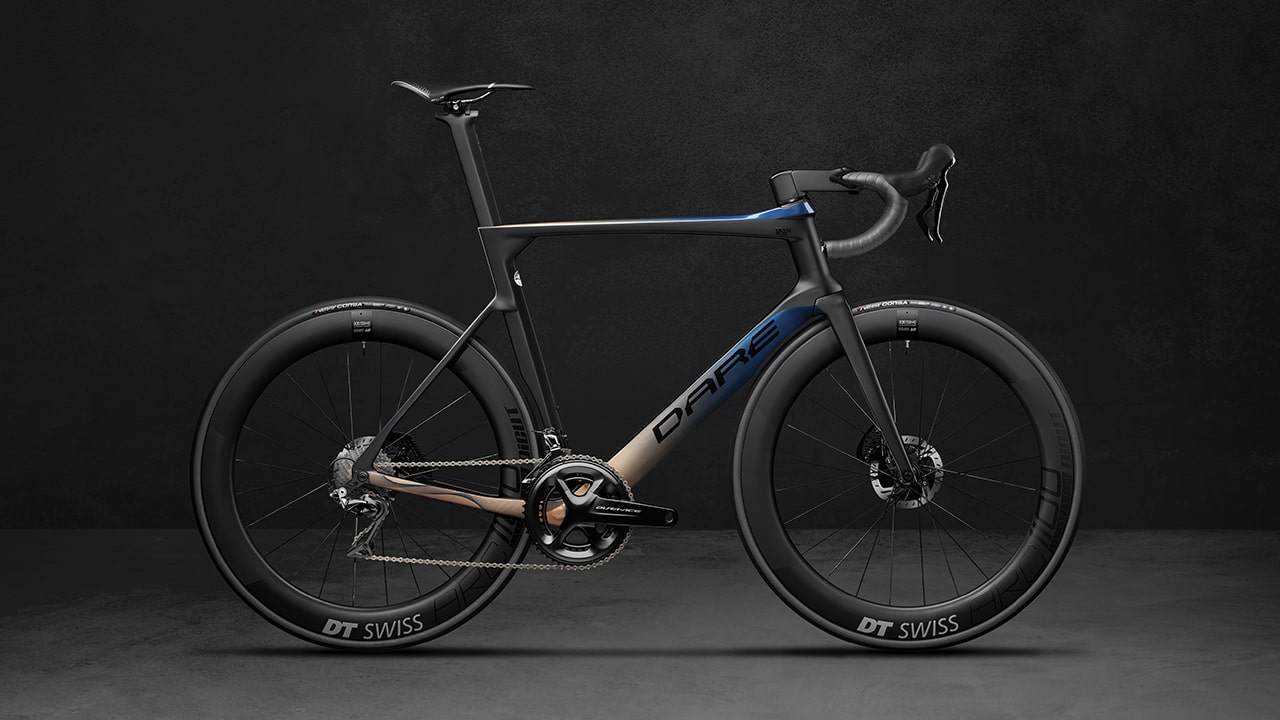 Starting today, any purchase of the limited edition Desert VSRu will come with a free blue sand "Frontier X DARE Furious Aerosuit"! Learn more about VSRu
In addition, you can purchase the aerosuit" on DARE's official website, at the recommended price of 5280 NTD.
Back to News