【NEW】MR1s Bikerdude Edition, Show Your "Passion"
Oct. 29th, 2021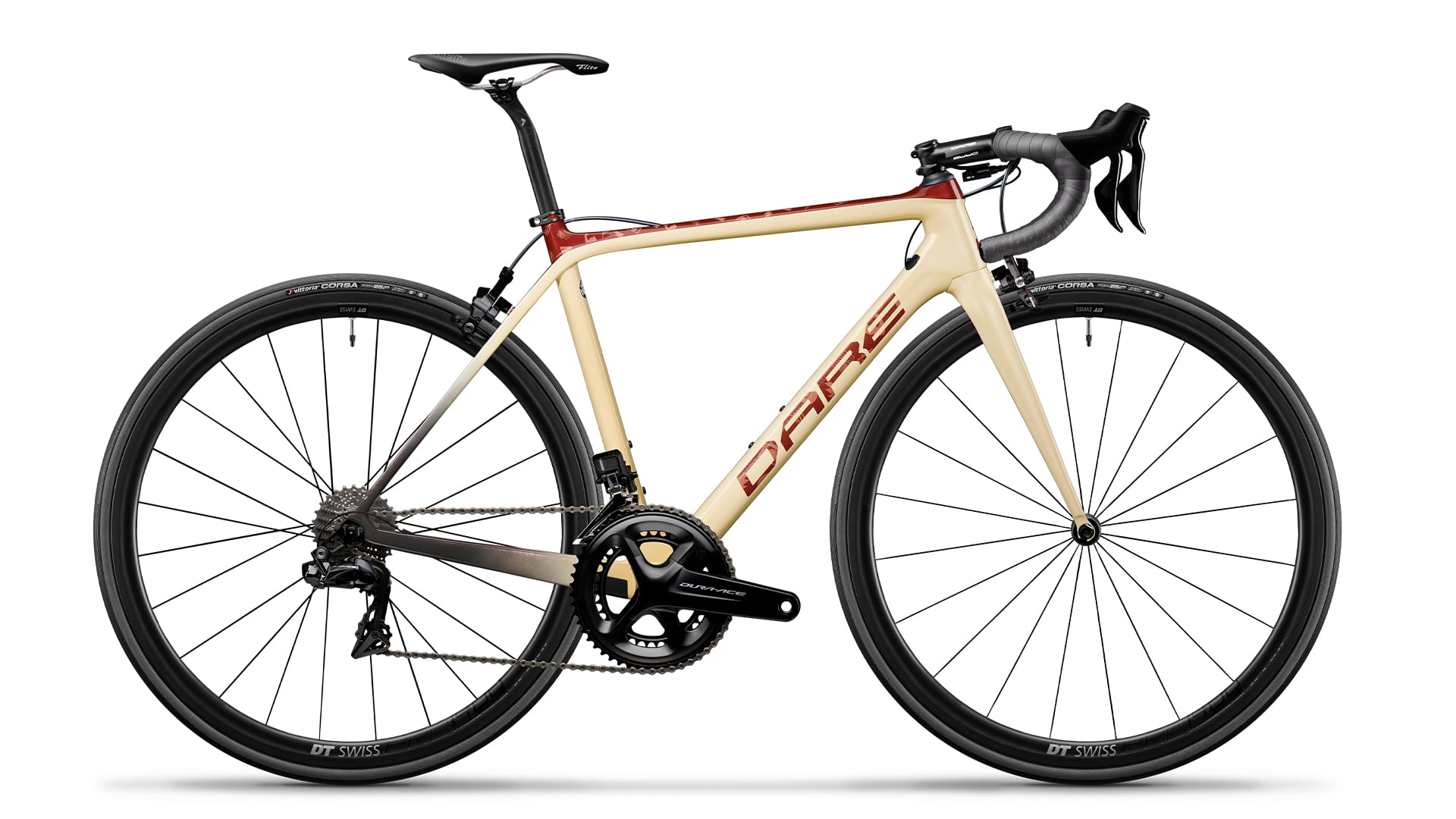 Since entering the Philippine market, DARE has seen a great deal of support and attention from local media and cyclists, and in celebration we hosted paint design contest "DARE to Be Different" through our DARE ambassador and Filipino cycling influencer Angelo Bikerdude. Congratulations to Mark Bagz for creating the winning MR1s design, "Passion"!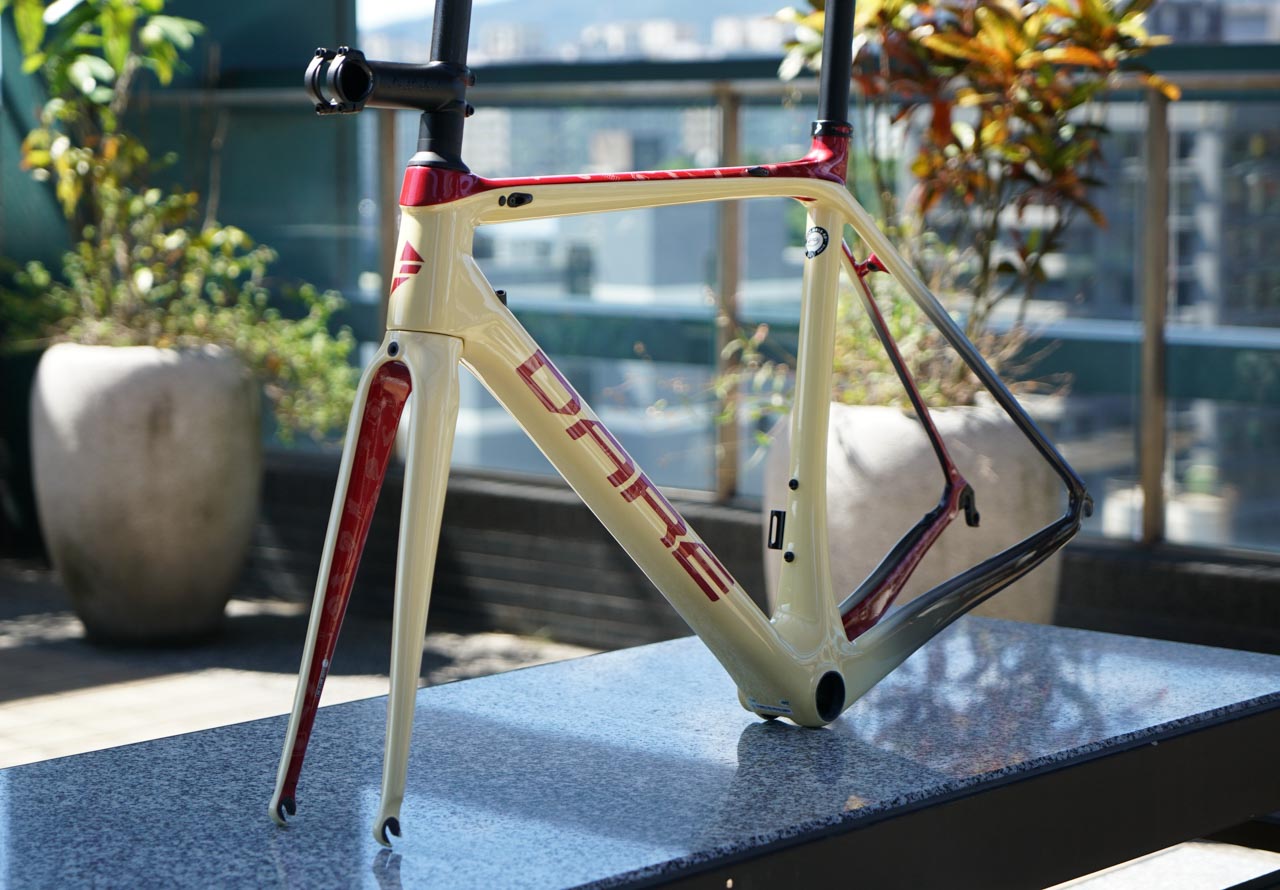 "Passion" paints a collection of athletic icons on top of a fiery red background to portray an energetic enthusiasm for sport. The rest of the frame is covered with a unique beige to black gradient, elegant and spirited at the same time, illustrating a refined passion for cycling.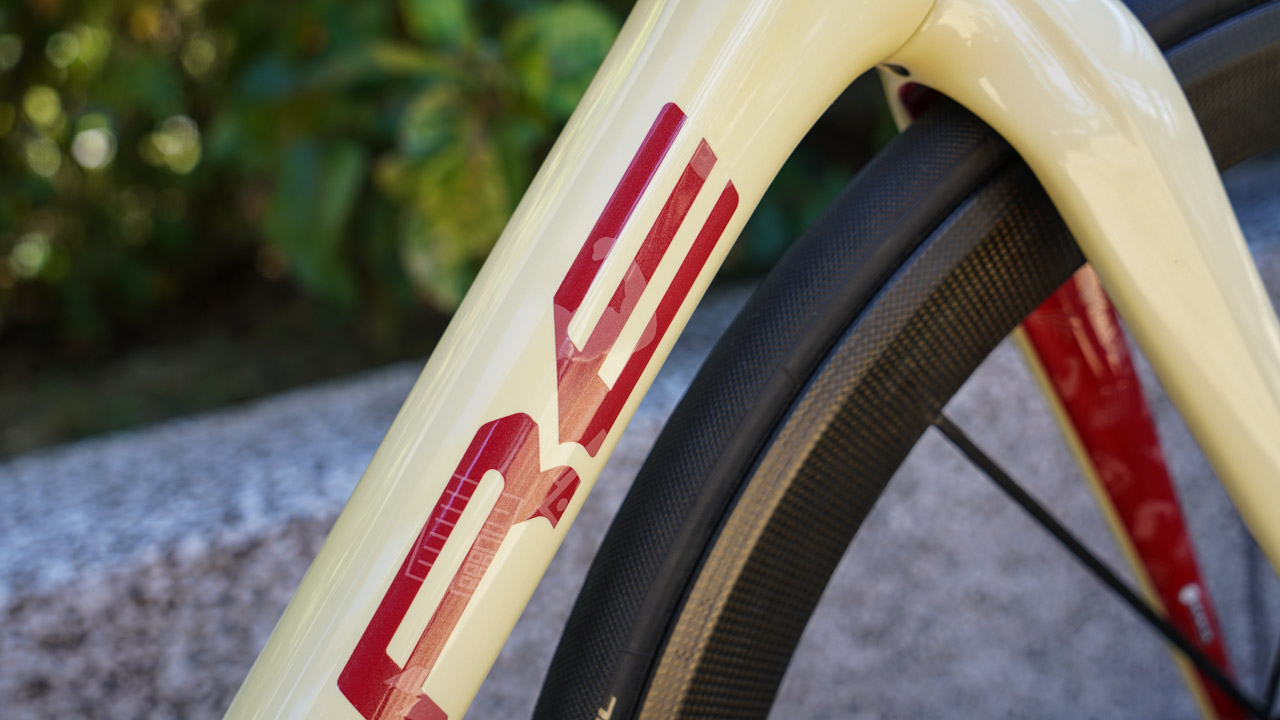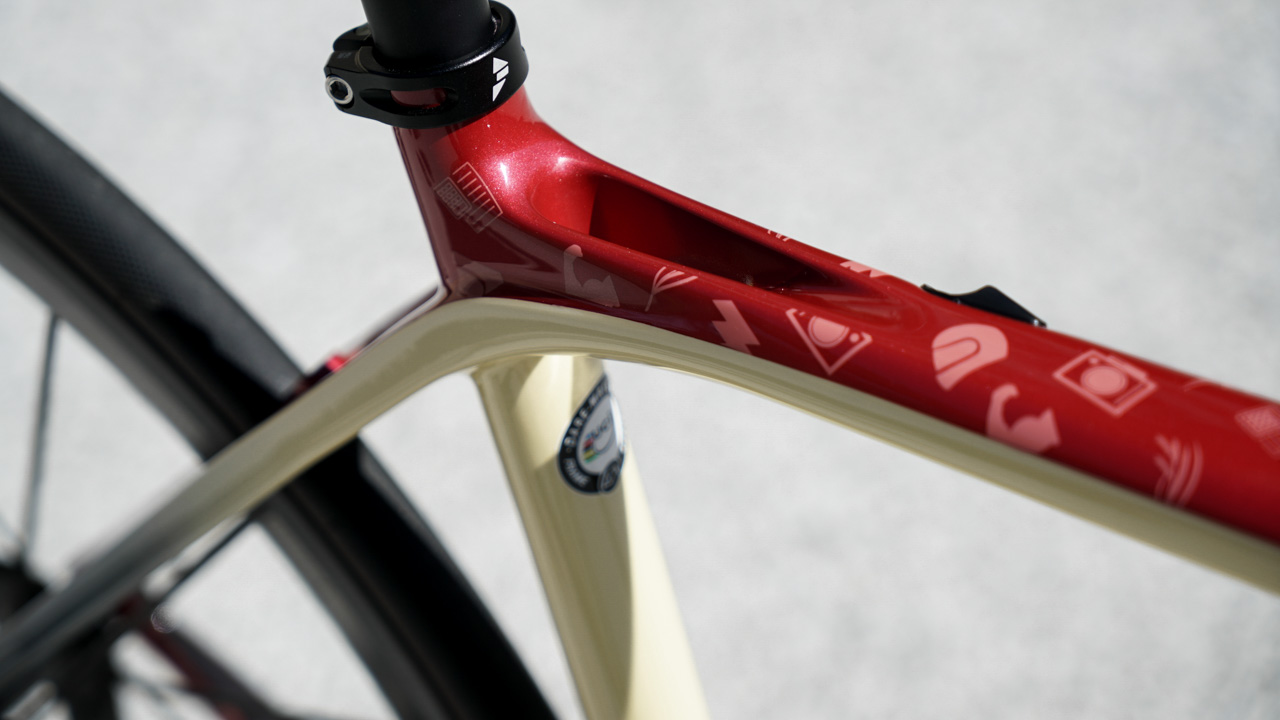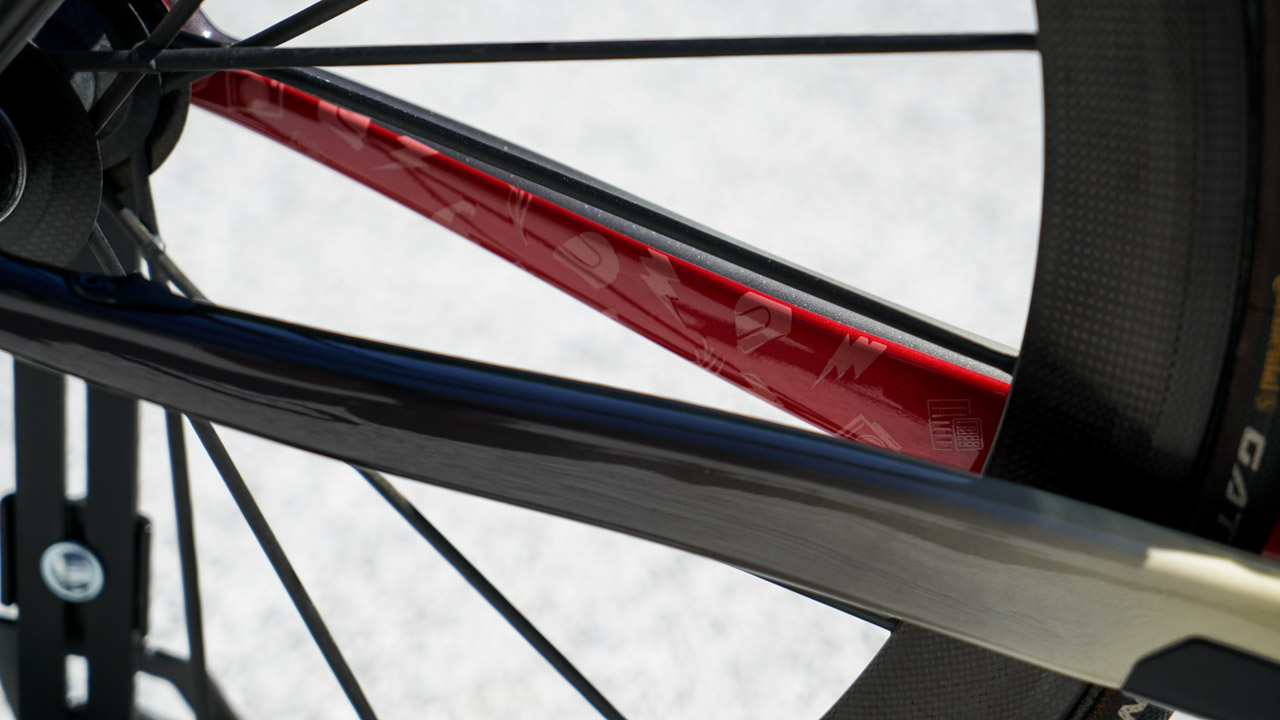 MR1s is DARE's classic rim brake model, as despite the popularity of disc brakes, some still prefer the compact and light feeling of rim brake calipers. Not only are rim brakes easier to maintain and fix on your own, cost of repair is lower as well, making them a great choice for those just getting into cycling. The MR1s frame also boasts race-worthy stiffness and weighs only 810 grams, so even paired with a Shimano Ultegra groupset the bike will still come in under 7 kilograms, no need to make compromises.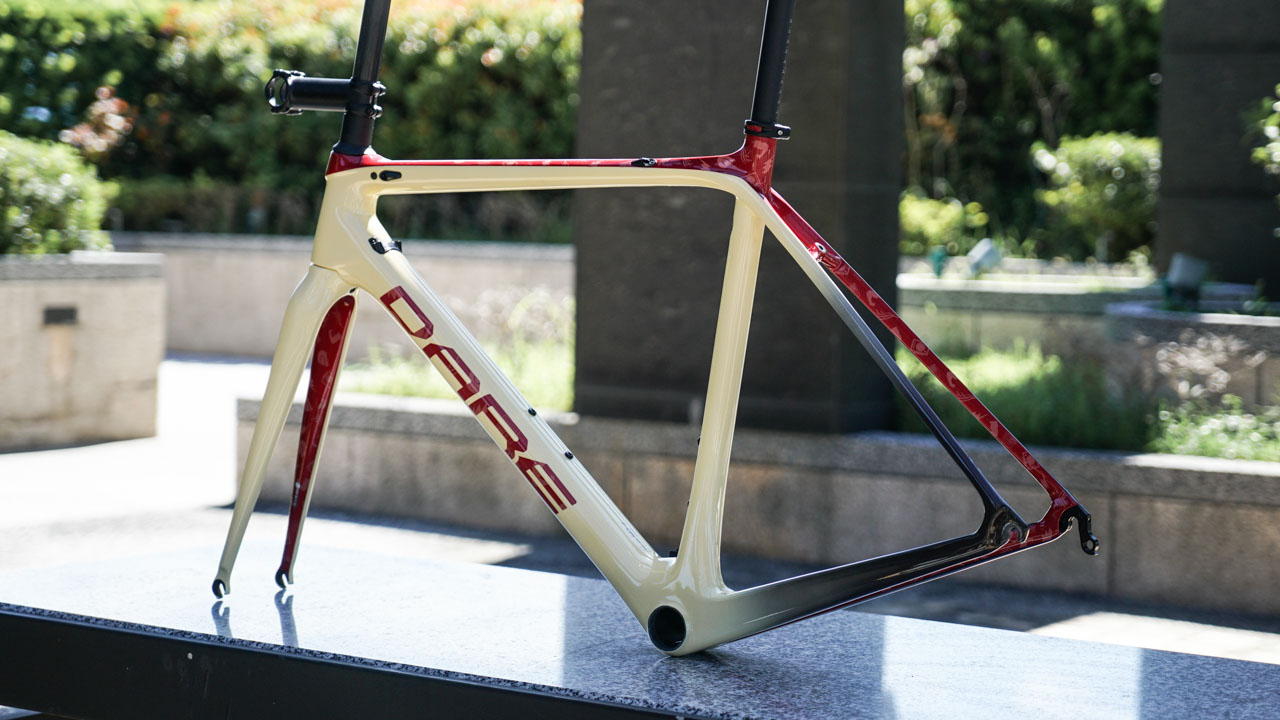 MR1s Passion goes on sale on November 1st, at a recommended price of 2,340 USD.
Special offer for those with Philippine citizenship: orders between November 1st - 15th will come with one free pair of DARE's aero handlebars, Aeromax (Be sure to provide proof of citizenship at purchase! )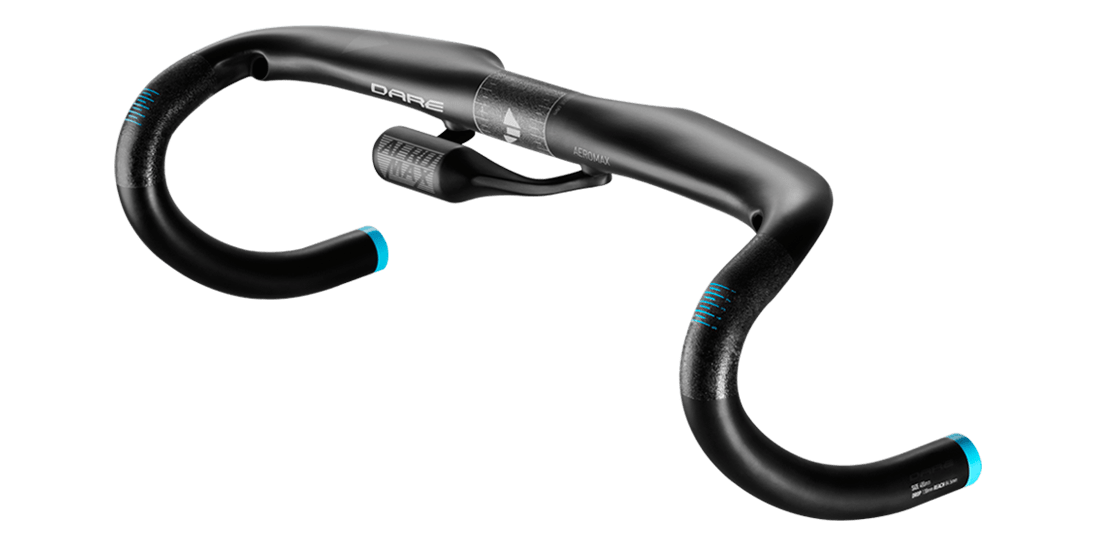 Love the design? Contact your local authorized distributer now!
【 Product Details 】
Model: MR1s Passion, Limited Edition (includes frame, fork, seatpost)
Color: Glossy beige, fire red, black
Size: 3XS, 2XS, XS, S, M , L, XL, 2XL
Recommended retail price: 2,340 USD
Estimated days of delivery: 60 days
Back to News