【NEW】TSRf Mars Red Charges On
July 5th, 2021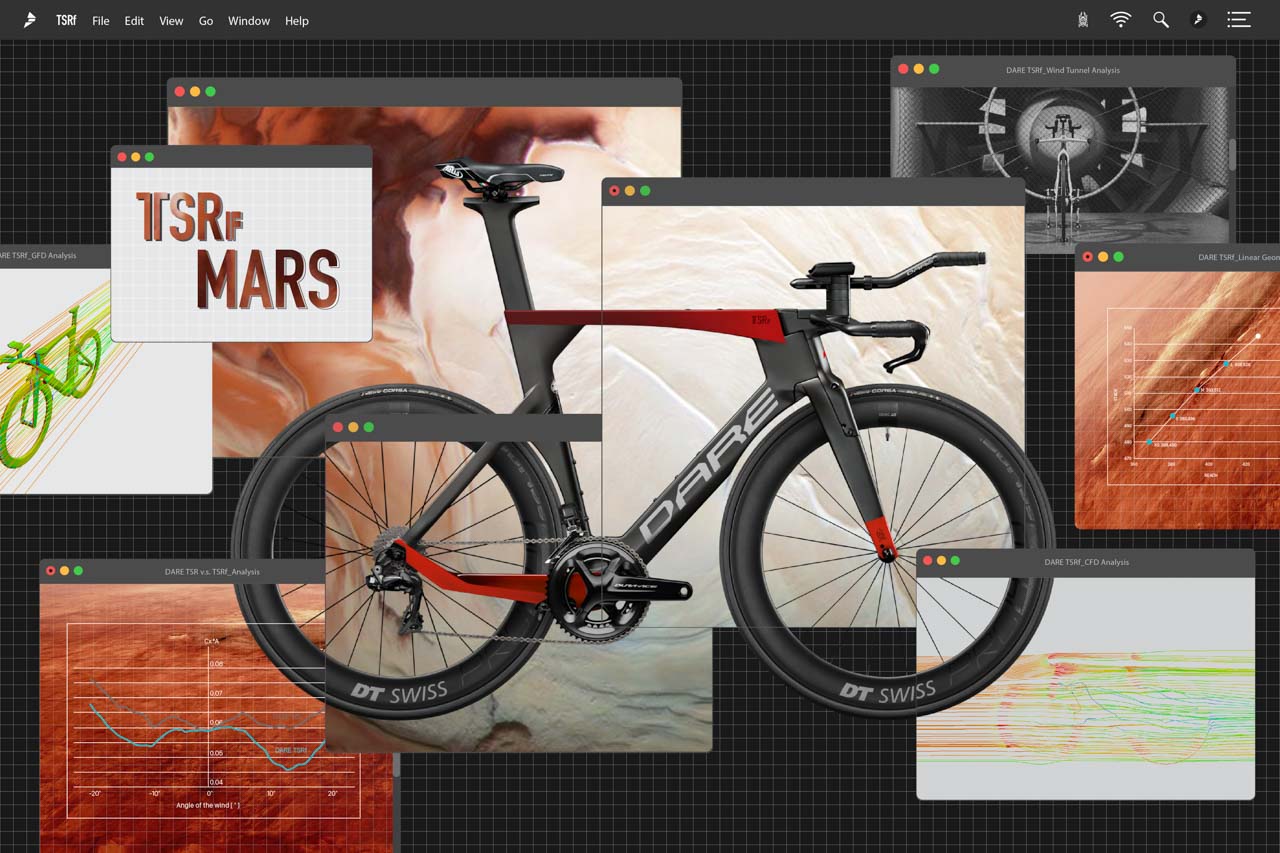 We've chosen a red gradient to symbolize the intensifying heartbeat, temperature, and emotion as a racer charges forward, pushing past their own limits with enduring passion.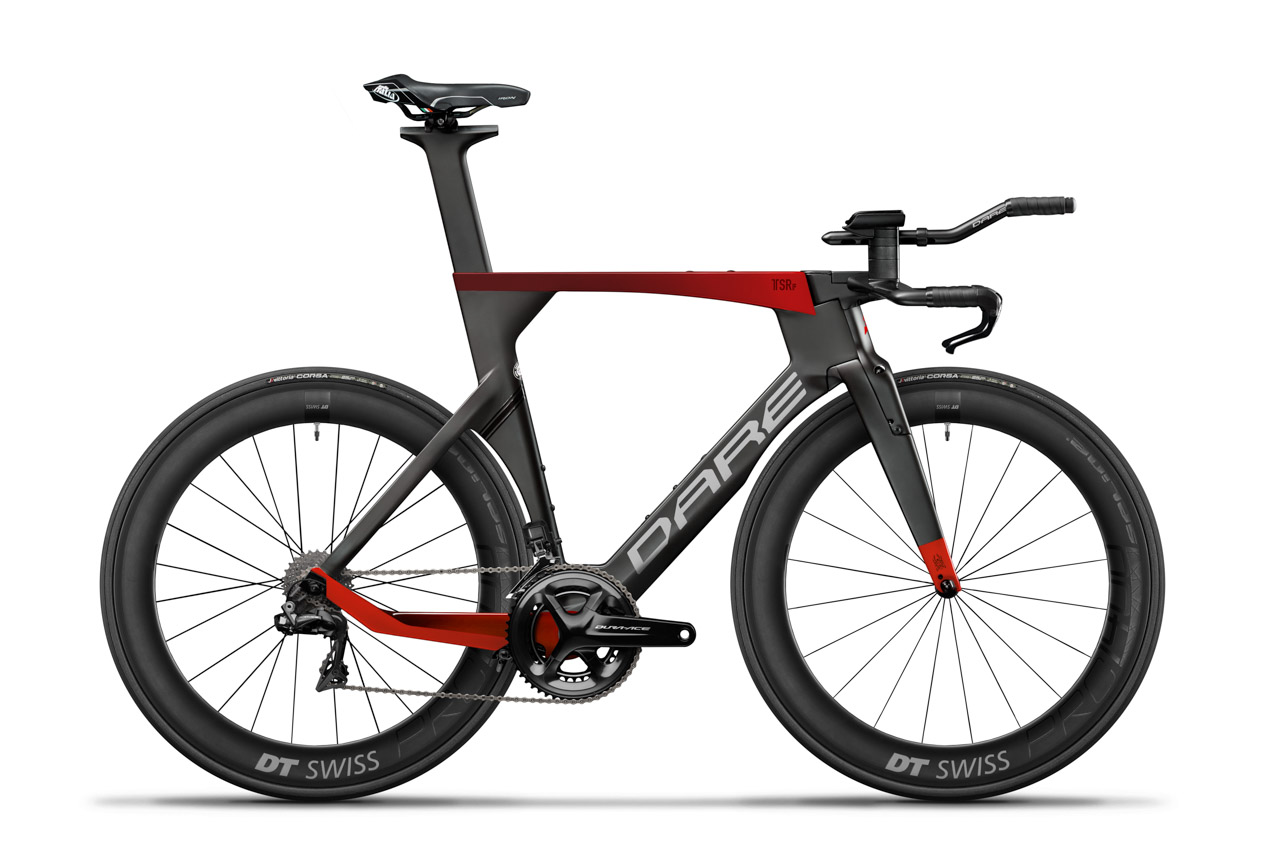 Spreading from passionate dark red to bright mars red across the chainstay and top tube, we hope this energetic gradient will inspire riders on their long-distance challenges. Lines of glossy black also flow across the TSRf's matte black frame, adding untamed motion yet remaining stylish as ever.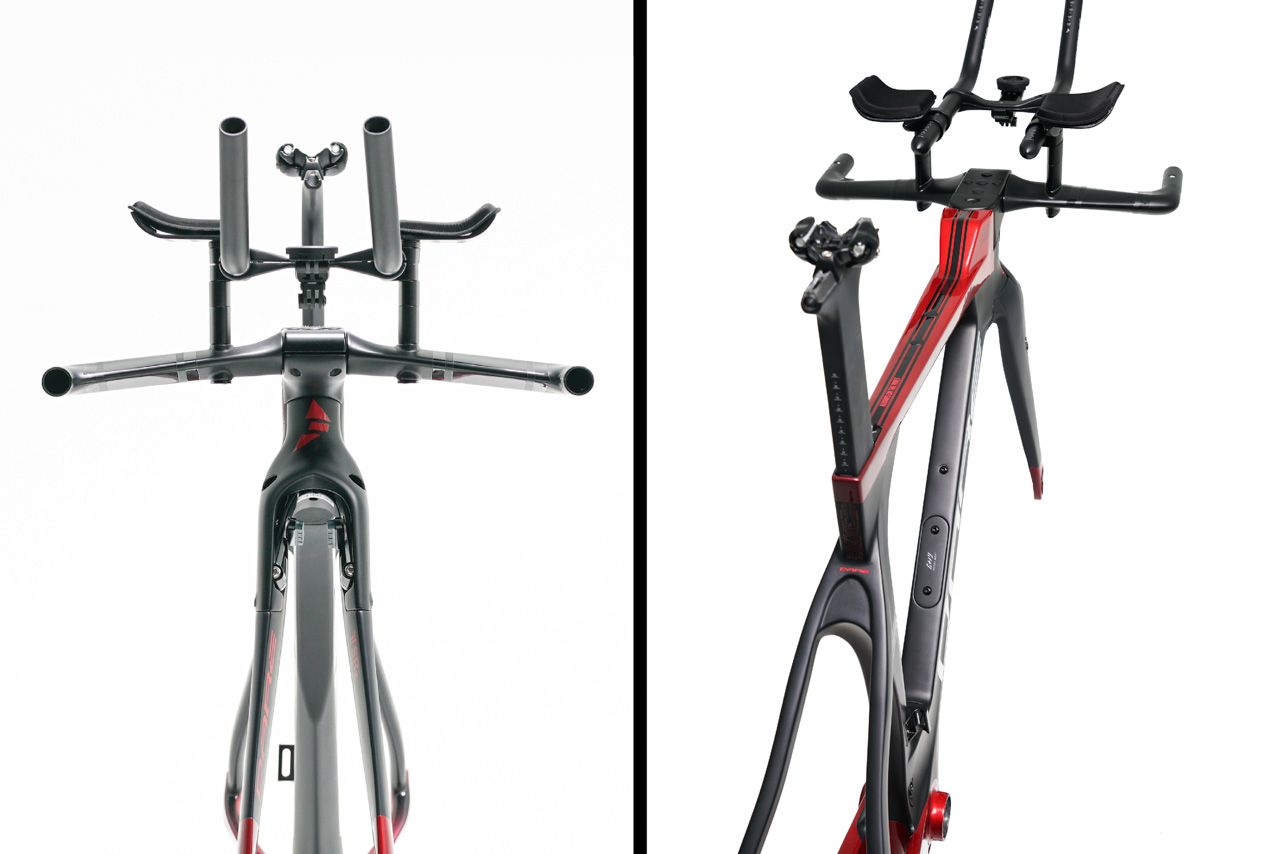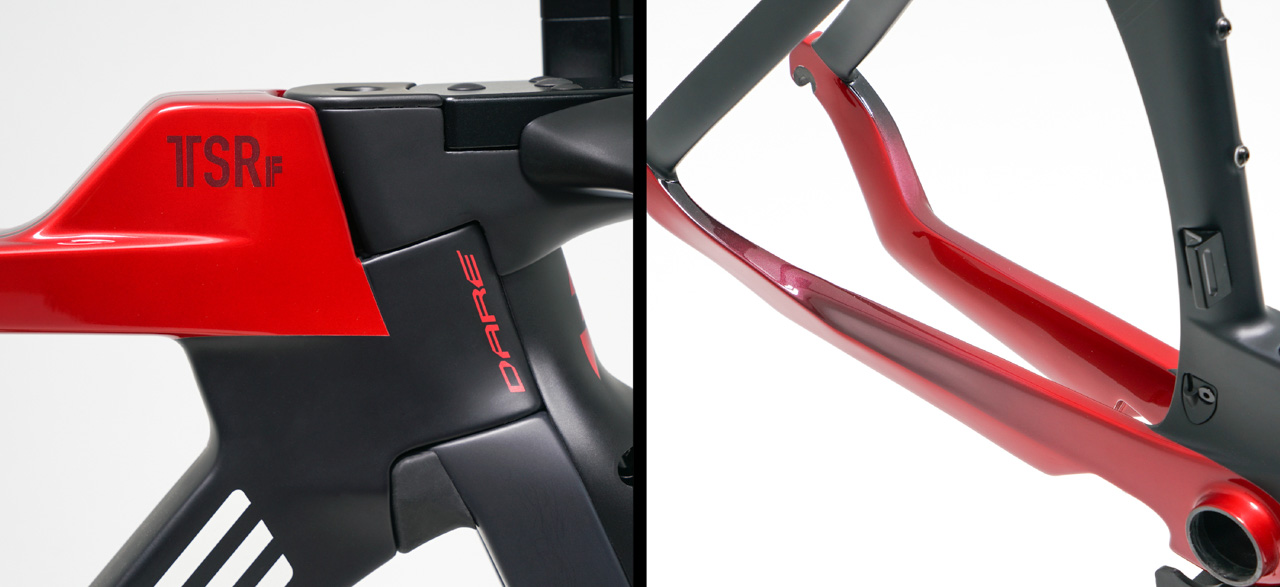 Since the triathlon/time trial model TSRf's debut on the market, it's not only helped Norway's UnoX team break world records, but also many triathlon enthusiasts to embark on their challenges worry-free. A new season brings a brand new frame color, and we're pumped for the cycling ahead!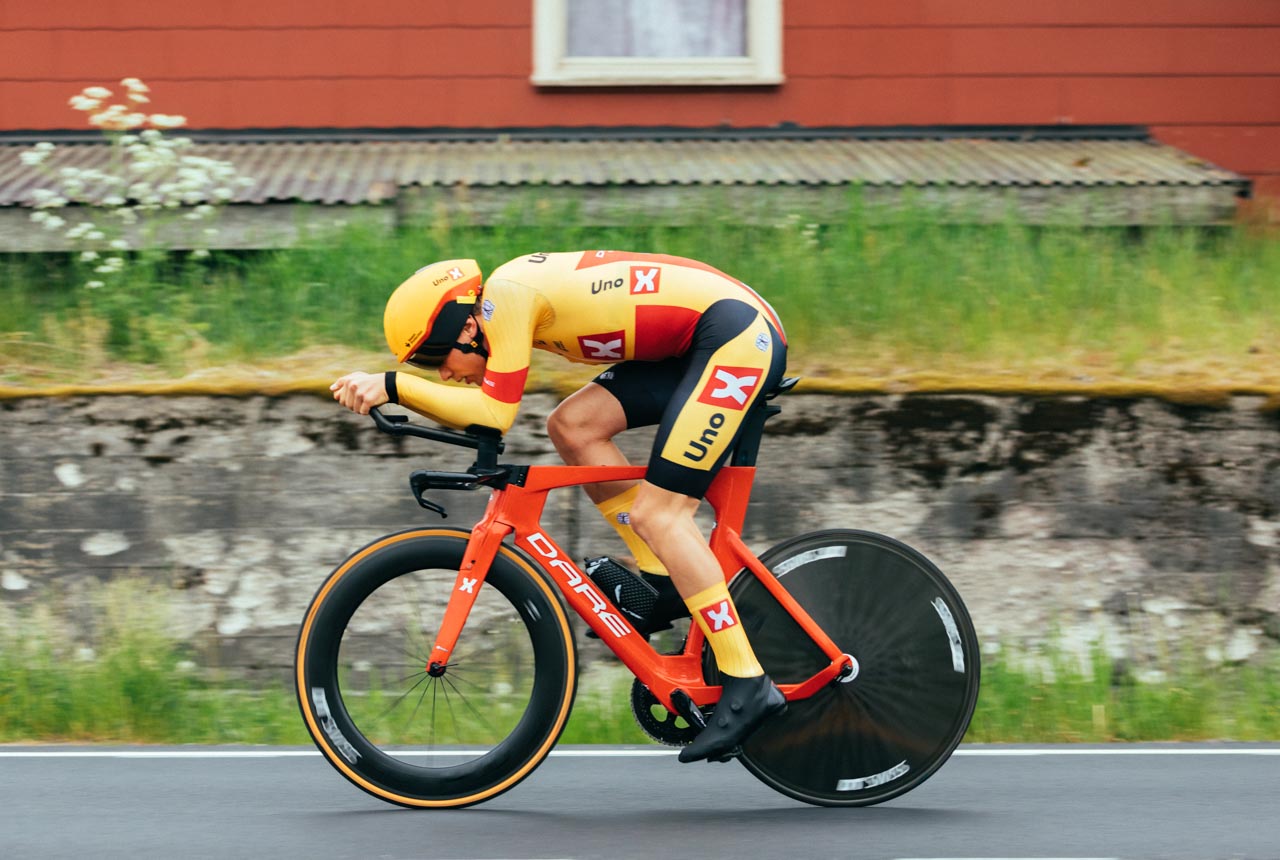 Learn more about Triathlon/TT TSRf.
For purchasing, please contact a DARE Bikes retailer.
Back to News