【NEW】Introducing the Stunning MR1s Glacier Blue Color
June 3rd, 2021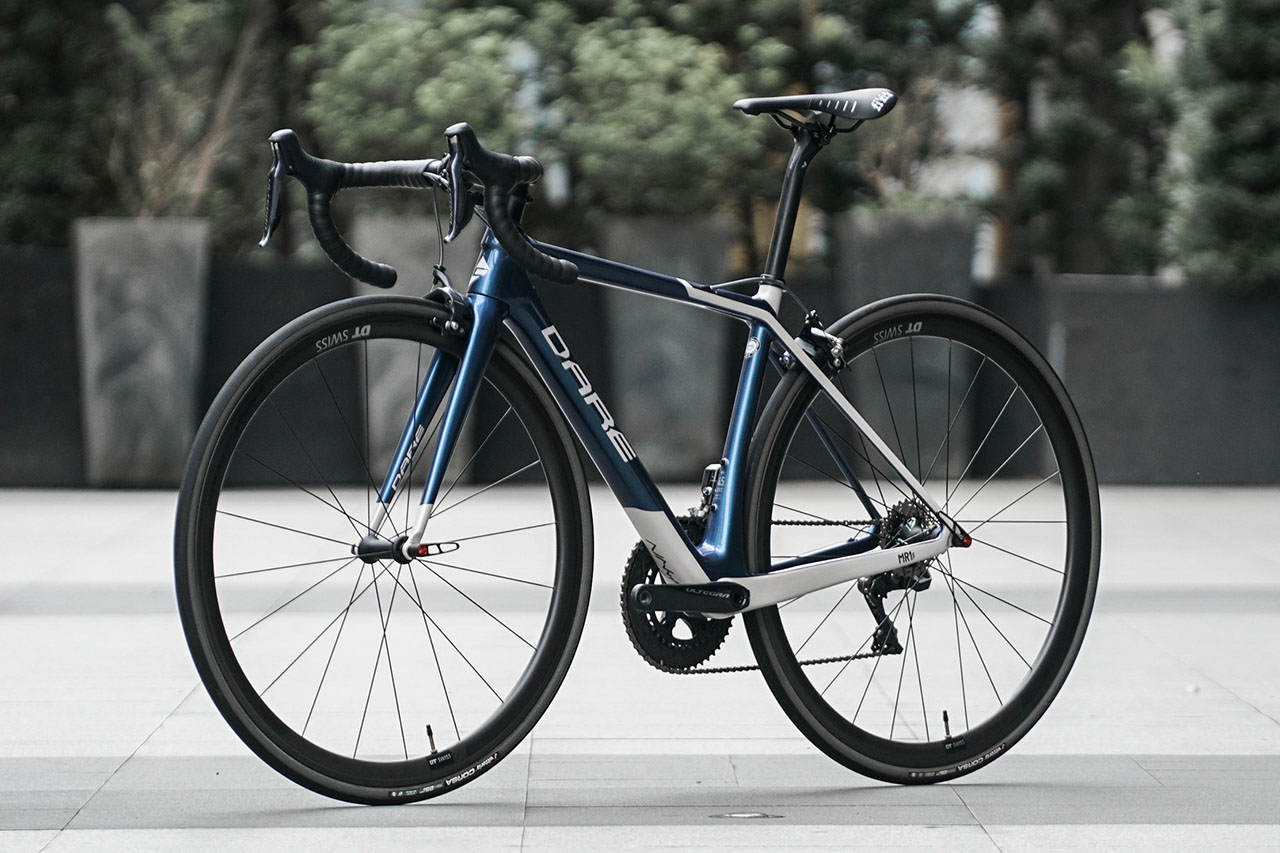 The stylish and refreshing MR1s Glacier Blue is here to light up your future cycling adventures!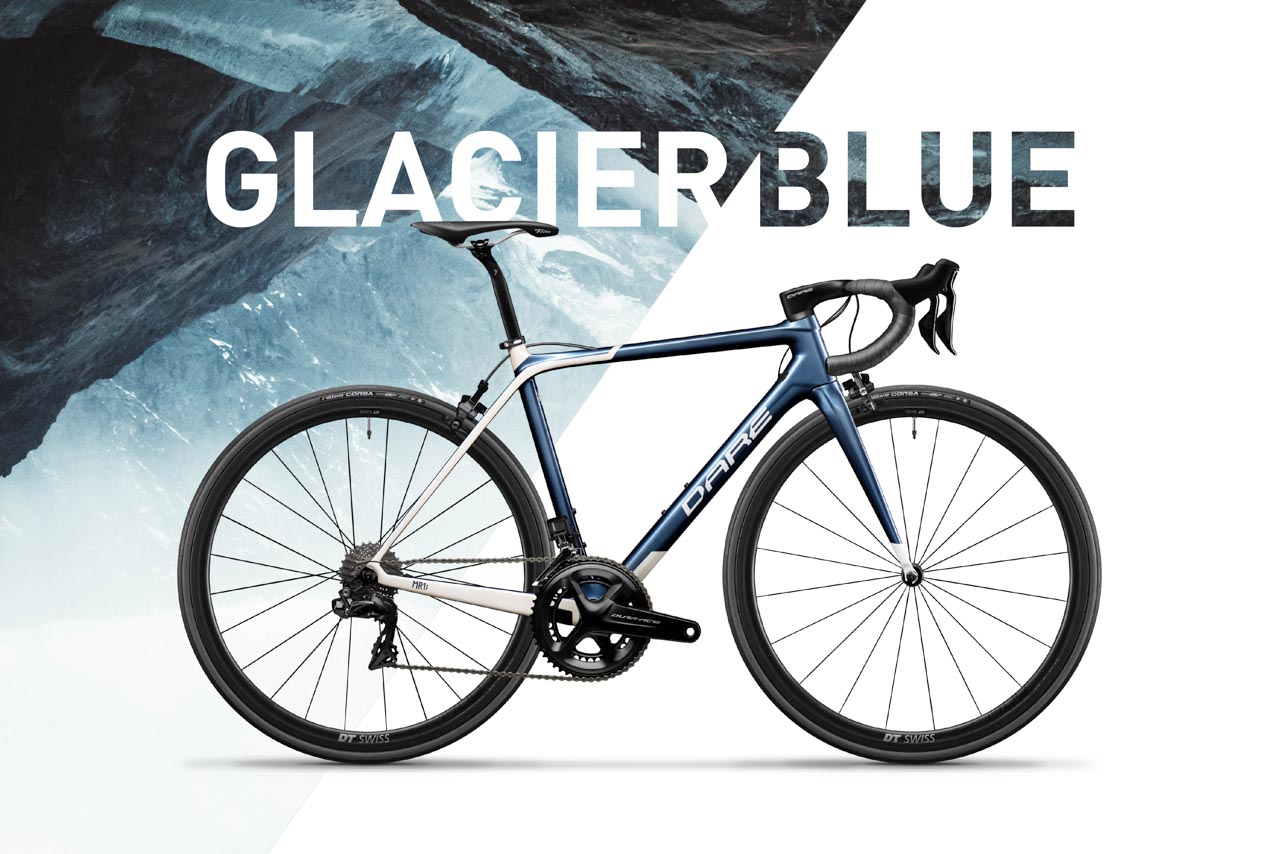 Taking elements from Nordic glaciers, our designers boldly interspersed silver-white across a gray-blue background, bringing the majestic feel of the Arctic to this frame.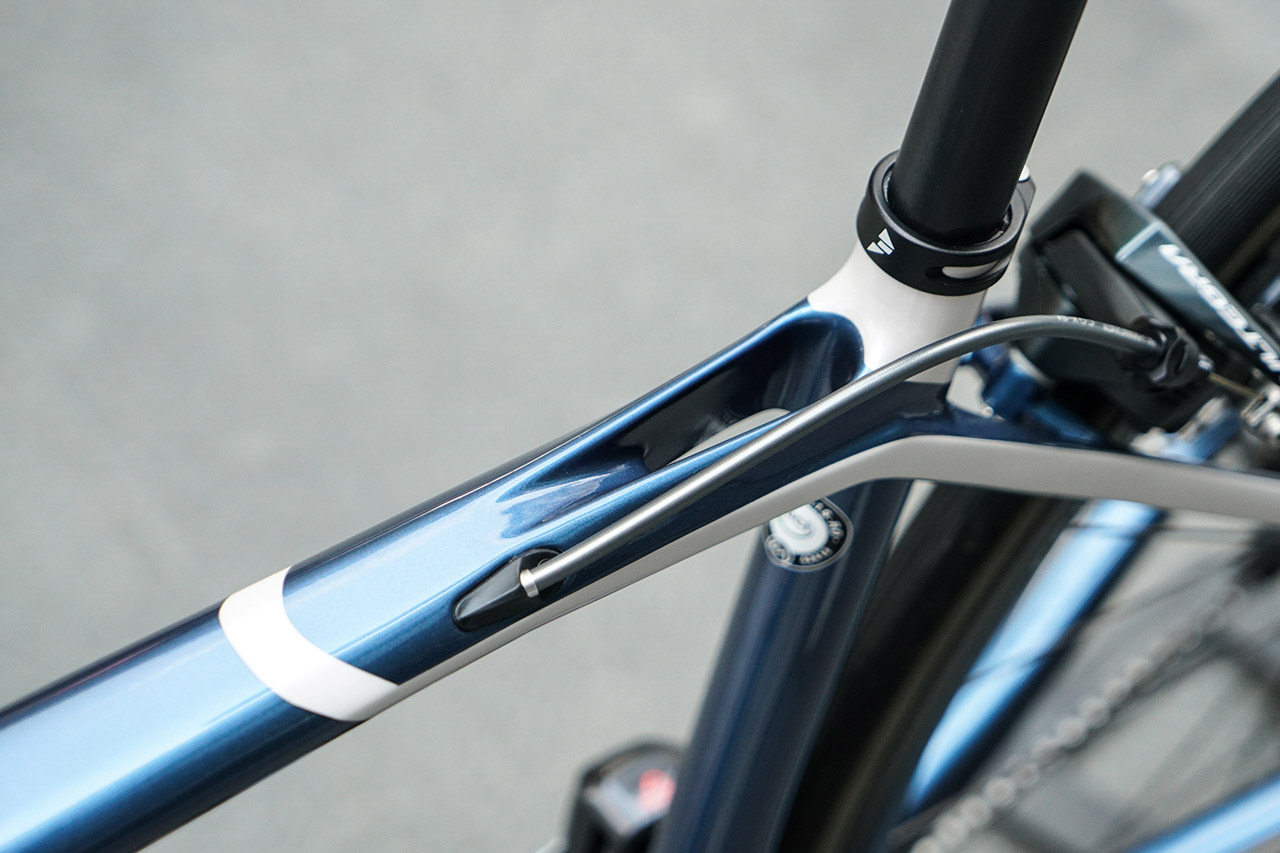 An ice-white band runs from the seat stays to the top tube, and back down to the chainstays, creating a sense of fluidity and highlighting the MR1s' unique CCF tube design for optimizing riding comfort.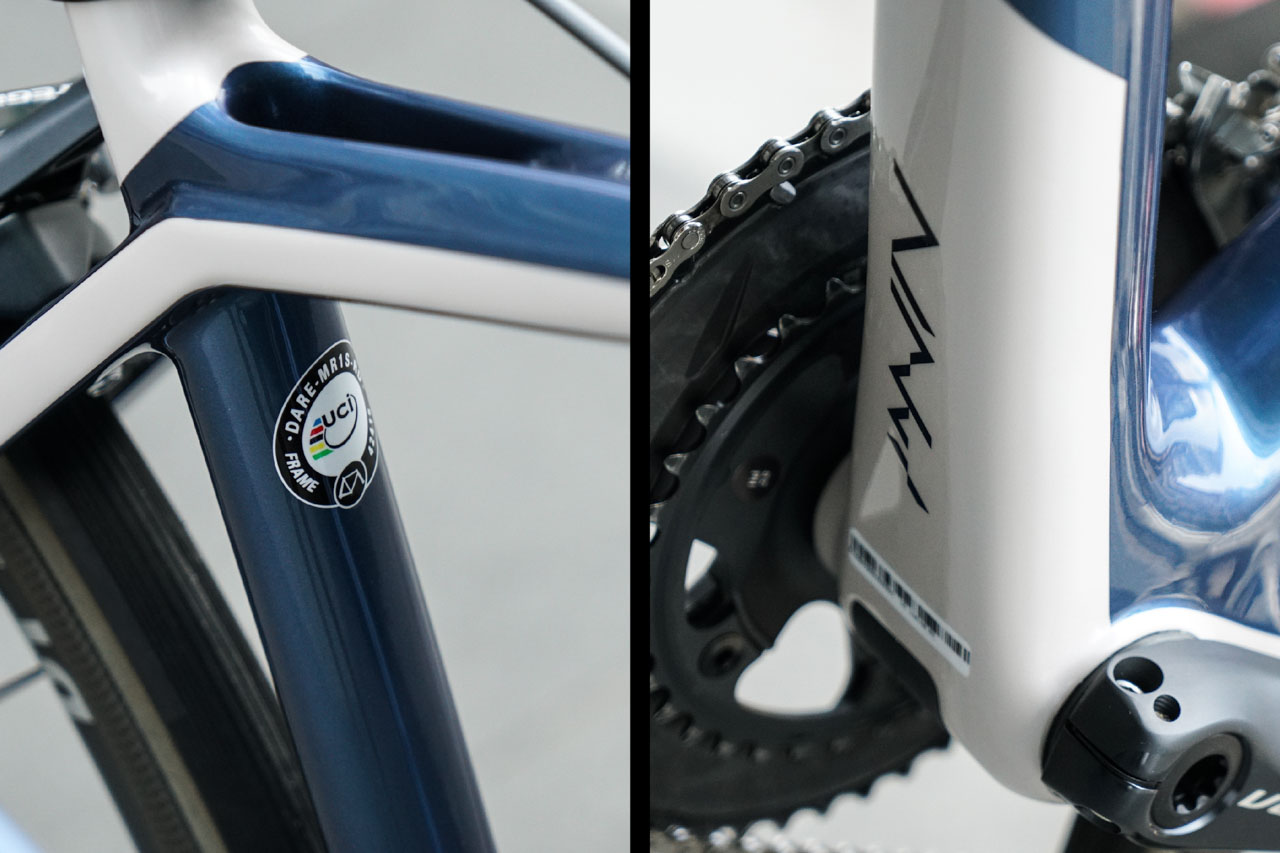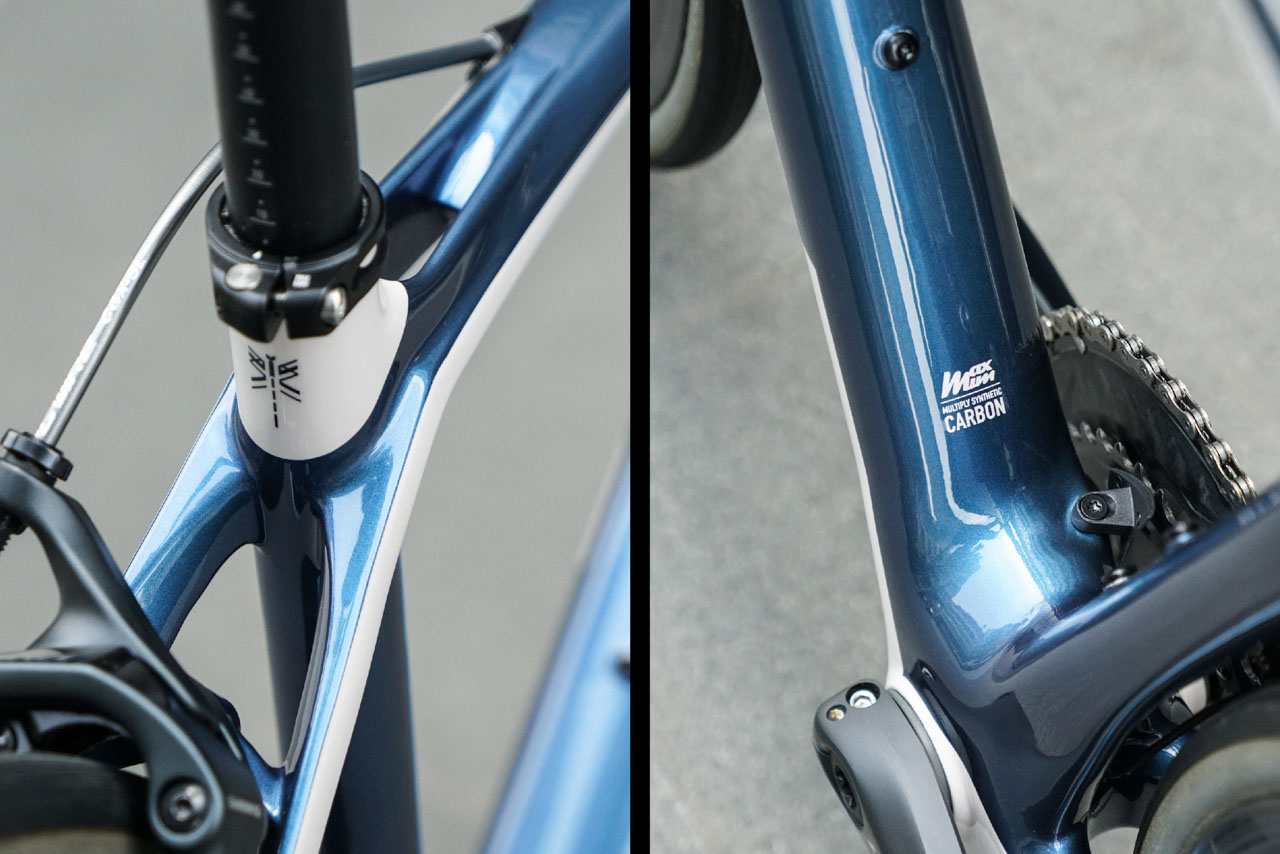 We've kept the Glacier Blue design clean and simple, adding only the MR1s totem and UCI and carbon fiber technology logos. Paired with DARE's 2021 black handlebar tape, Glacier Blue evokes a stark yet stunningly refined landscape, available for viewing at our retail locations now.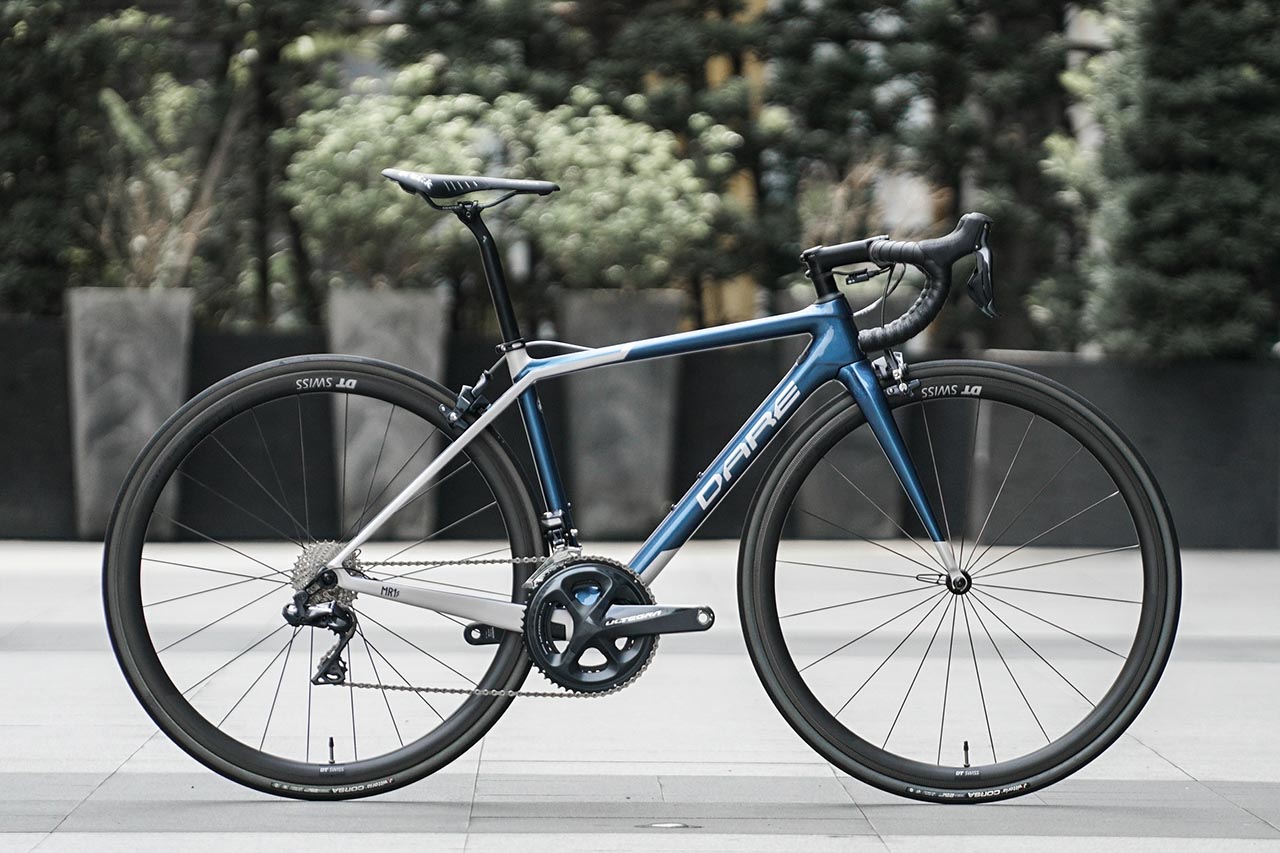 Learn more about light weight MR1s.
For purchasing, please contact a DARE Bikes retailer.
Back to News