【NEW】GFX 2021 New Color: Wild Blue
May 4th, 2021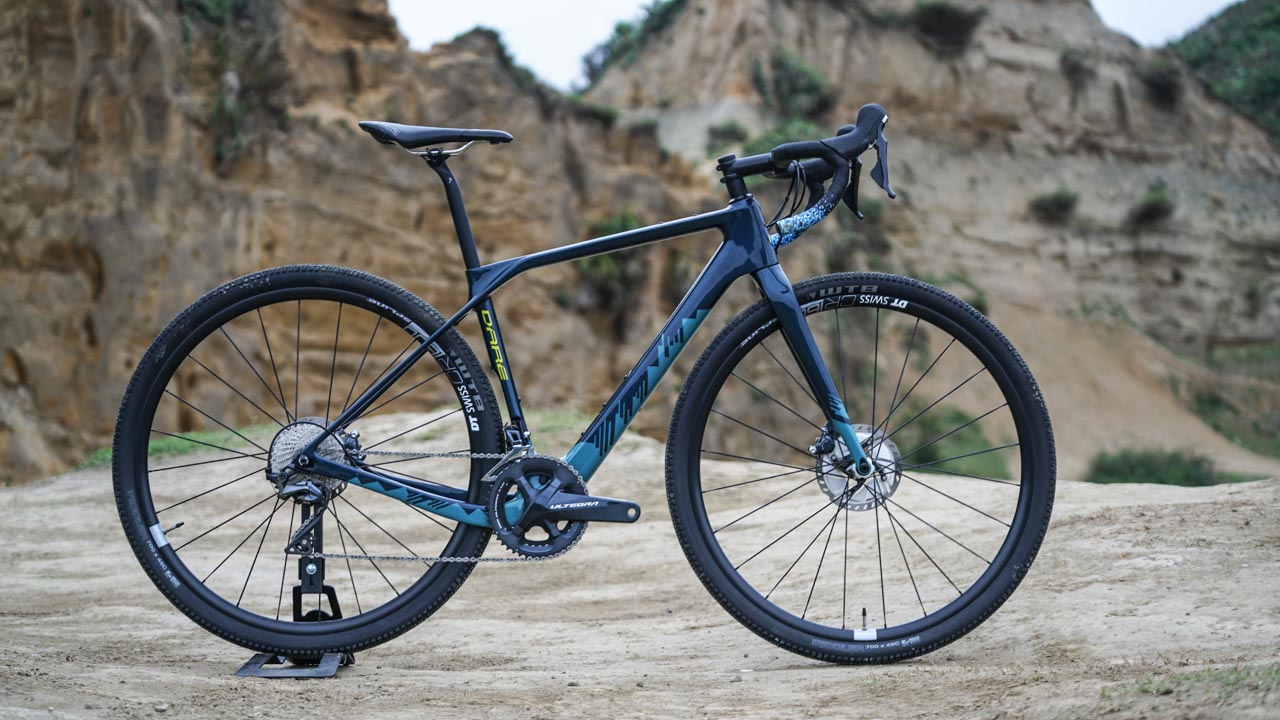 This year, a new design - Wild Blue that reflects the spirit of Gravel, has been added to our GFX standard color collections!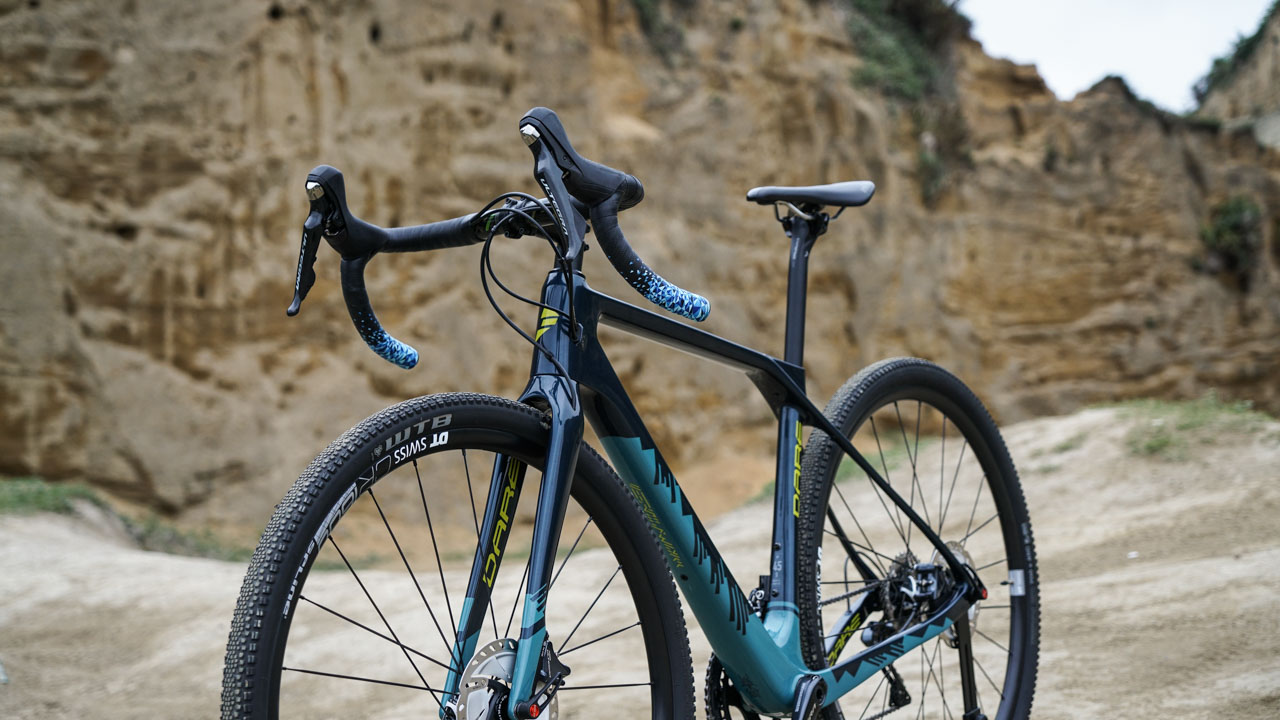 Breaking the boundaries! Inspired by natural terrain and patterns from mud splashing up on dirt roads, the geometric pattern expands from down tube to lower chainstay. For the off-road cyclists who want their unique and personal style on full display, the Wild Blue color's playful graphics are the perfect choice.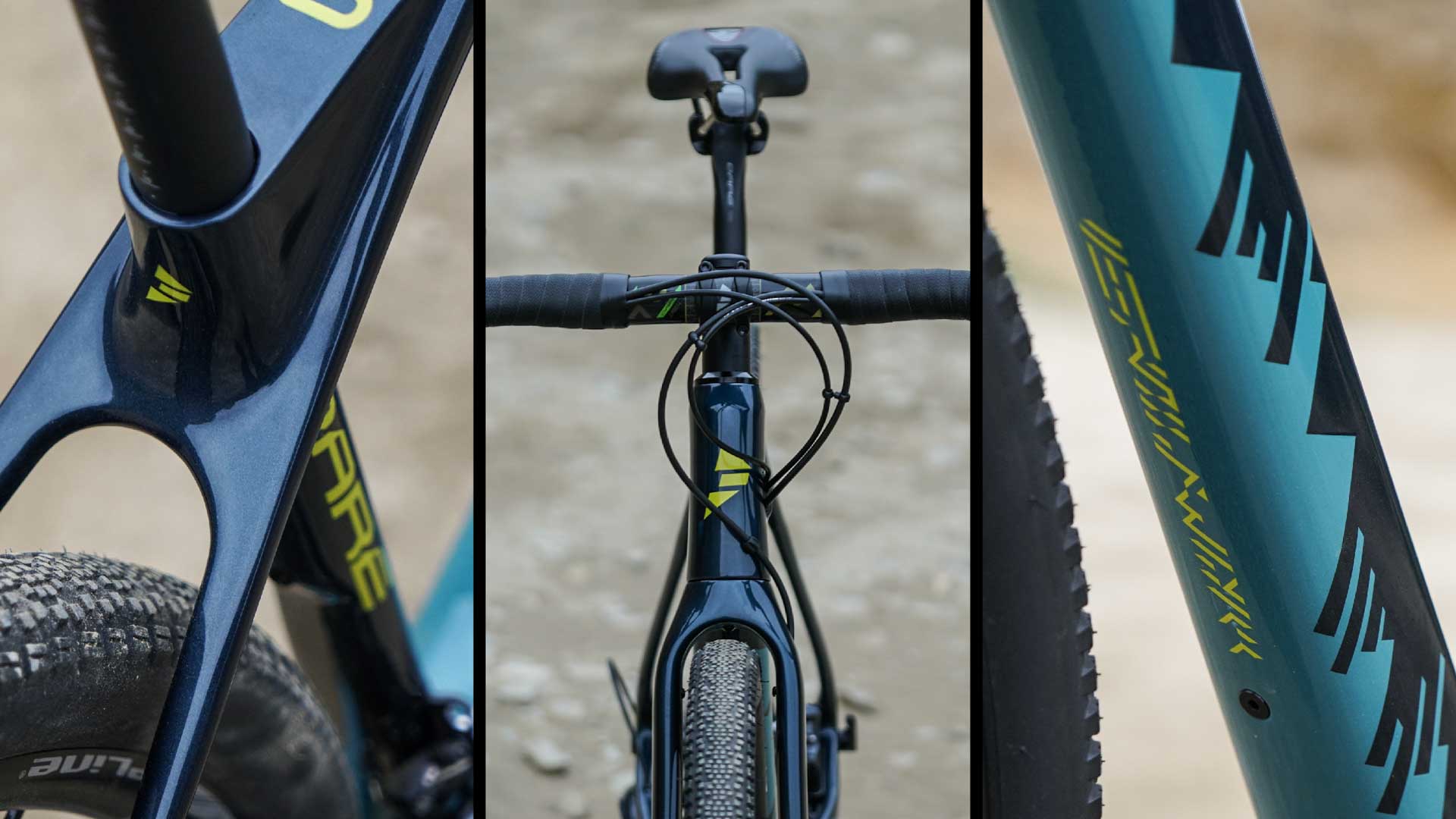 The frame is a night sky blue embellished with tidal pool green and bright yellow graphics. Moreover, silver sand is added into the night sky blue paint, showcasing starry details, subtle yet energetic! Adventure into the vast wilderness on this spirited ride!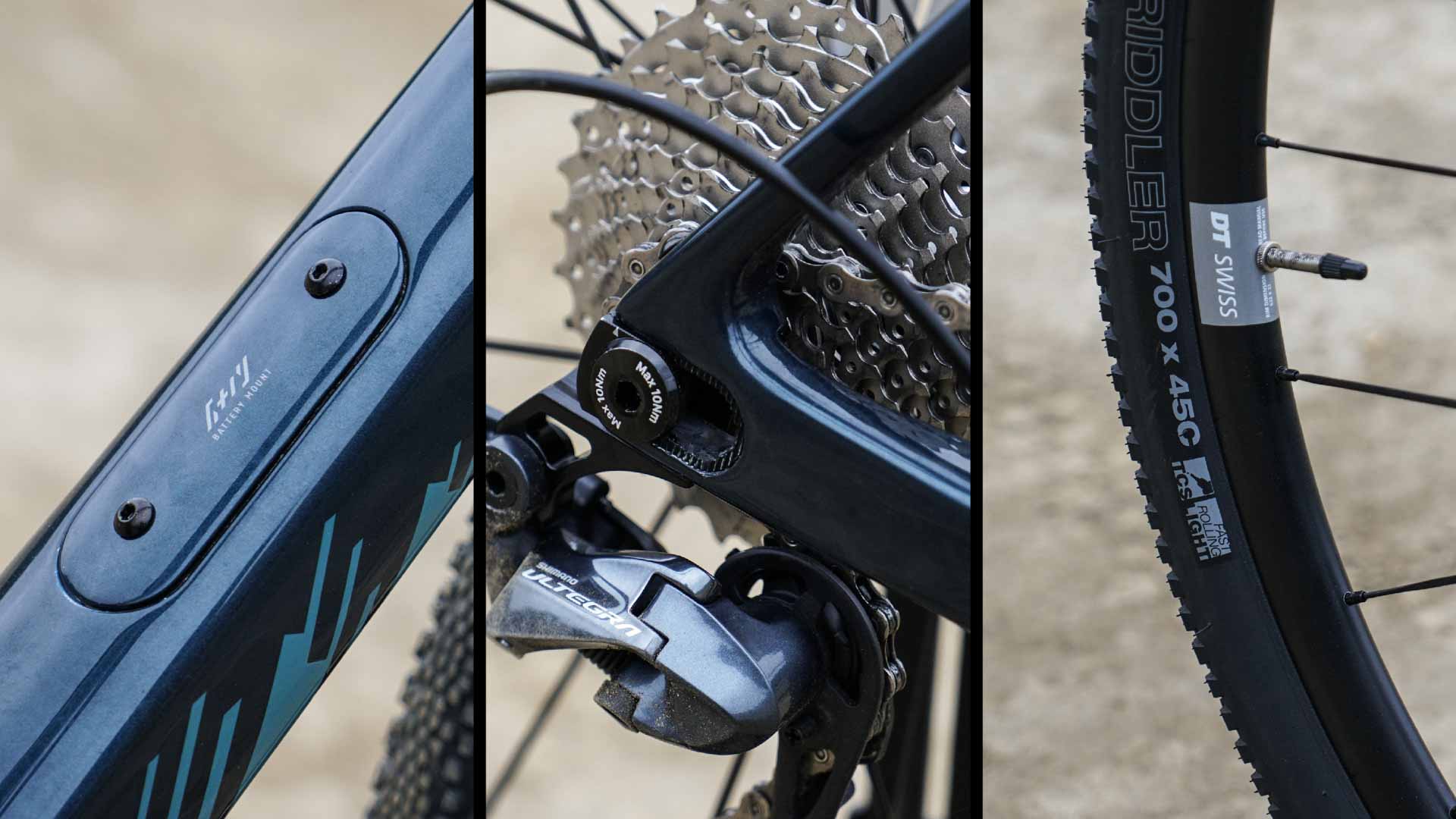 The GFX is DARE's finest design and craftsmanship for gravel riding. It gives cyclists more freedom to challenge all kind of surfaces in the realm of road cycling. GFX's exculsive chainstay adjustment system and the maximum tire width setting of 45c can also provide further riding options to riders, such as long-distance cycling trips and exploring on rugged, overgrown paths.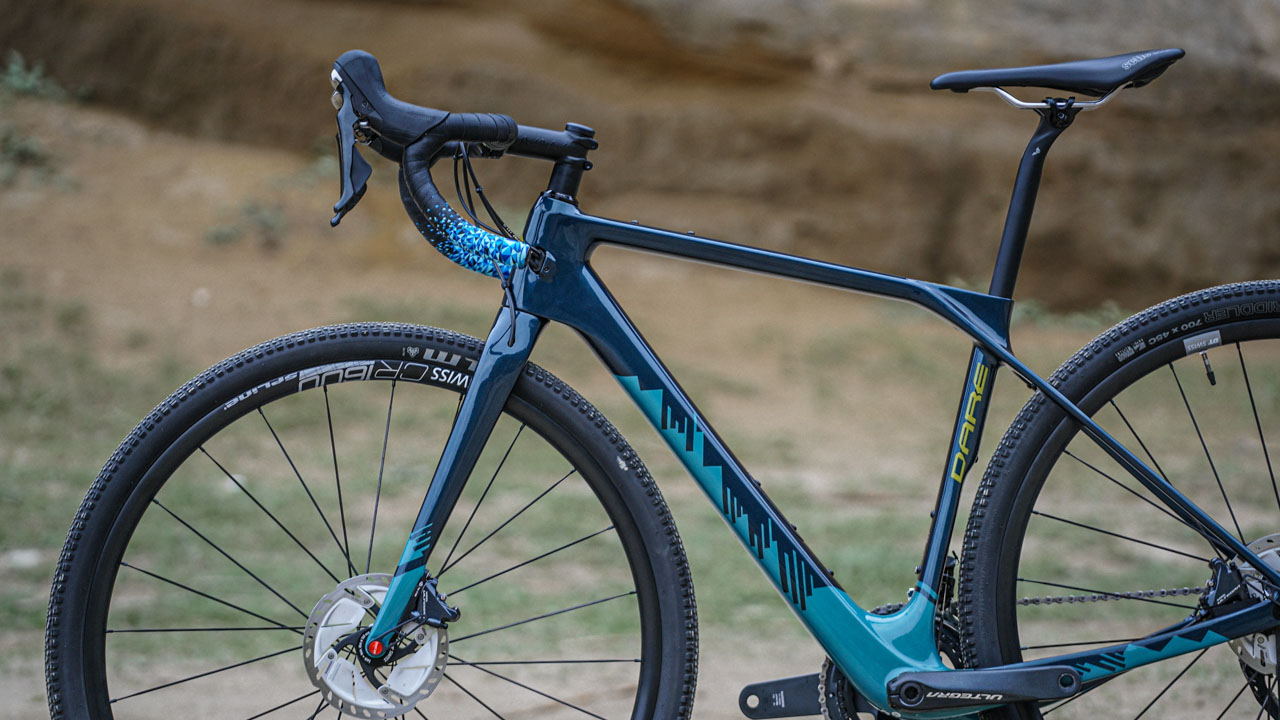 Are you tired of asphalt road? How about planning a cycle cross or exploring far-off destination this year for a change!
For purchasing, please contact a DARE Bikes retailer.
Back to News