【NEW】nabiis x DARE | MR1s ICY Green
January 1, 2021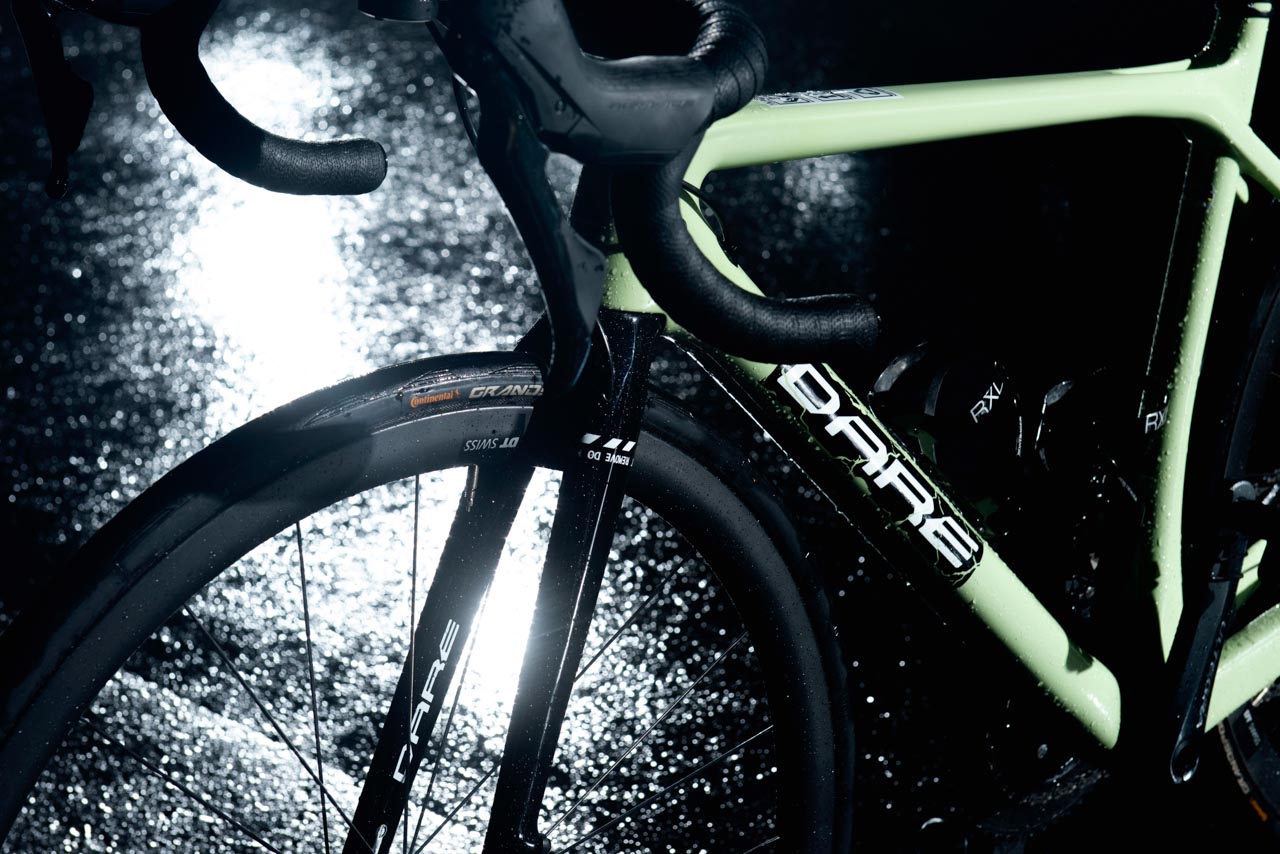 Kicking off 2021, we are proud to announce the brand new MR1s frameset, the latest collaboration between nabiis & DARE after a three year hiatus.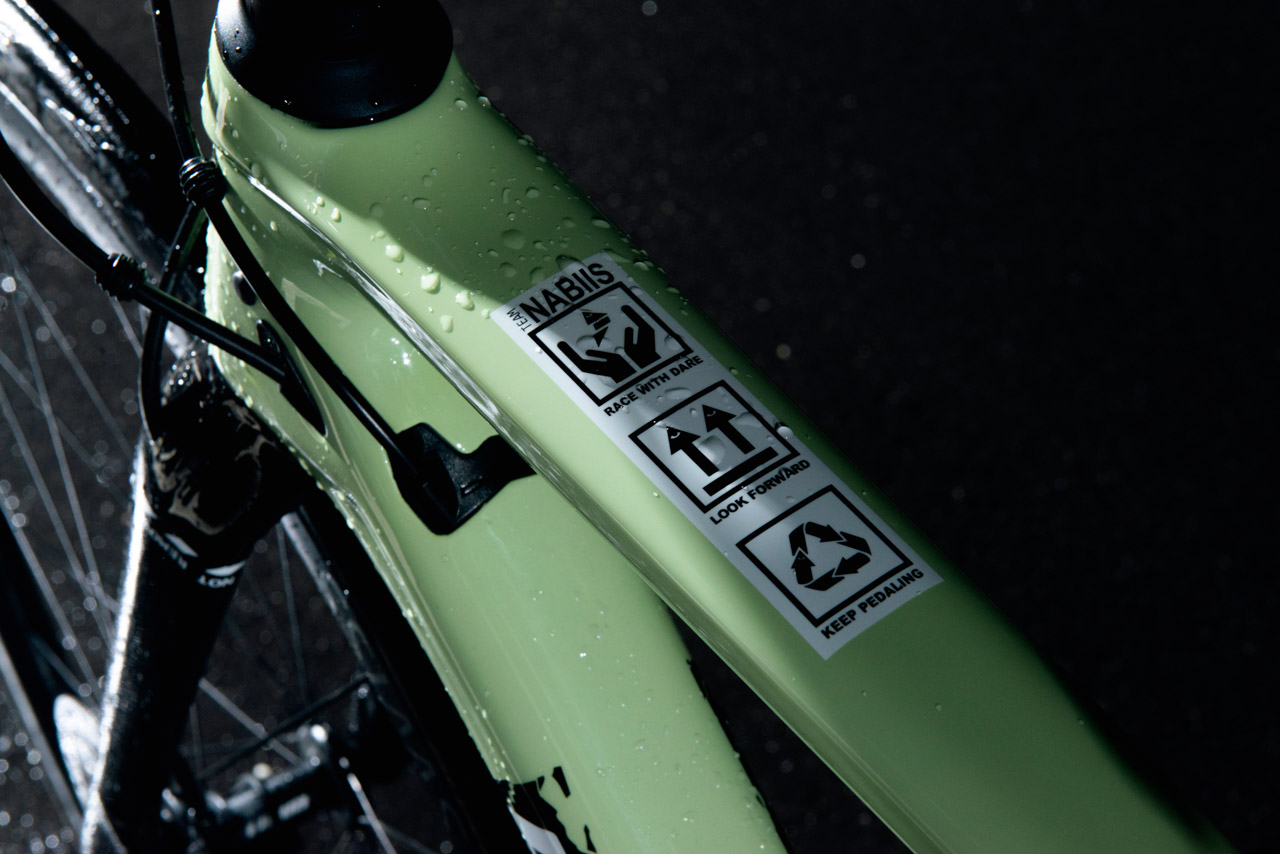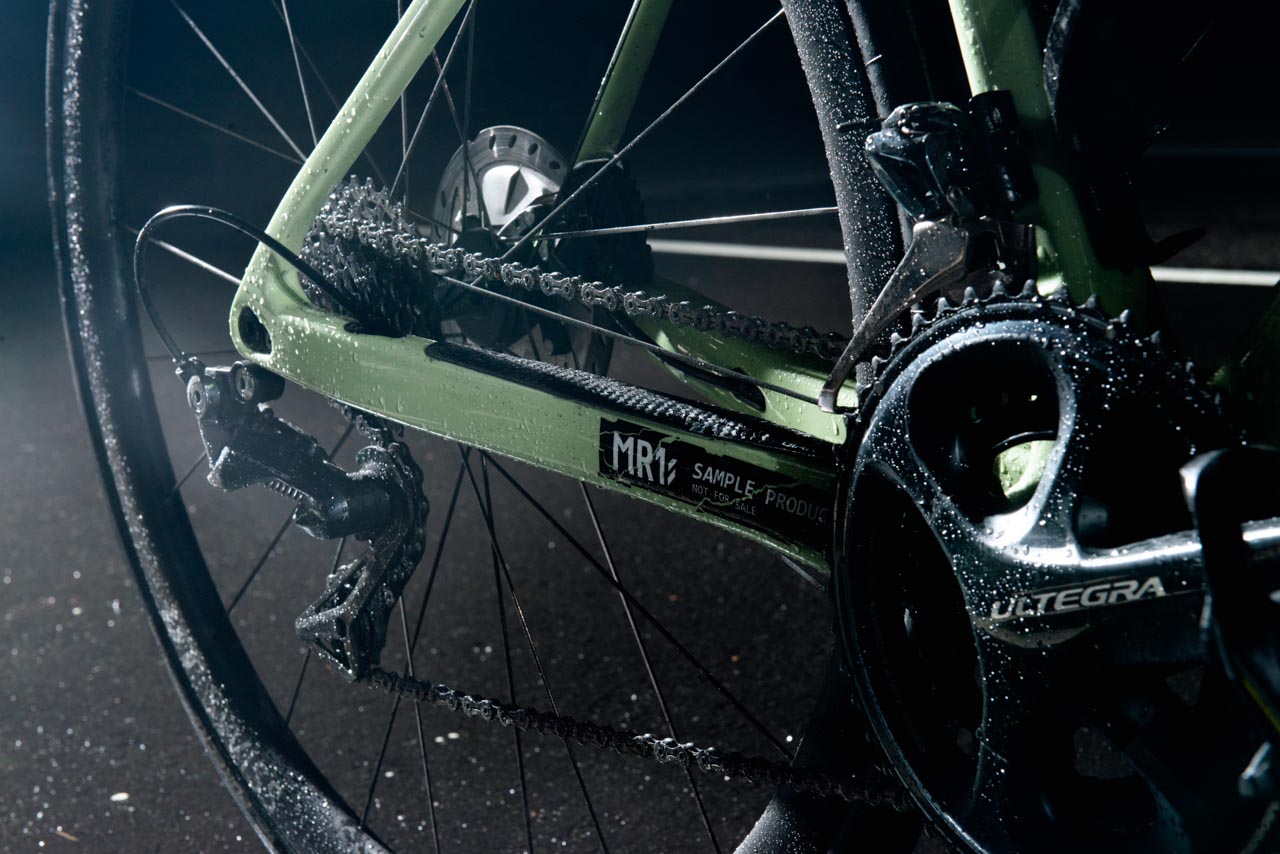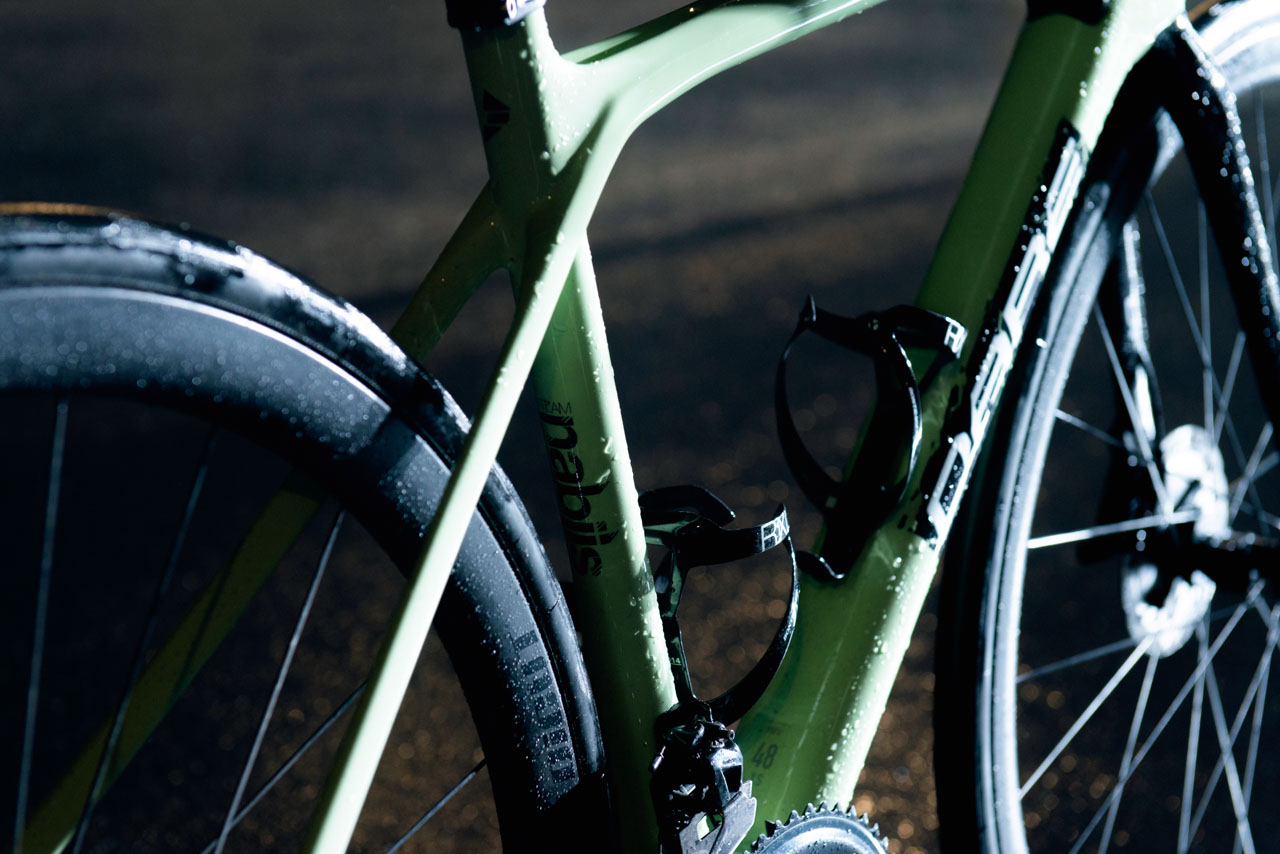 The unique ICY Green colored frame is covered with graphics inspired by prototype goods. The top tube shows shipping marks with instructions for riders. The down tube & chain stays feature a DARE logo and a "Sample Product" label on cracked eggshell sticker texture. The seat tube retains the Team nabiis logo, inherited from the previous MR1s.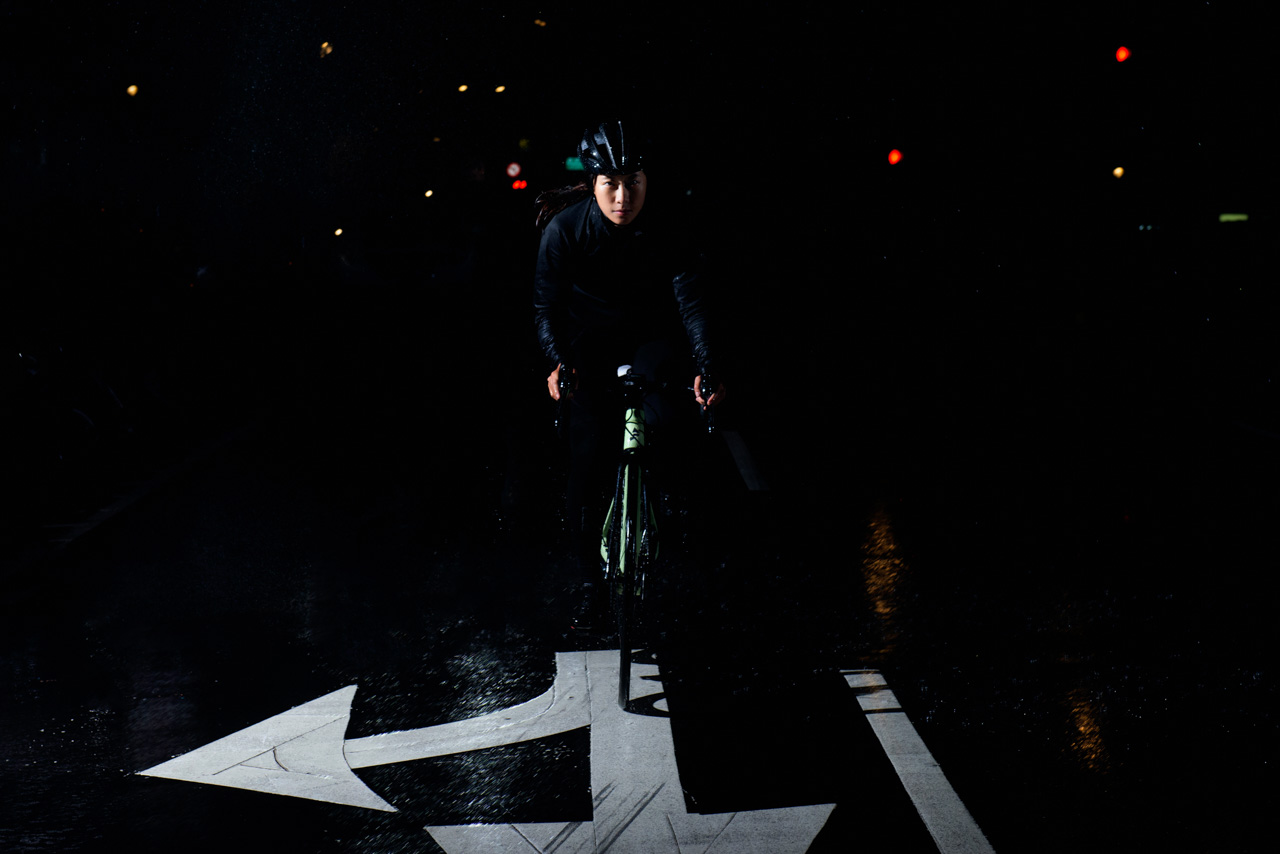 Nabiis has invited amateur rider "Linn" to ride the new MR1s frameset for a 1-year training program; participating in four competitions including: Rideaway Challenge, Tour of East Taiwan, Wuling Cup, and finally the Taiwan KOM Challenge. Her whole training process & competition details will be captured and shared to the public.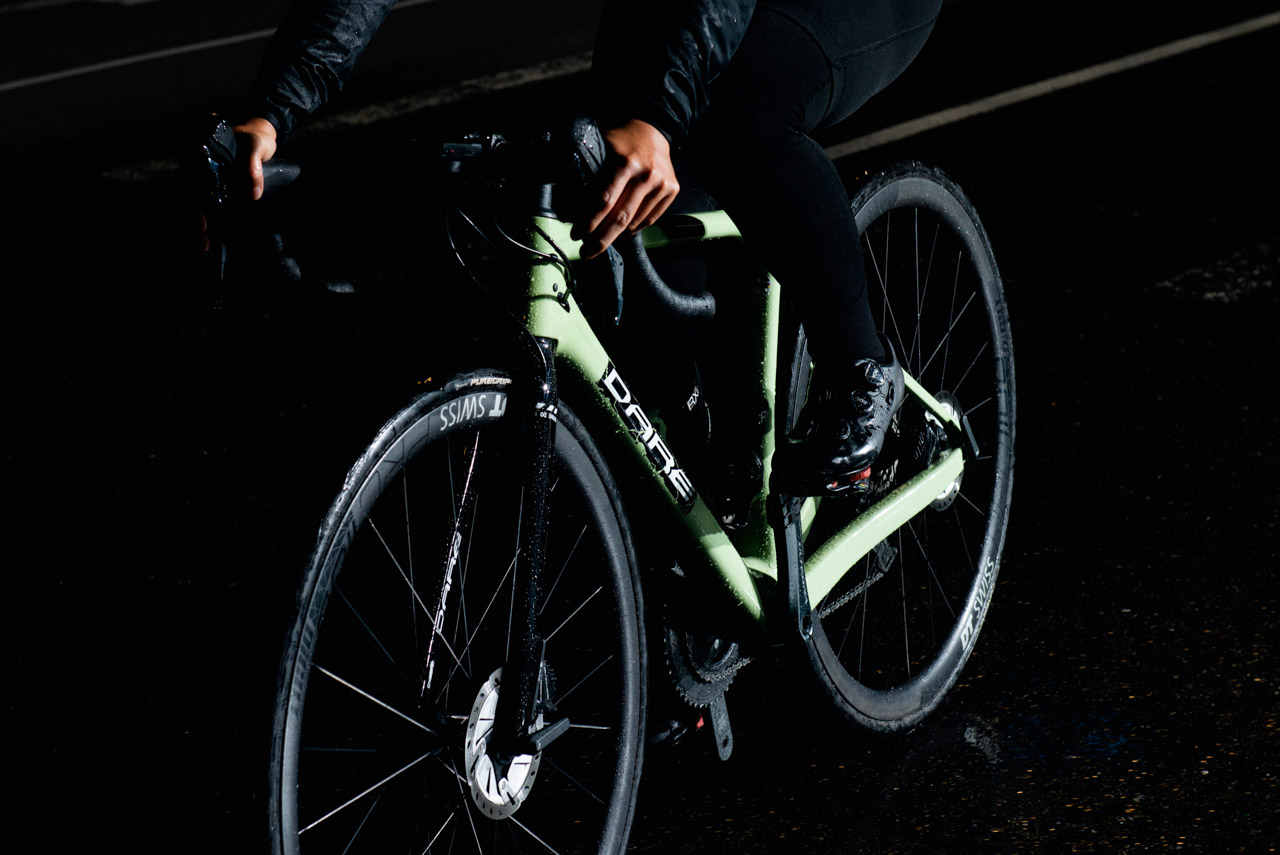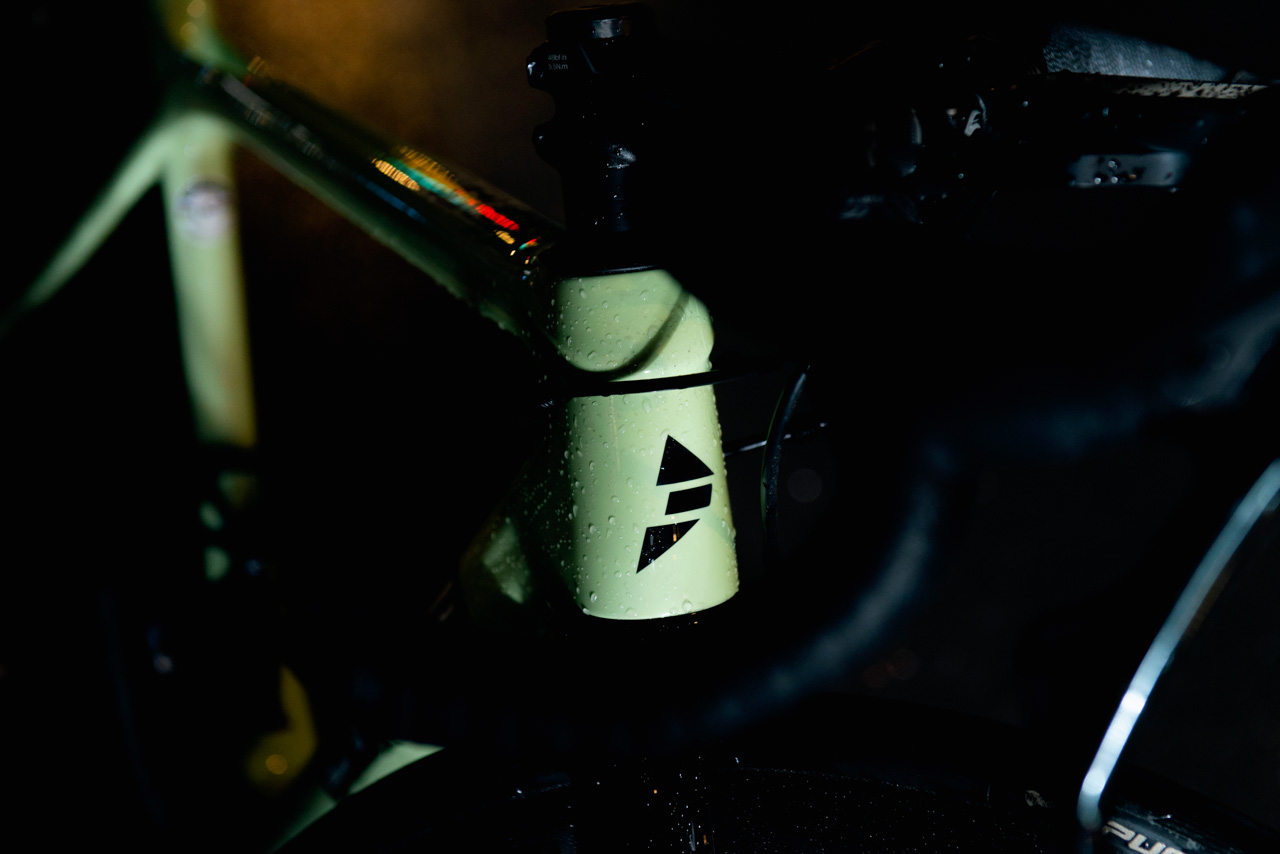 The DARE MR1s ICY Green frameset by nabiis is available for preorder now.
You may order here from nabiis or contact your local DARE Bikes dealer shop.
Back to News