【GLOBAL】TSRf Awarded 2019 Golden Pin Design Award
December 13, 2019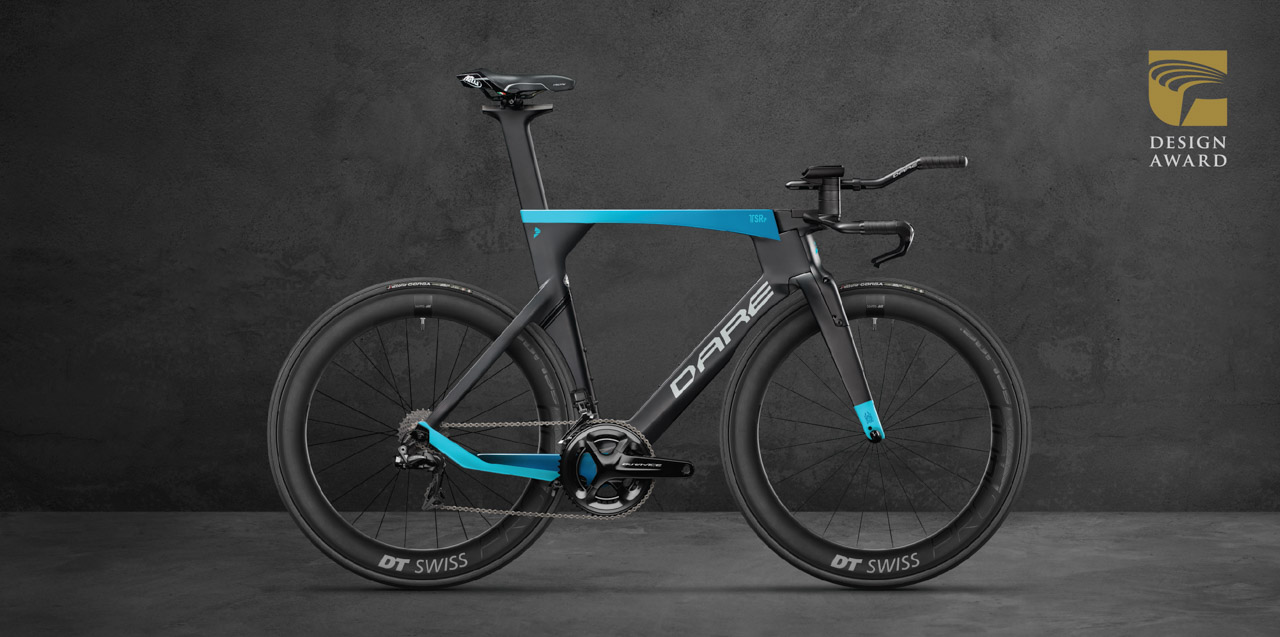 The TSRf has once again landed a prestigious honor for DARE, winning a 2019 Golden Pin Design Award and even a nomination for a Golden Pin Best Design Award!
This year's Golden Pin competition received more than 8000 submissions, and the TSRf was one of 18 finalists from the product design category. The DARE design team's collective passion, effort, and attention to detail resulted in a design that stood out even among so many excellent submissions. A big thank you to the jury for believing in the TSRf!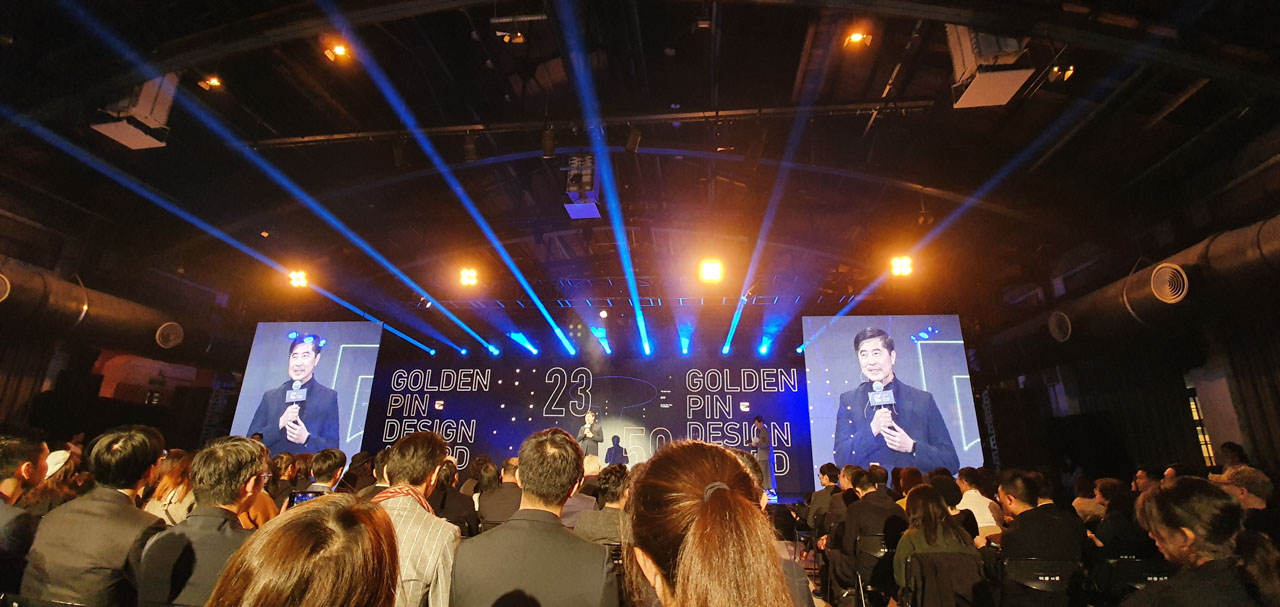 Behind the TSRf are three years of analyzing market feedback and data, wind tunnel testing, and many many rides by professional cyclists, honing a new equation for the time trial. It offers substantially lower wind resistance, more thoughtful design elements, better portability, and gorgeous graphics. The TSRf is your unique, stylish weapon against the wind. The Golden Pin jury's recognition of all the hard work poured into this creation is such an honor for us in the DARE design team!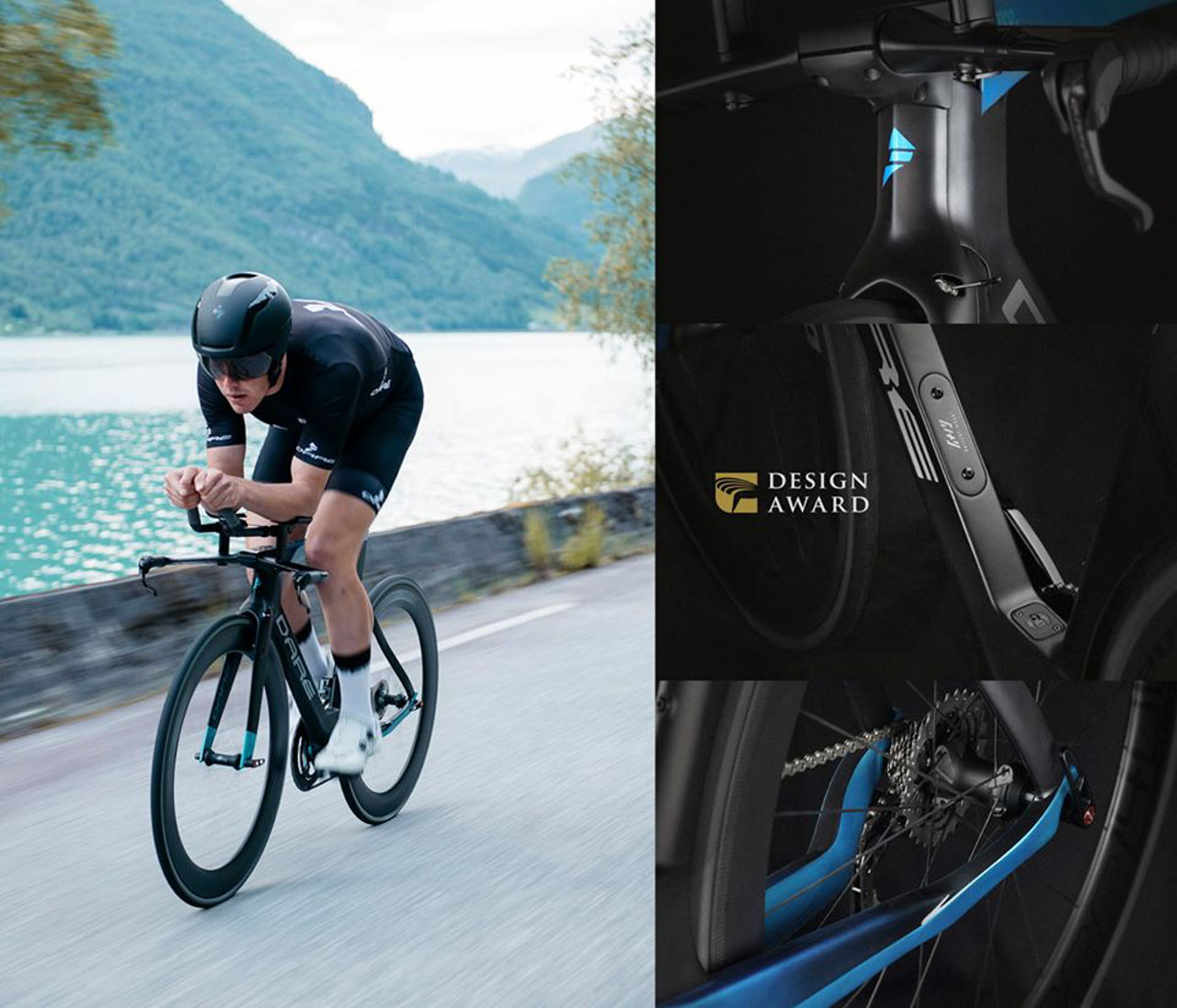 Read more:
👉️ How can we be so sure that TSRf is your winning formula?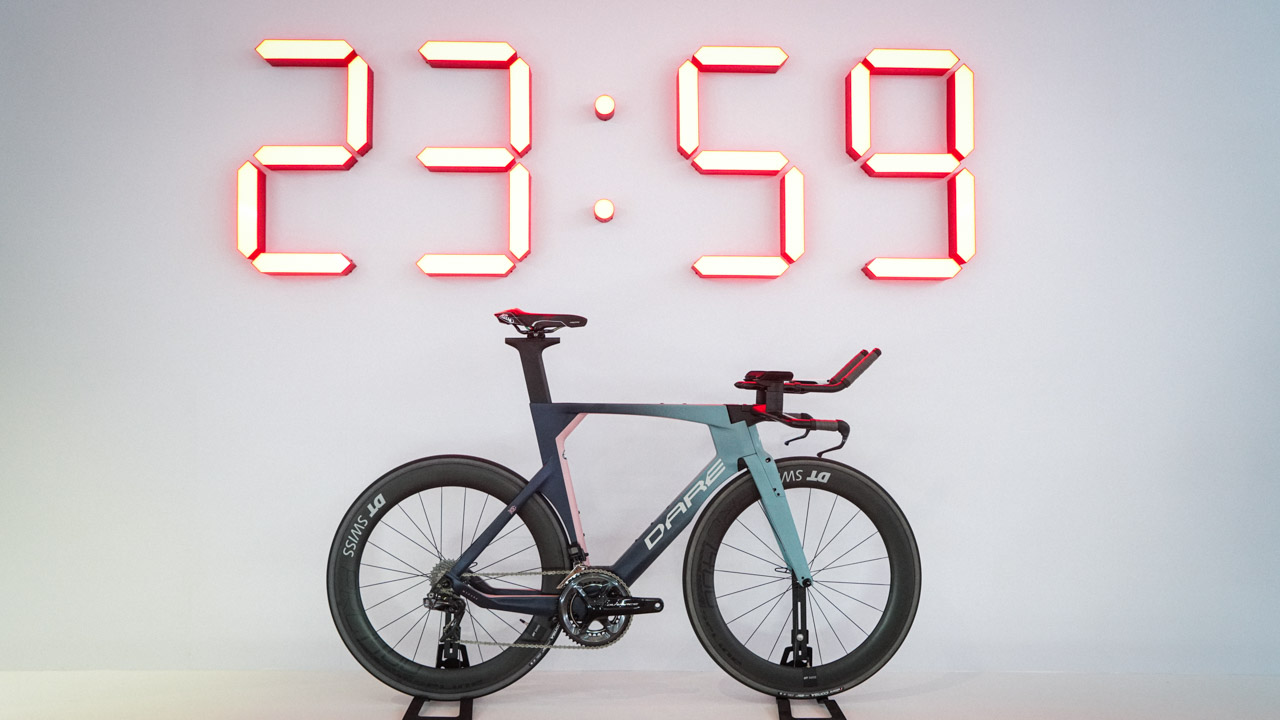 After receiving a nomination for Best Design at the Golden Pin Design Awards, DARE was invited to display the TSRf in a six-month exhibition called "Gala @ 23:59" at the Songyan Design Museum in Taipei. This exhibition's concept is based on the UN's 17 sustainability development goals, and imagines Earth's Doomsday countdown with one minute left while we scramble to find solutions through design. The urgent problem that faces humanity becomes a wellspring and feast of creativity and ideas.
A TSRf in our blue-pink MYDARE paint option is now on display, and we invite everyone to come see the majestic machine for themselves. You'll also be able to check out other award-winning designs from all over the world!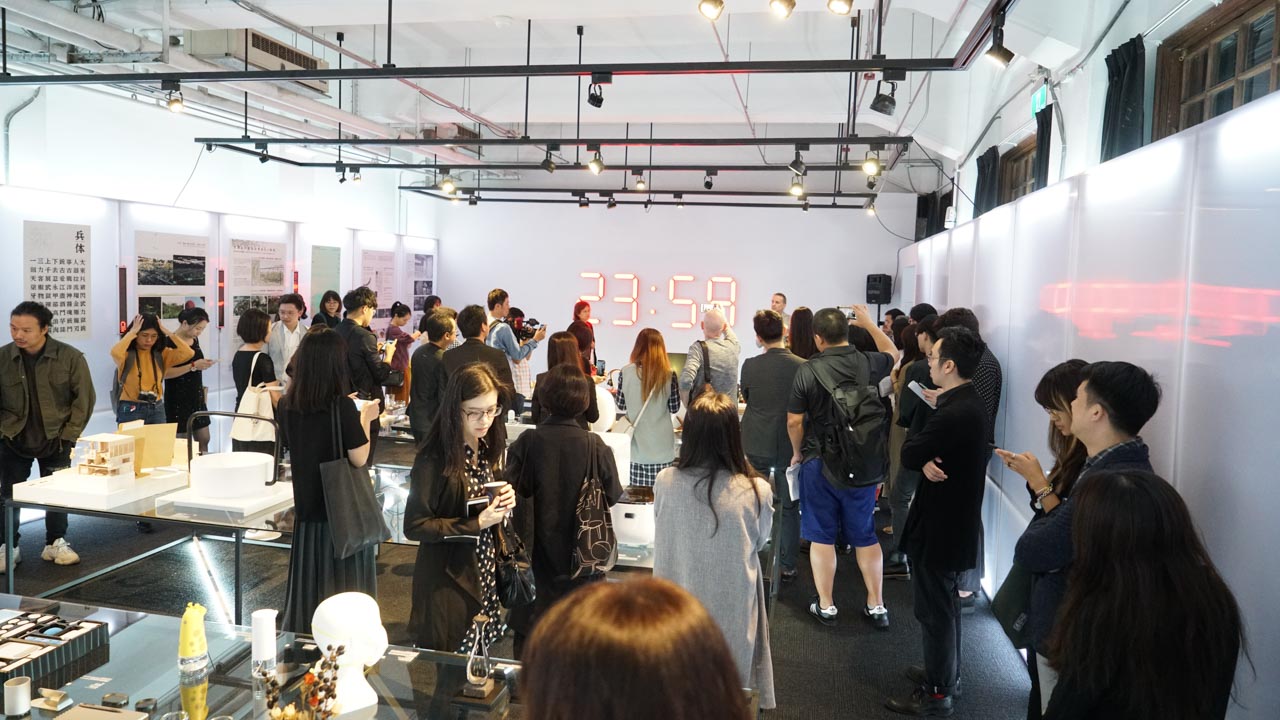 Exhibition Info:
Golden Pin Design Award 2019 Winners' Exhibition – Gala @ 23:59
Date: 14 November 2019 – 1 March 2020 (open daily 09:30-17:30, closed on Mondays)
Venue: Taiwan Design Museum, Songshan Cultural and Creative Park, Taipei.
Ticket: TWD150 (standard), TWD100 (students and concessions) *available for purchase at the Taiwan Design Museum ticket booth.
Back to News