【GLOBAL】MYDARE 2019 Chameleon Debut
June 15, 2019
Sliding into a different appearance with every shift of your viewing angle, chameleon paint has been very popular with the market in recent months. MYDARE 2019 is also debuting two new chameleon colors destined to be classics, ready for DARE riders to pick from!
Two new chameleon colors, Symphony and Shale, are now online and ready. Symphony is a blend of purple, blue, and green, while Shale transitions between coffee, goose yellow, and dark red. These two options can be selected for any of DARE's models, and we're so excited to share this breathtaking experience of DARE's hand craftsmanship and technique with you.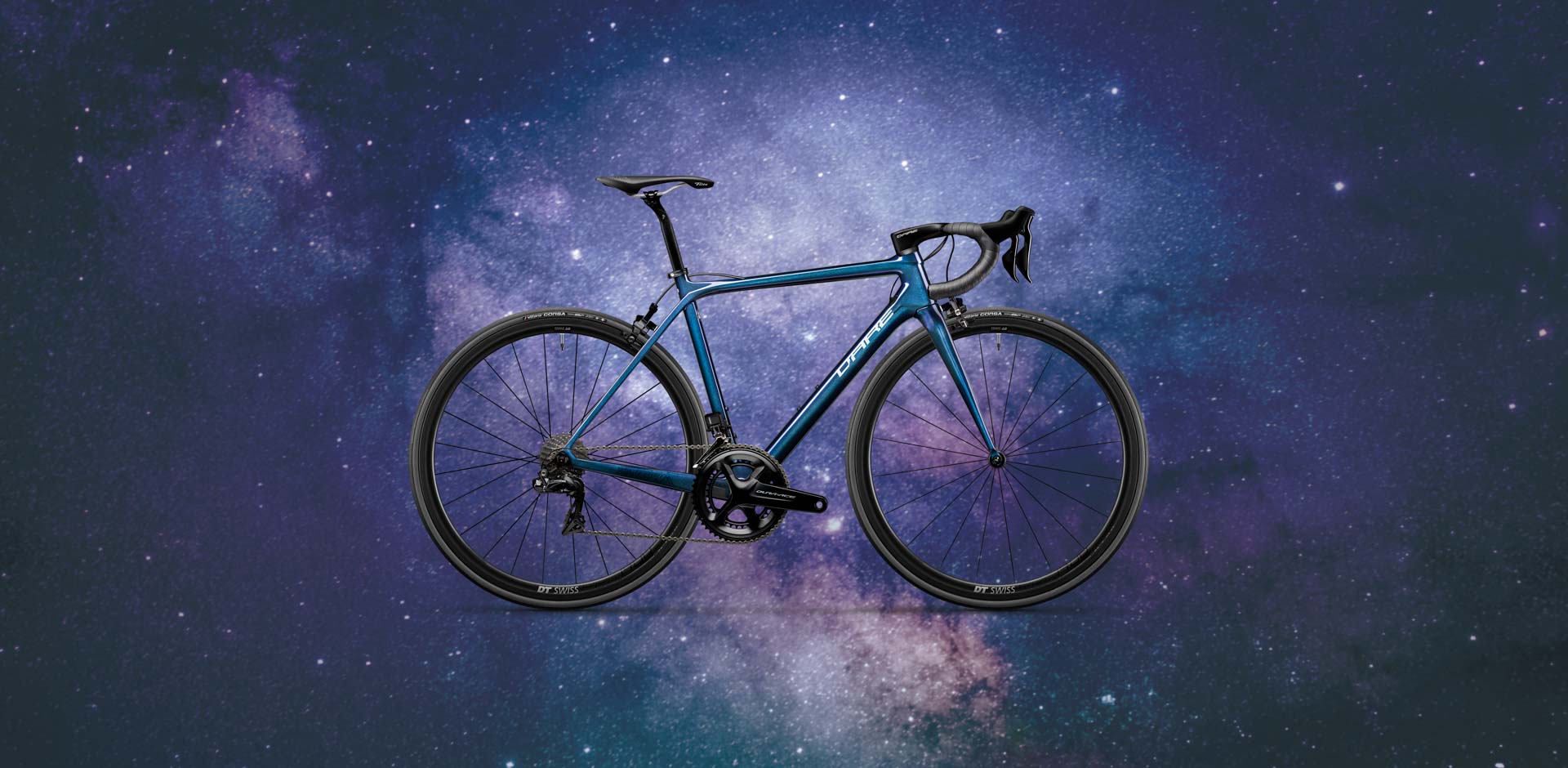 SYMPHONY
This blend of blue, green, and purple reveals a galaxy of colors from each angle, as brilliant as a night sky of stars.
SHALE
This elegant transition between maroon and goose yellow creates a solid, earthy palette that coats the frame with its subtle majesty.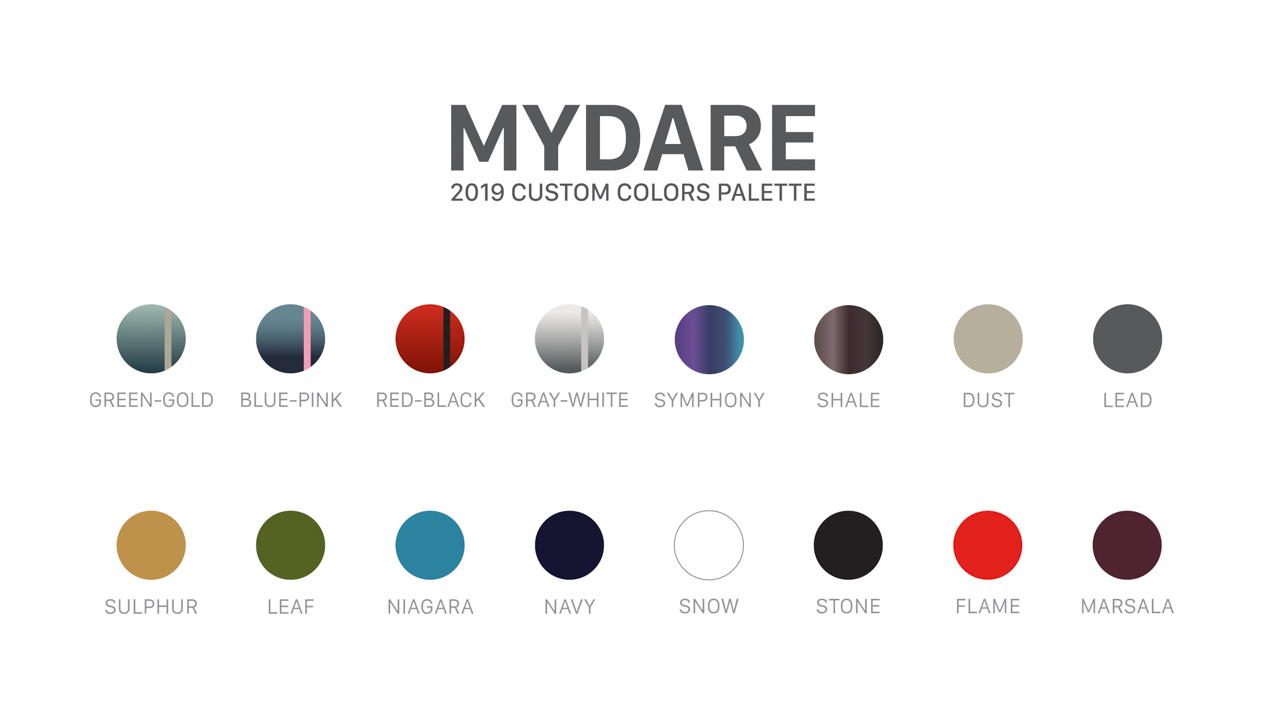 MYDARE 2019's custom colors palette still includes the original 10 single-shade options, with four new gradient and two new chameleon colorways, carefully chosen and blended by our designers from gorgeous colors found in nature. Every DARE model can be customized, we invite our customers to examine the technical painting skills and artistry of our craftsmen.
All of DARE's distributors have color samples for customers to refer to. Classic and chameleon colors cost an additional 120USD, while gradient colors require an additional 200USD.
Custom colors are available for every bike model, please refer to a model's main webpage for its graphic layout design (click MR1s, MR1s DB, GFE, GFX, TSRf, or the multi-colored button below each page's header photo). Custom frameset orders need 60 days to be fulfilled.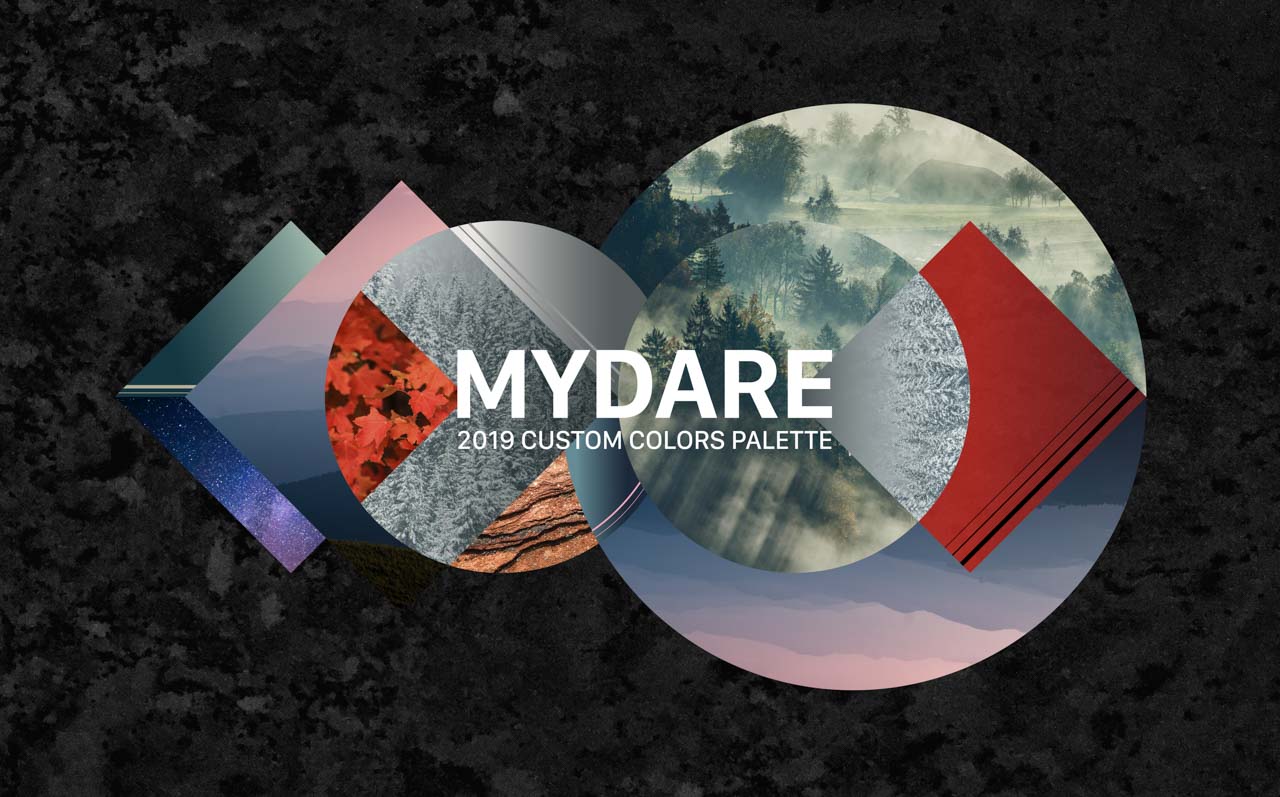 Back to News