【GLOBAL】OURDARE: Craft a Custom Look for Your Club
2019 May 15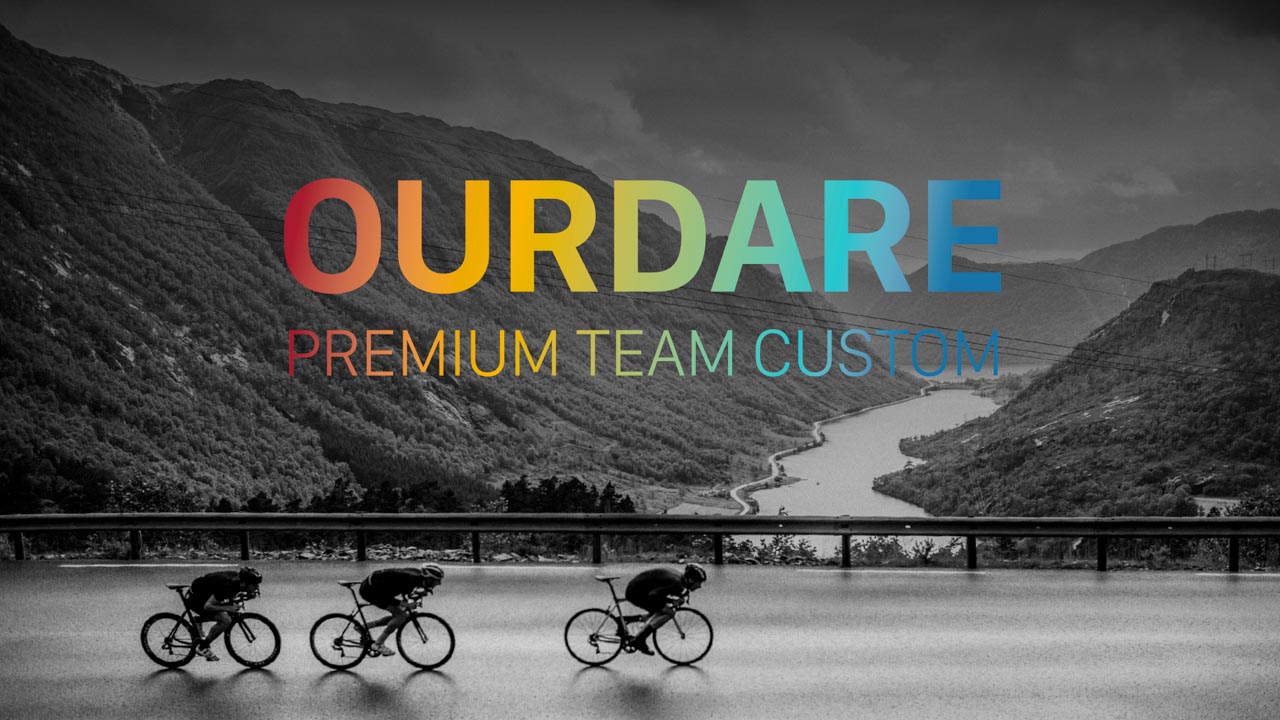 Customization has been one of the most popular trends to arise in recent years, and DARE continues to introduce amazing, fresh customization options for our riders. Our MYDARE earth-tone colors shook up the customization market, paving the way for DARE cyclists to show off their exclusive and personalized style on the road.
Over the years we've also built relationships with clubs and community teams to understand the requirements of a professional group ride's campaign layout and visual look. That's how OURDARE, soft launched in September of 2018, is able to help teams capture their unique spirit. OURDARE offers six customization options for creating your one-of-a-kind design: exclusive frame colors, exclusive decal colors, adding a team logo and a team slogan on the top tube, a team custom top cap and spacer, and exclusive front fork graphics. Our customization design fee is $350 USD, and one order must include a minimum of five bikes of any model, so with more bikes the deal gets sweeter! Choose from any of DARE's many models- the MR1, MR1sDB, VSR, TSRf, GFX, or GFE!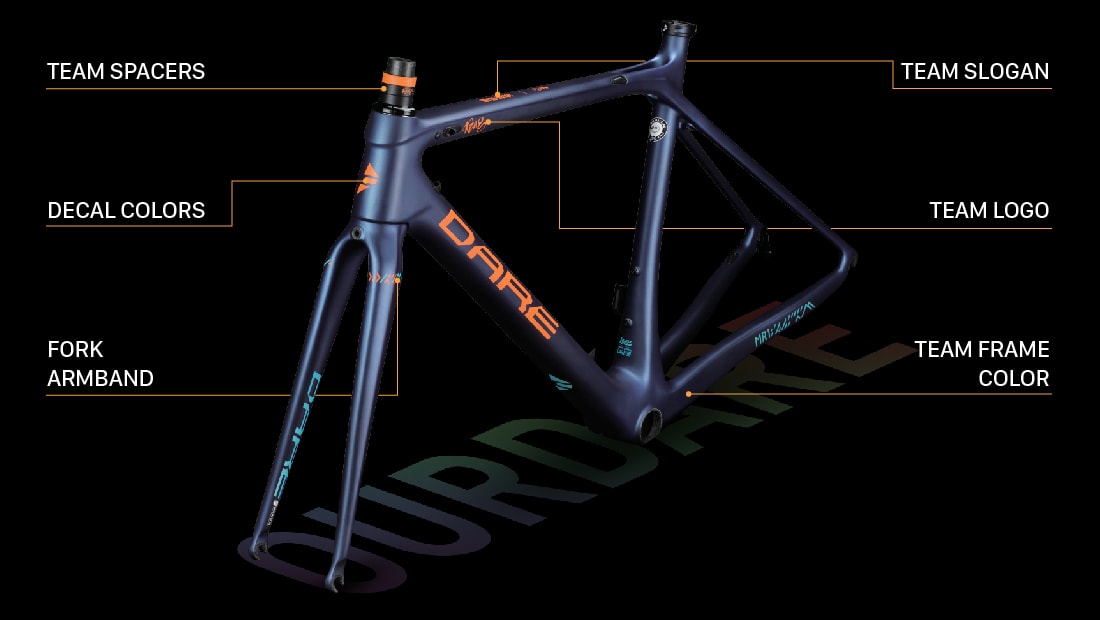 During the six months after OURDARE's soft launch, enthusiastic inquiries were made and beautiful bikes ordered from clubs and teams all over the world. So we've decided to officially launch the service in 2019, and you can now download the OURDARE guide from DARE's official website to learn more about the details! Simply contact a DARE store or dealer to place your order.
Look up OURDARE Design Instruction Manual:[English], [Traditional Chinese], [Simplified Chinese]
To celebrate the official launch, OURDARE bikes will receive an additional 10 percent discount, and DARE will include a free frame with any purchase of ten or more bikes. Craft your extraordinary DARE ride and experience with us, we promise you'll love it!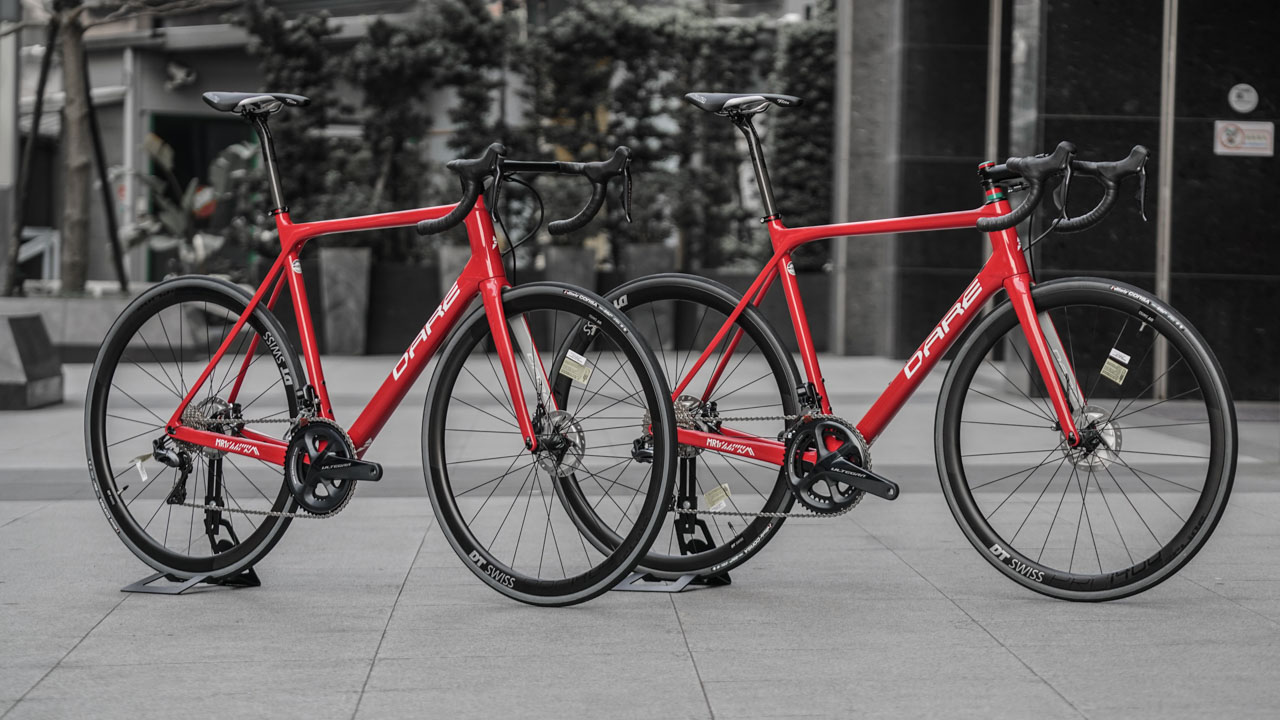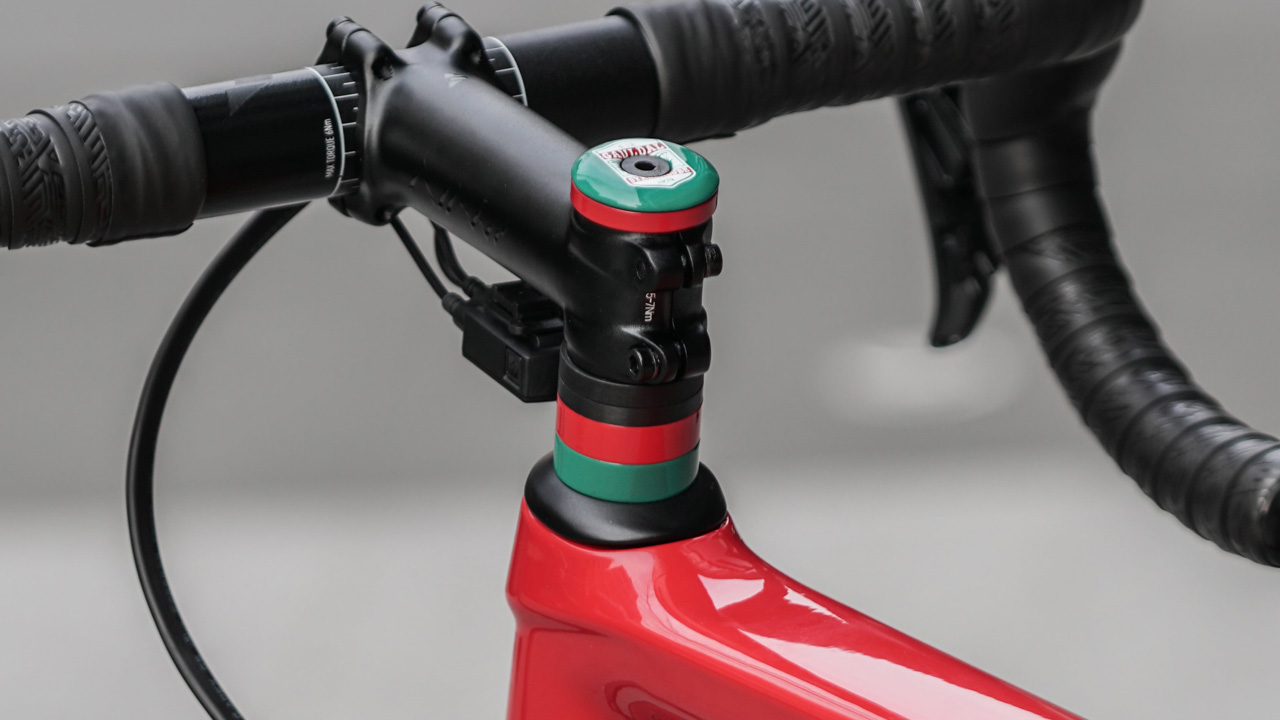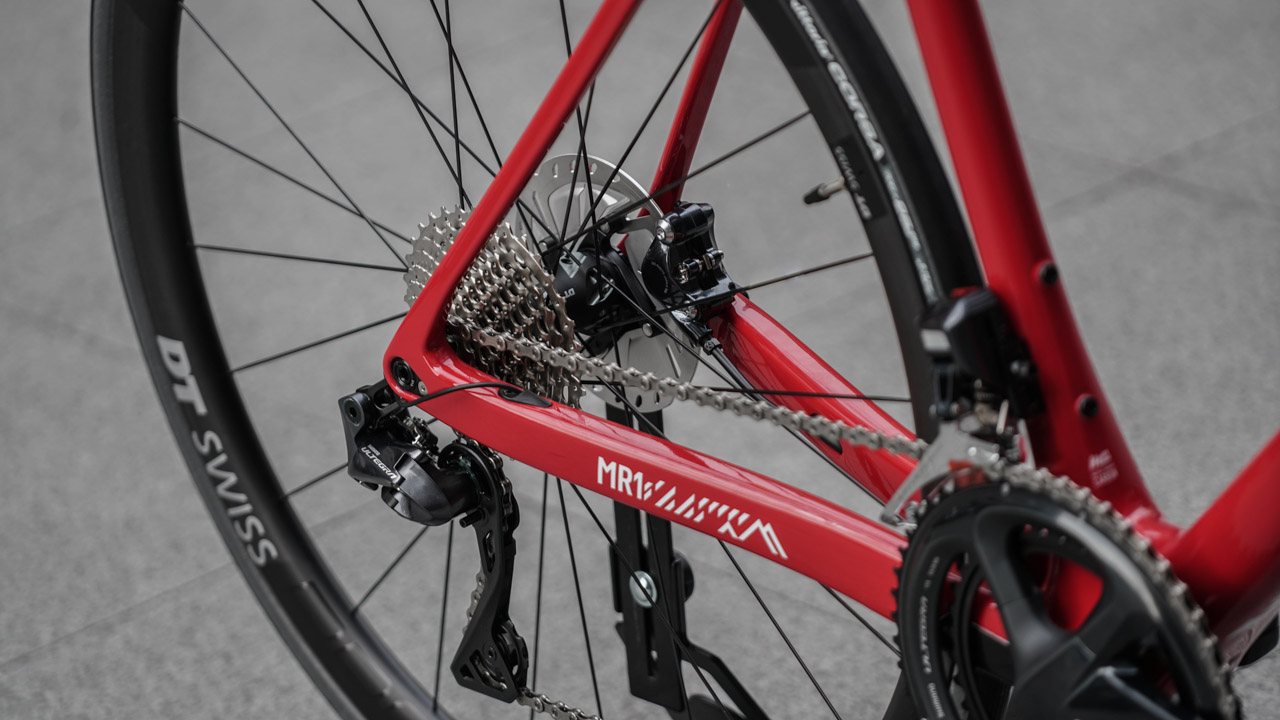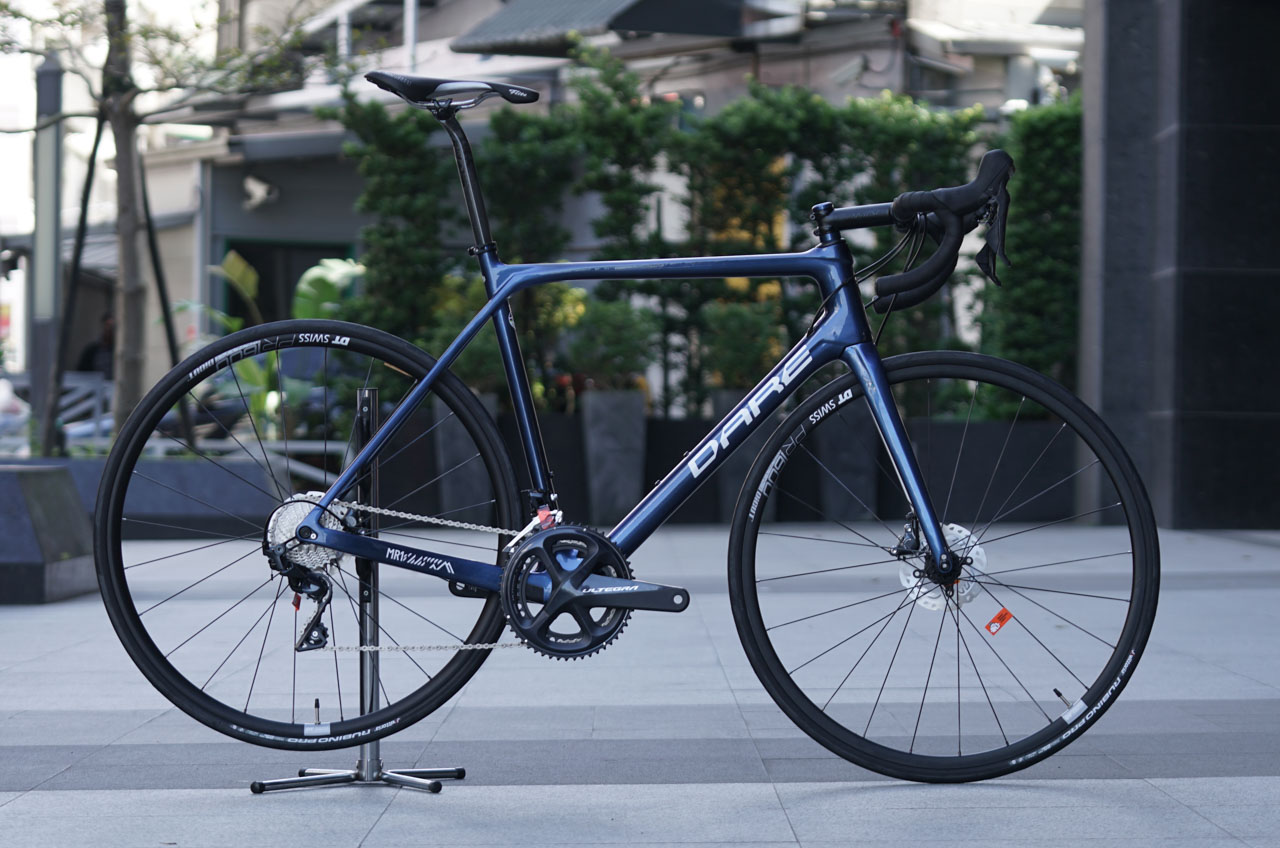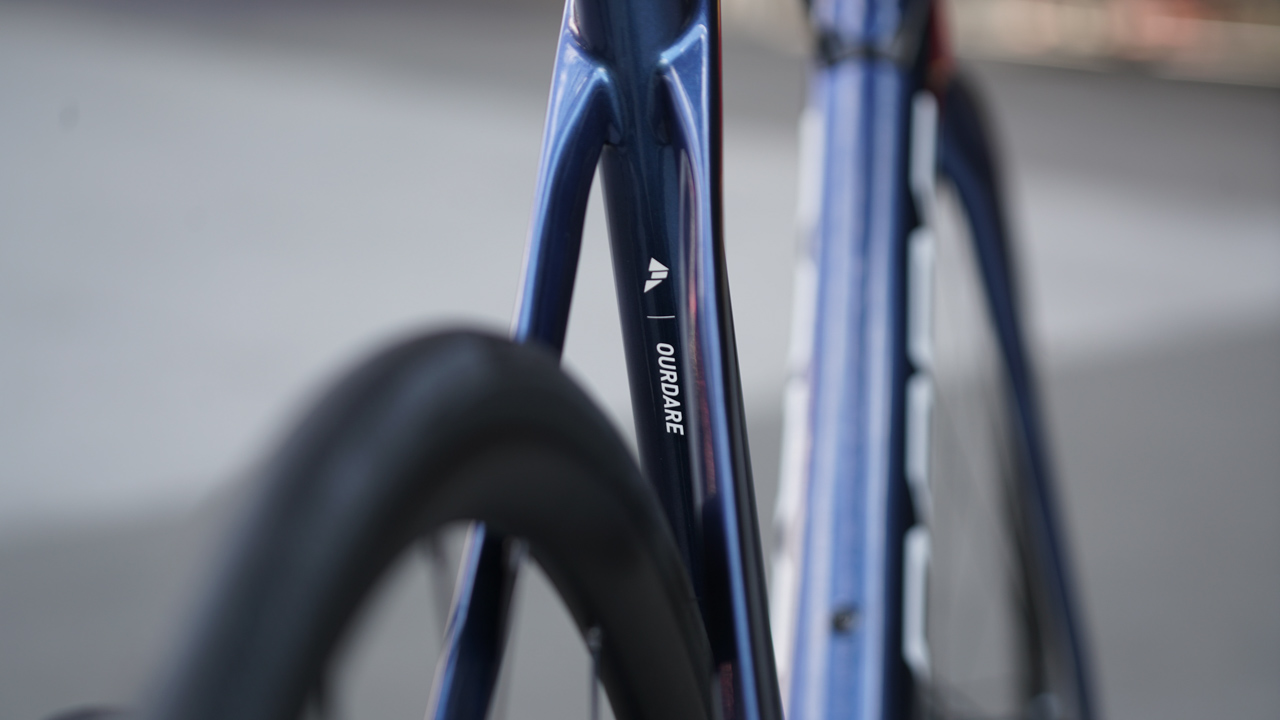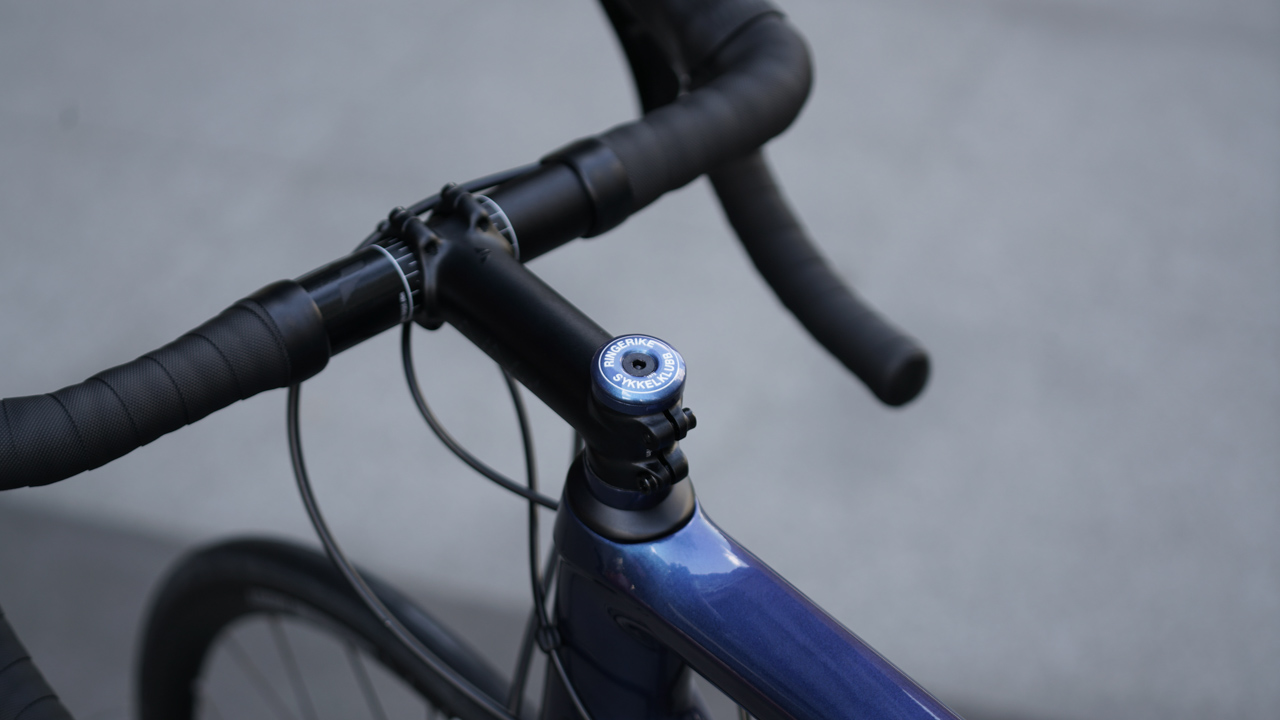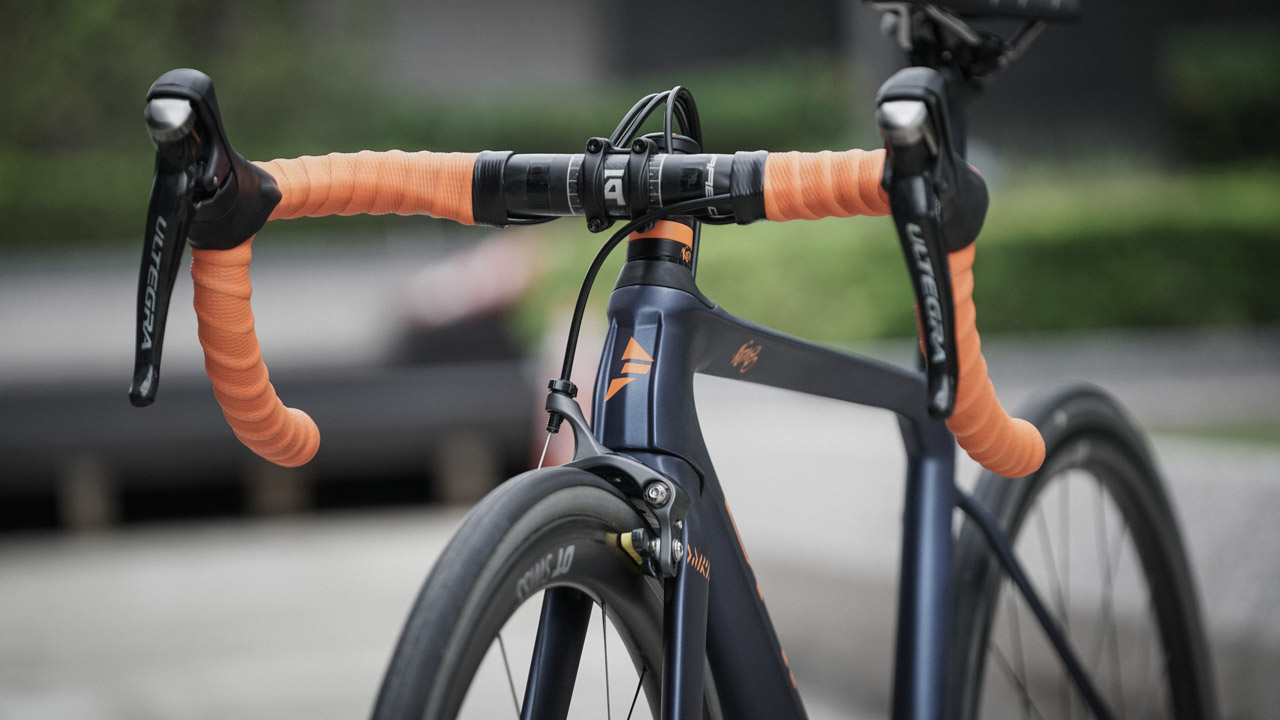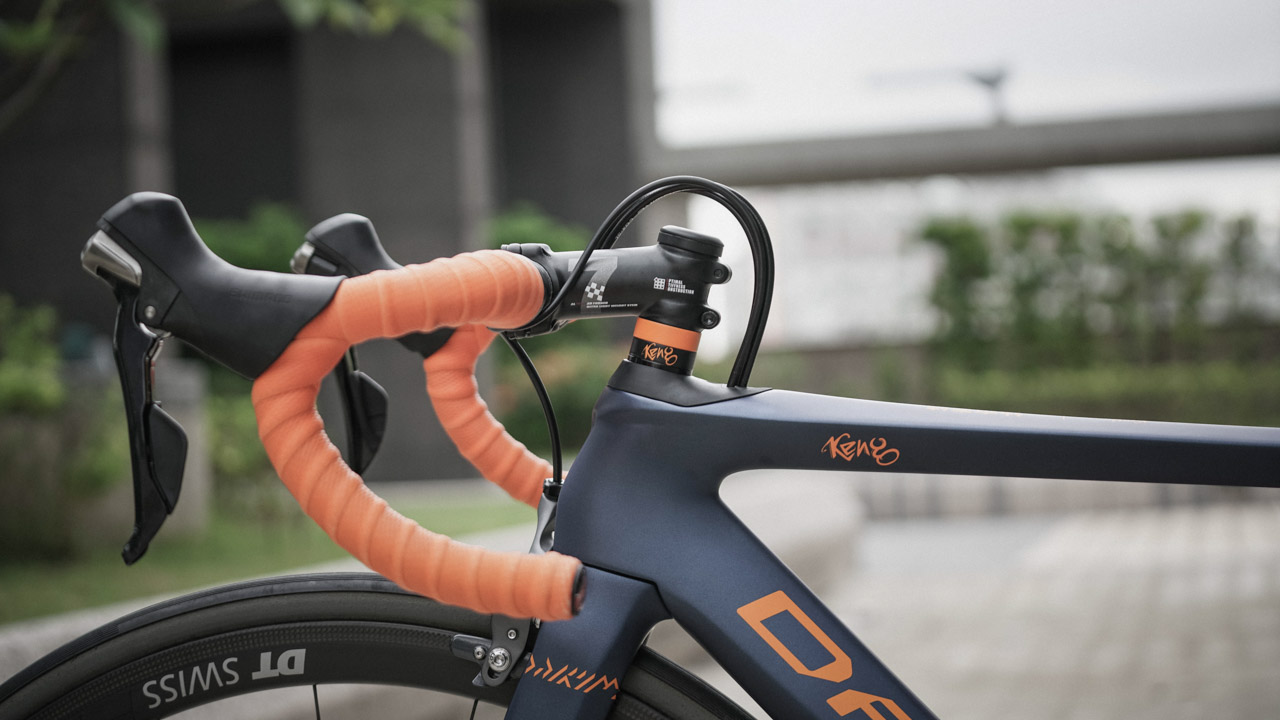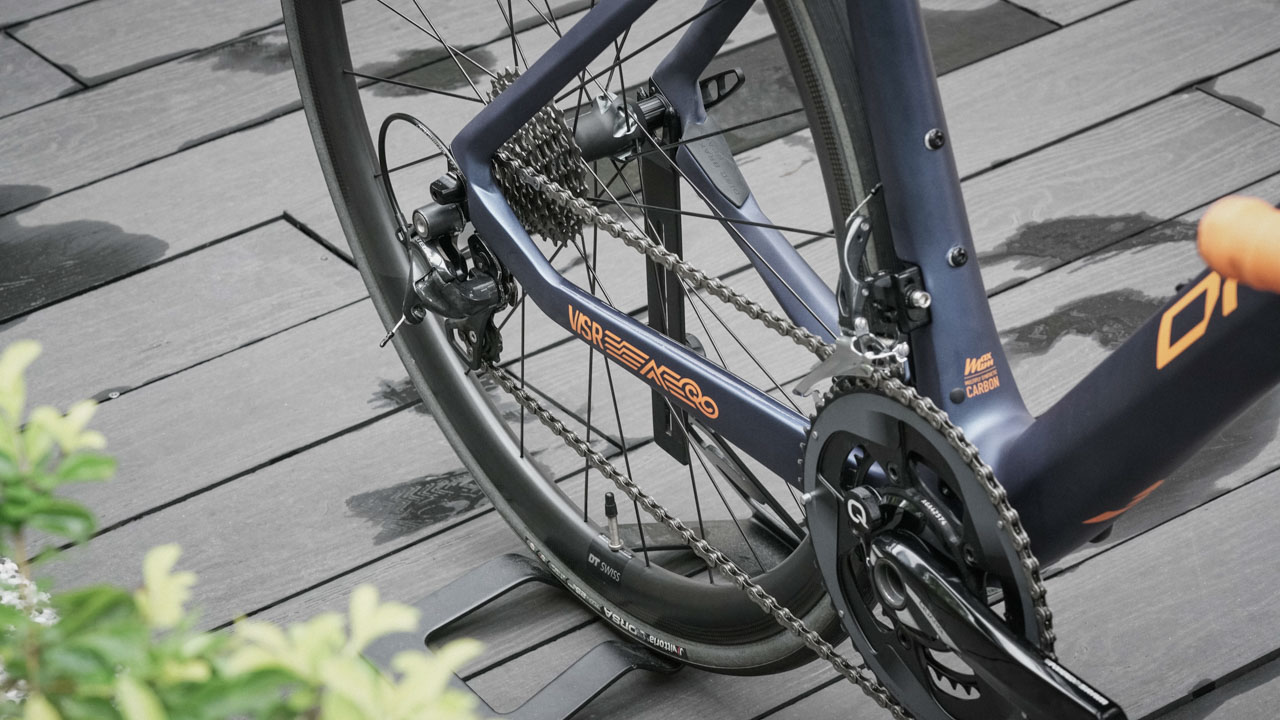 Back to News