【GLOBAL】GFX Wins Design & Innovation Award 2019
2019 Jan. 14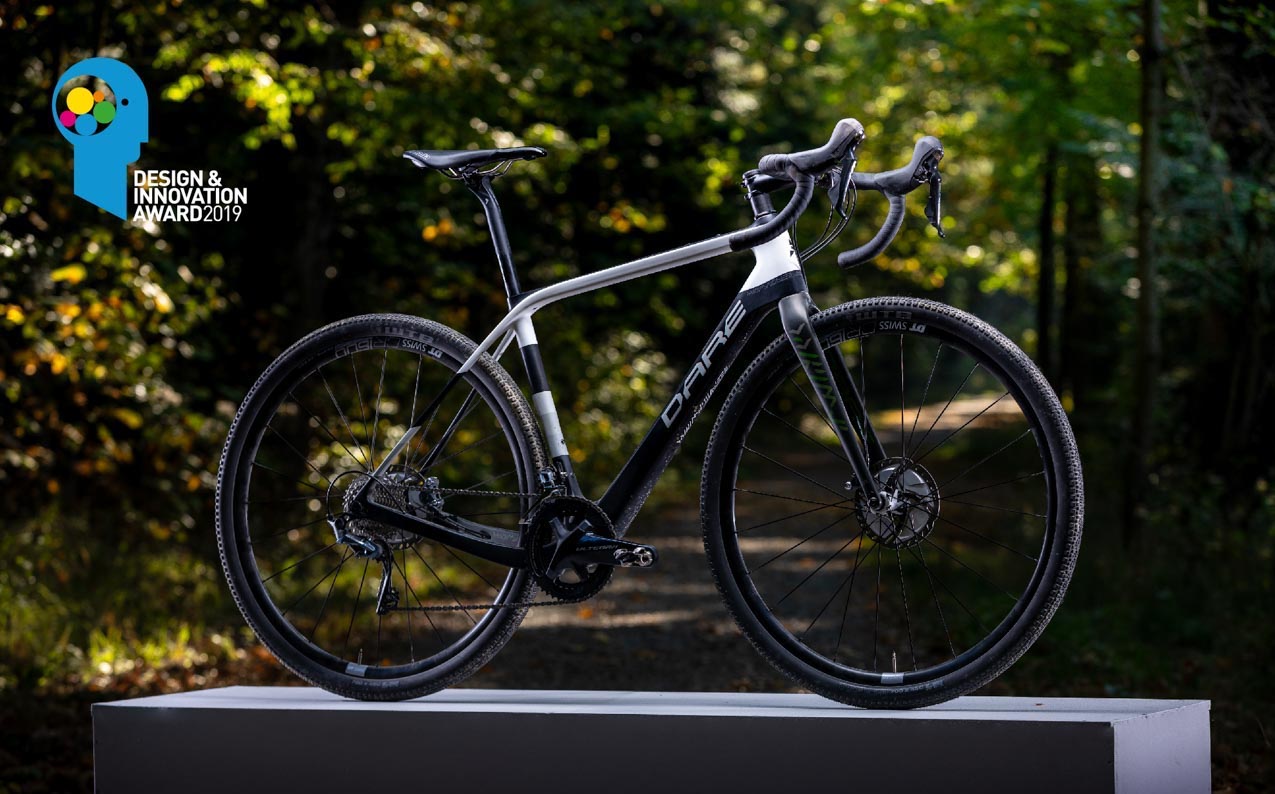 Following the honor of receiving a Golden Pin Design Award and Taipei International Cycle Show iF d&i award, DARE has been recognized once again, this time with a Design & Innovation Award 2019 (hereinafter referred to as DI.A) from Germany for the GFX.
A DI.A is one of the cycling industry's most coveted accolades. While traditional competitions are judged based on concept and showcasing, the DI.A is won by products that show outstanding performance and function. Its panel is comprised of selectively chosen professional cyclists from around the world, industry experts, and experienced journalists, who spend over 6000 hours testing and evaluating the entries. Products that pass the final review can certainly be said to represent the highest quality the industry has to offer.
The spirit of the DI.A aligns exactly with DARE's emphasis on Real Ride in all our designs. Each step in our process meets strict design and manufacturing standards, resulting in top-notch performance at a reasonable price. You'll feel our passion for building amazing products with every ride on a DARE bike.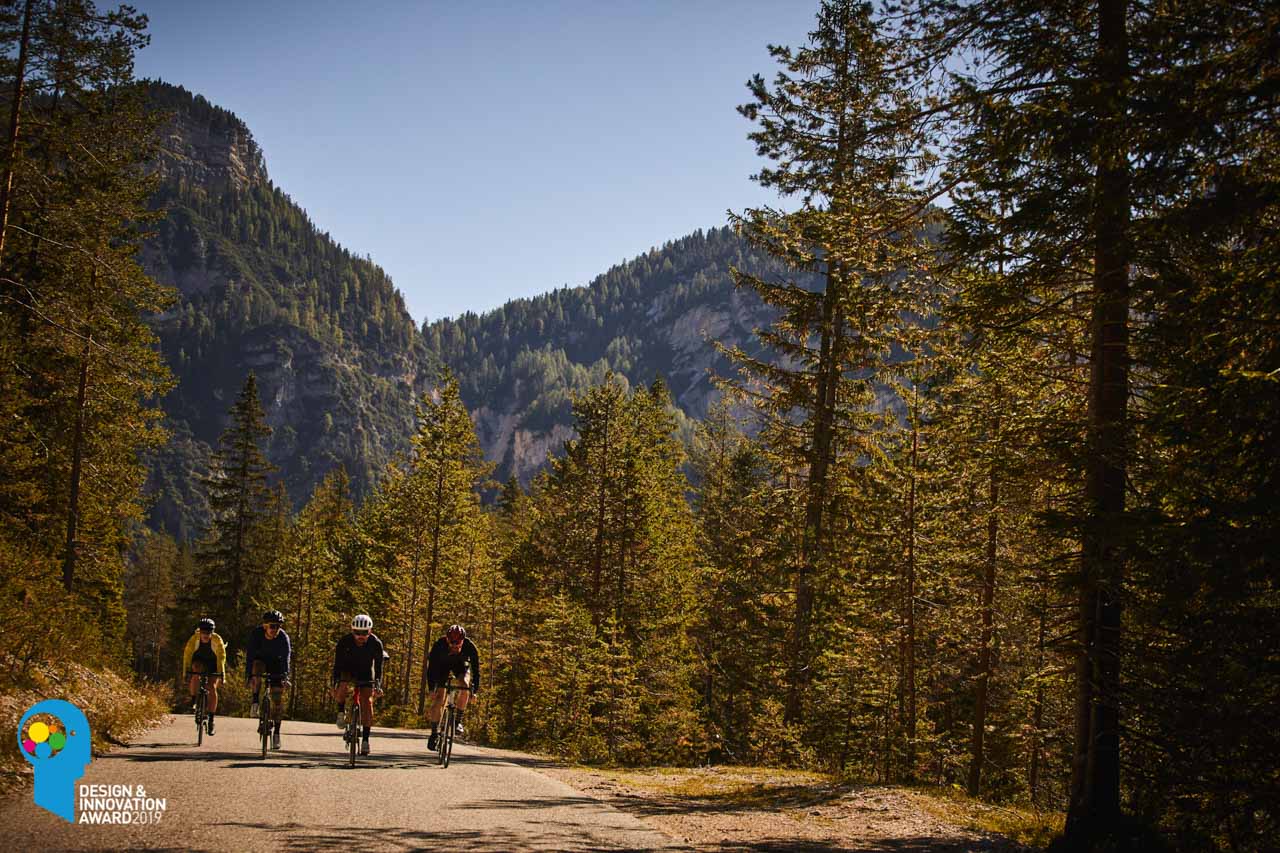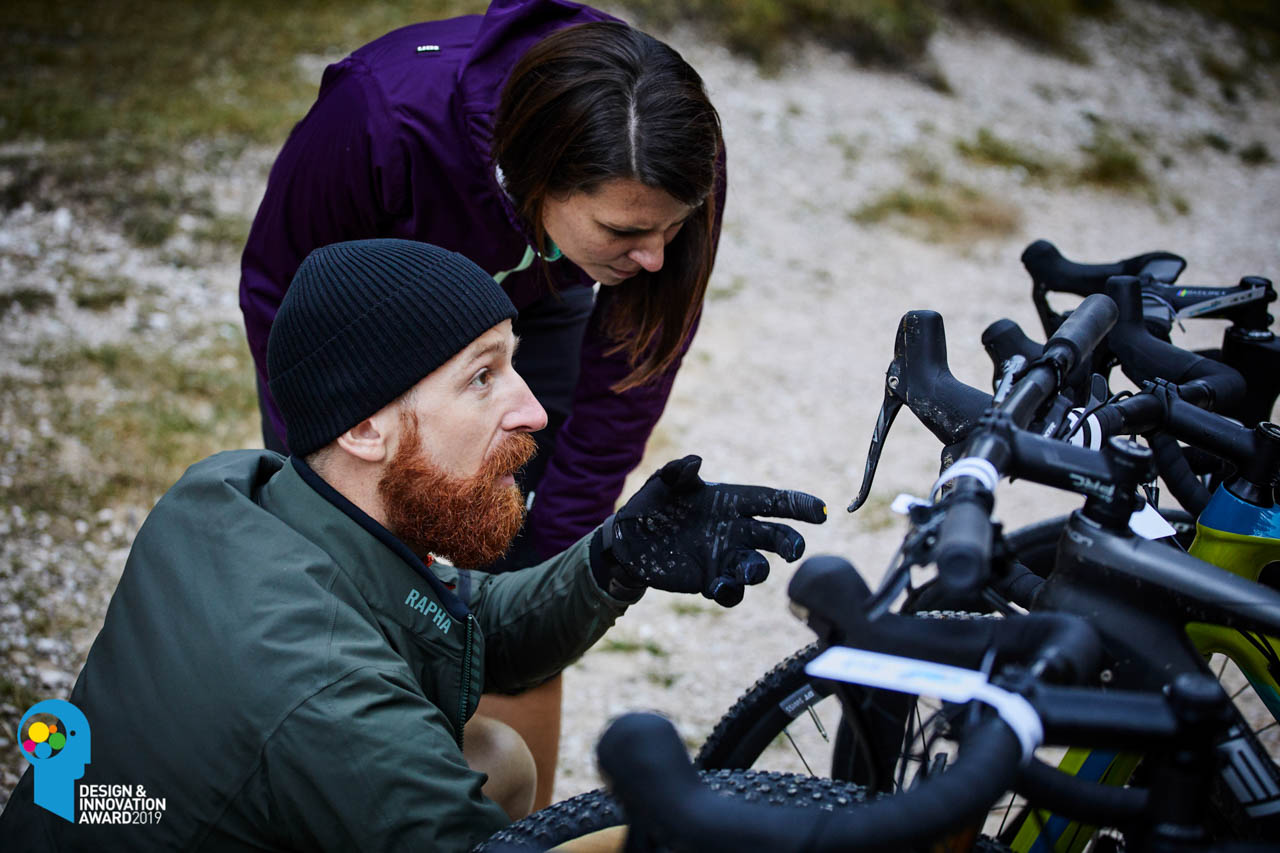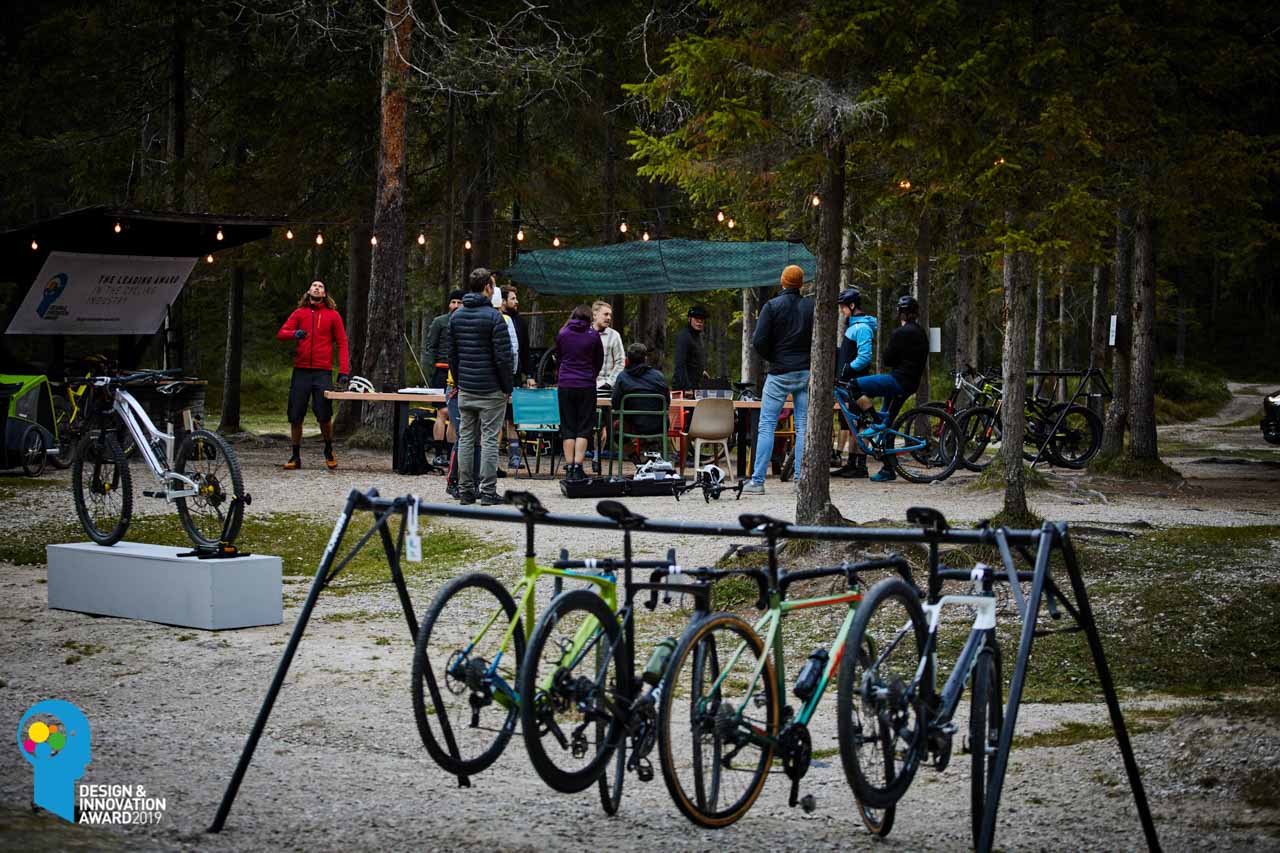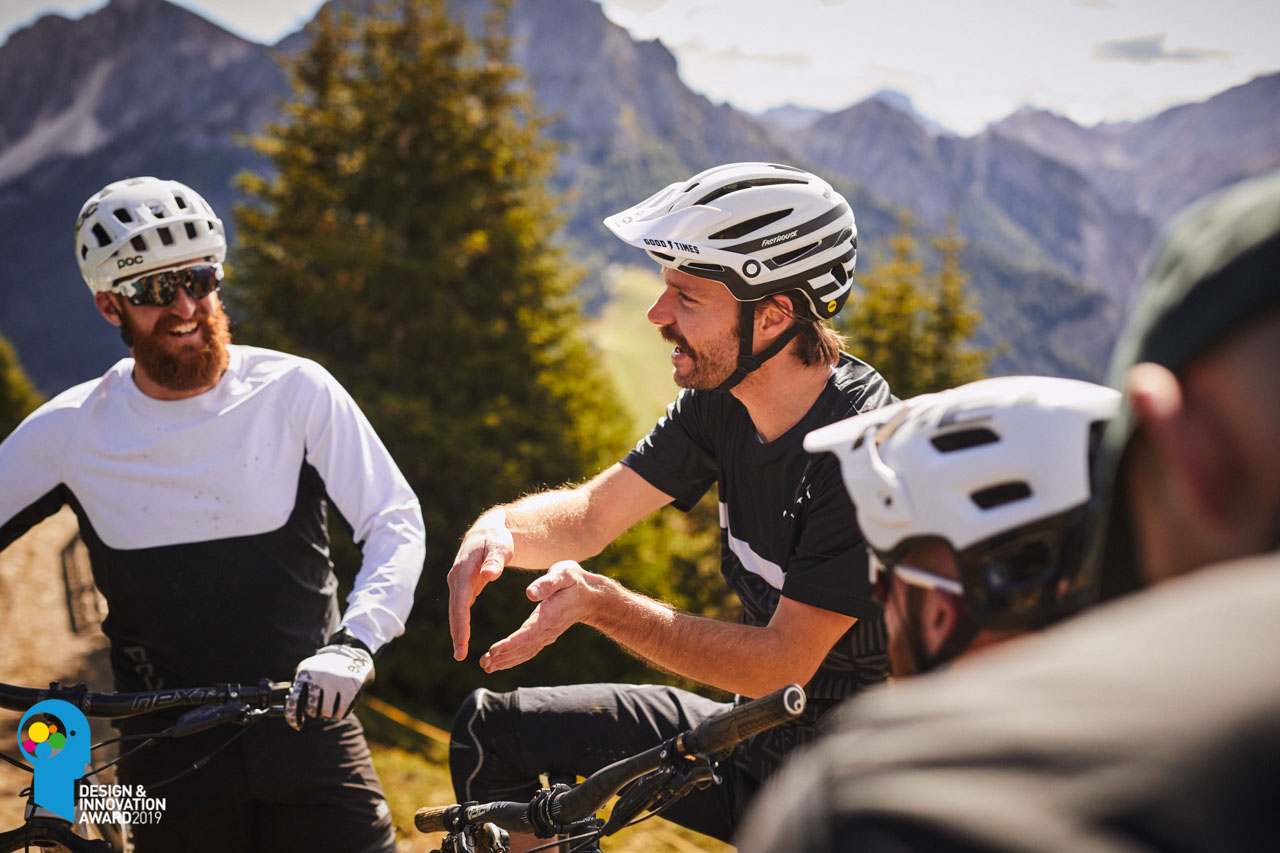 The GFX serves as our incredibly capable entry into the gravel bike category. It's adjustable dropout system V-CS allows cyclists to change their chainstay length to anywhere between 410 and 425 mm, and switch to 700C~650B wheelsets without worrying about limited bike geometry. The seat tube's unique design and lively graphics make for both a comfortable and aesthetically pleasing ride, whether long distance or off road. Let a DARE bike whiz you into the next adventure!
Design & Innovation Award 2019 | Highlight Video from Design & Innovation Award on Vimeo.
Back to News