【NEW】DARE x Team nabiis Design Launching in Limited Countries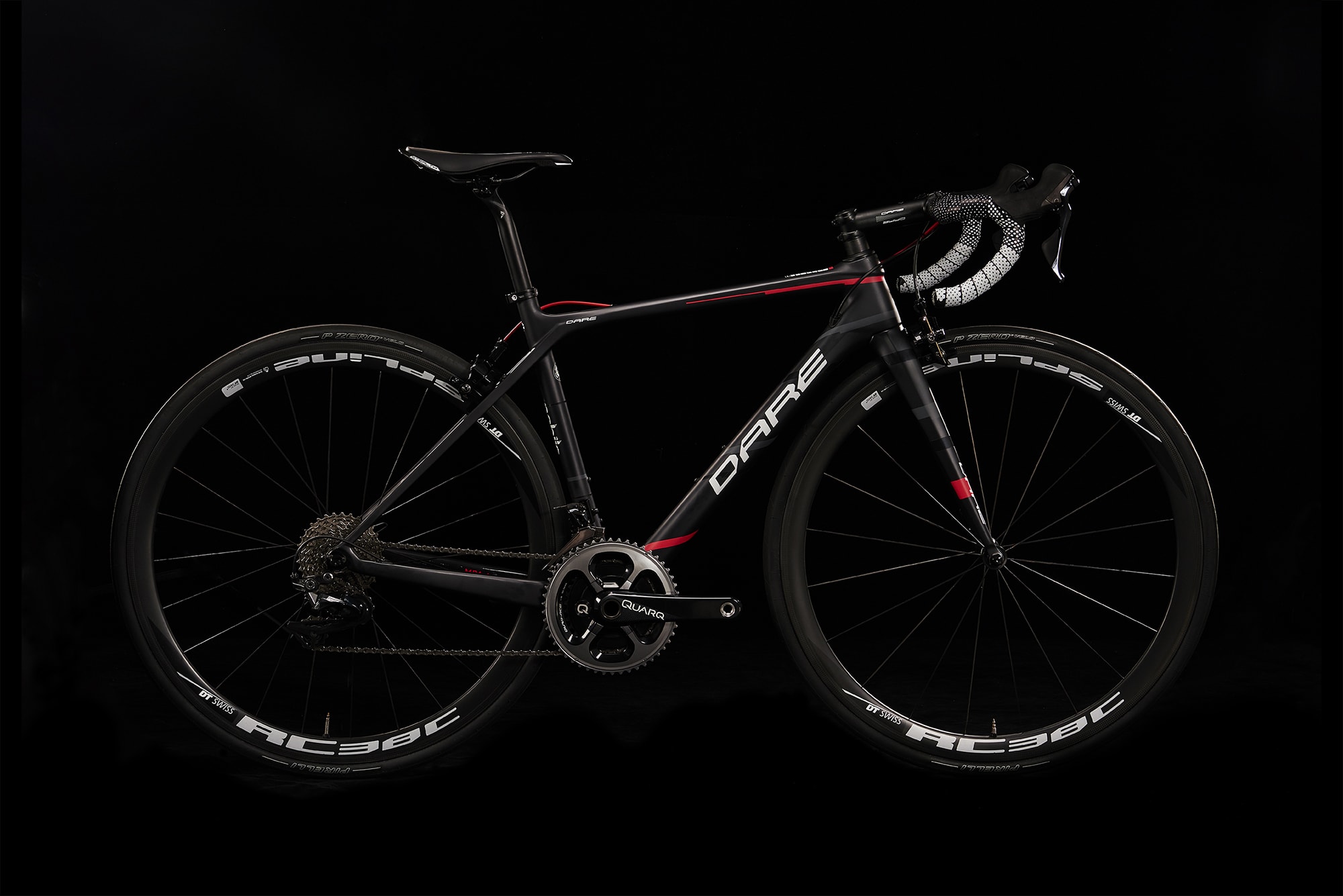 Team nabiis is reknown in Taiwan's fixed gear world, but in recent years they've become a challenger in road racing as well, forging ahead with no fear of the competition. Now, nabiis has brought that spirit to a partnership with DARE, working together to create the MR1s Team nabiis Edition.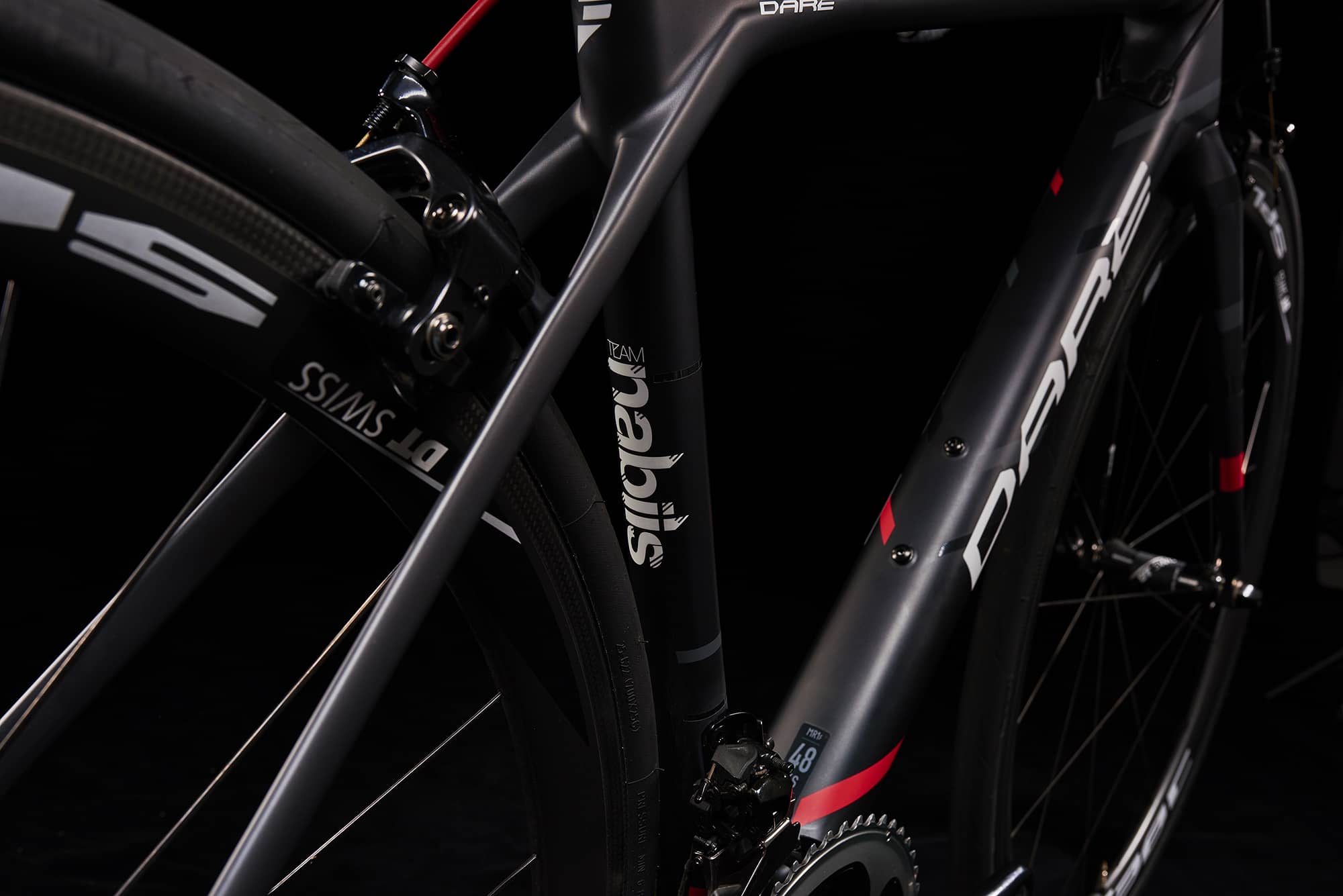 The custom paint for the MR1s Team nabiis Edition is inspired by Op art pioneer Victor Vasarely's series of Capella paintings. Aggressive, geometric lines of color dart across the framesets asymetrically, imbuing them with the spirit of nabiis. An understated base of matte black brings out the contrast of these glossy details. Part of the top tube is designated as an area for notes, a playful design that gives riders a place to pencil in the biking paces of different stages. The nabiis logo is carefully sprayed onto the seat tube as the last step by detailed craftsmen.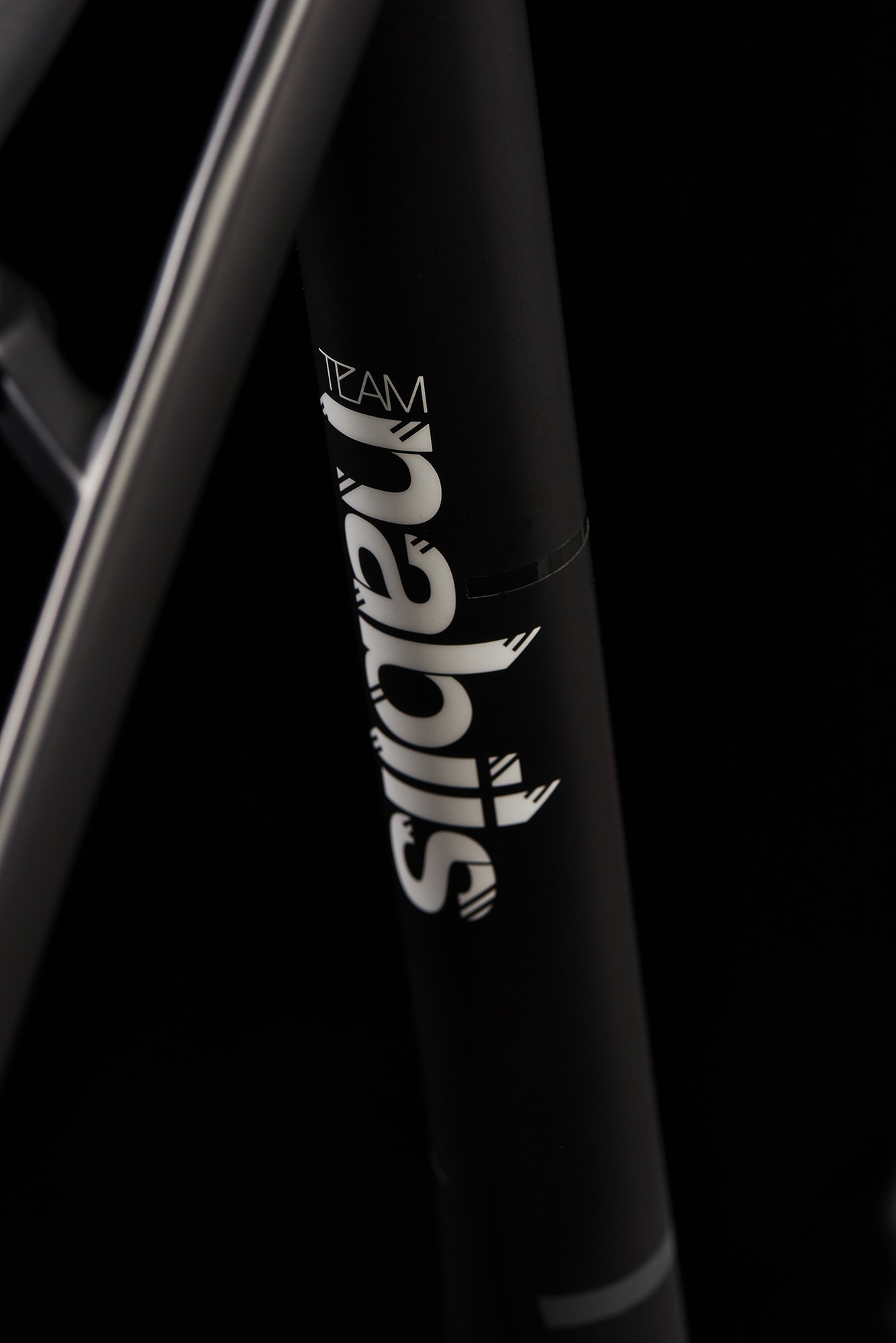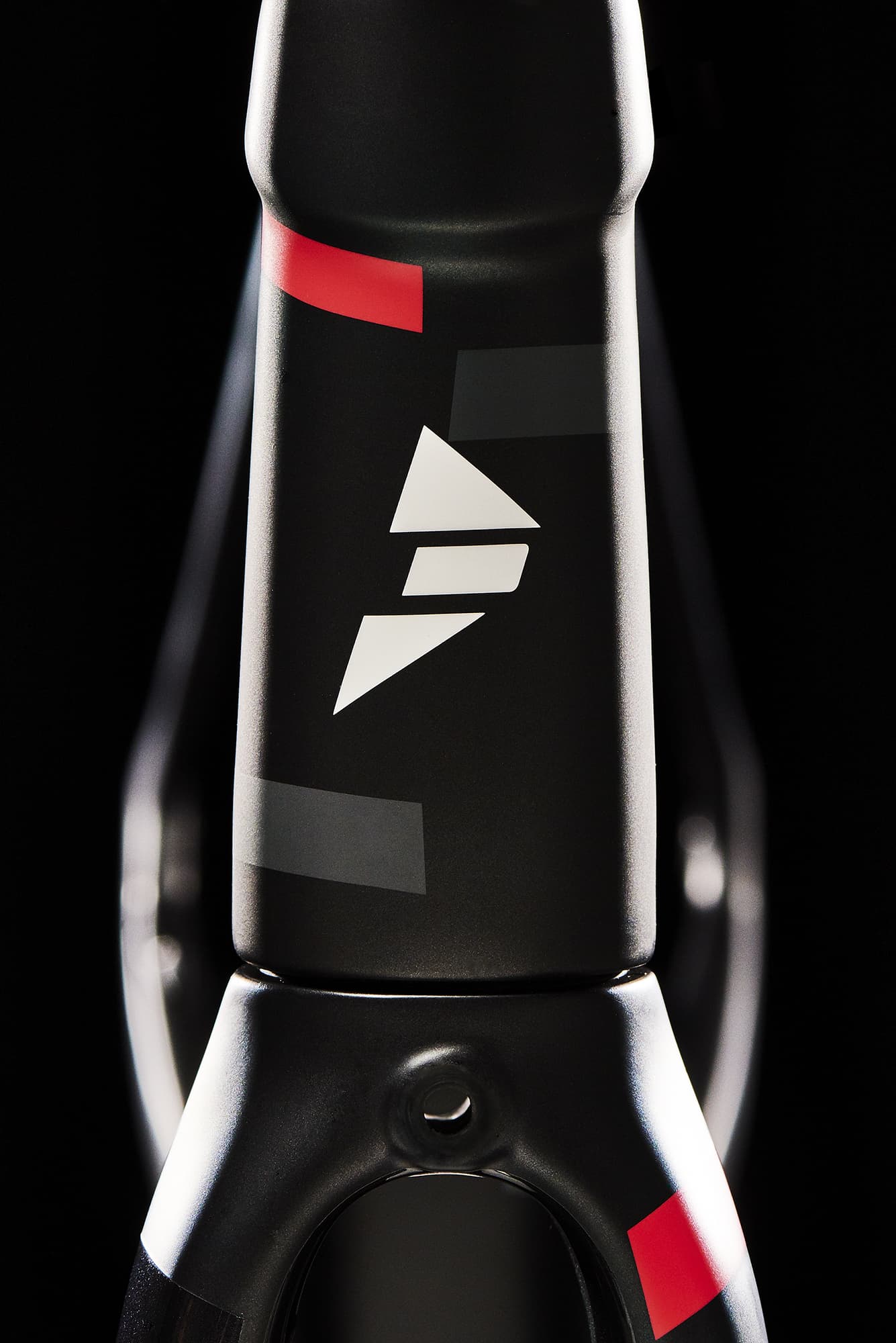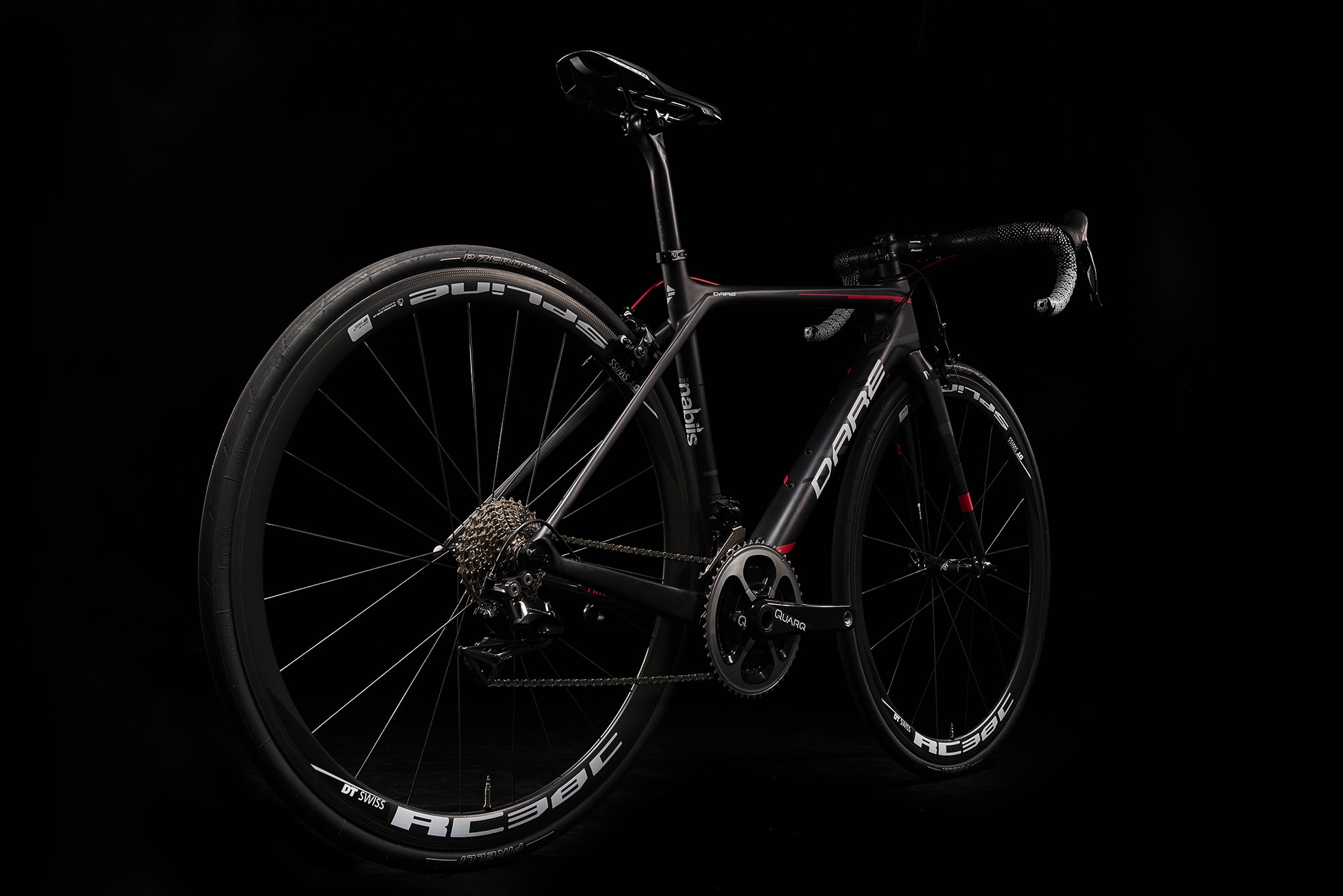 Every Team nabiis MR1 is made from prepreg carbon fiber that has undergone special processing in Japan, and is half the weight of traditional carbon fiber. Computers precisely calculate the strength needed for each area of the bike, and that information is used to determine the different directions of carbon fiber layup in each area. Computer controlled machines cut out unnecessary sections of the bike, shaving its weight down to the limit (840g, size 56) while maintaining high strength and rigidity. Flexible fish-scale-structured fiber, targeted strengthening design, inner mold core smoothing, wind blade integration, and hollow shock-absorbing tube shapes, among other technologies, form an incredible combination of function and style -- the MR1s Team nabiis Edition.
Team nabiis MR1s are for sale in limited countries only, for purchasing information please visit the Nabiis Shop.
Back to News