【NEW】DARE BIKES Unveils the GF Series for 2019: Breakthrough Designs Bringing More Adaptability to the Road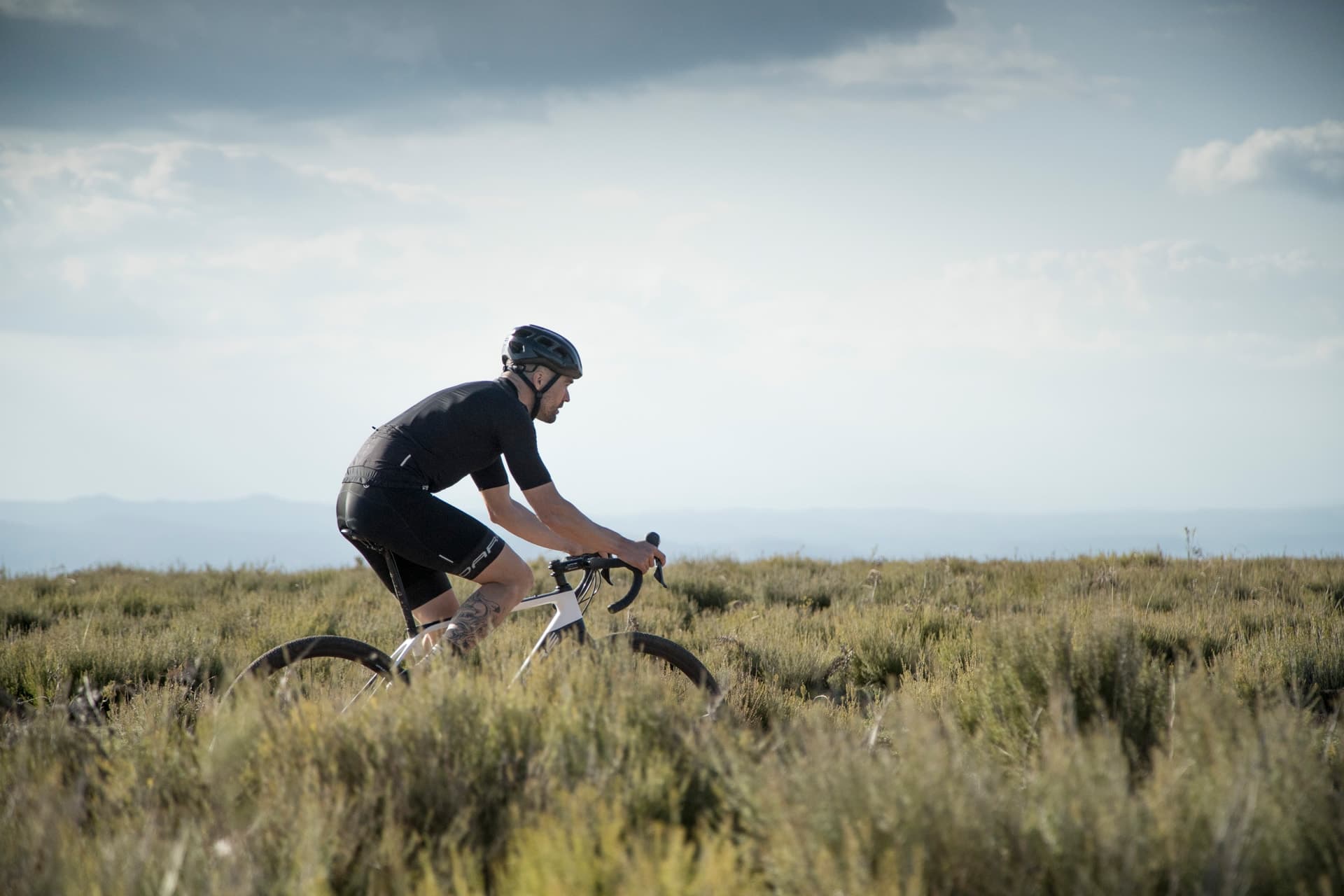 For 2019, DARE BIKES proudly presents the all new carbon GF series, rounding out DARE's already impressive lineup. In contrast to the lightweight MR1s and aerodynamic VSRs, DARE's GF series focuses on the needs of long distance and leisure cycling. The GF series is prepared to handle adventures over any type of terrain, whether it's forest trails or asphalt roads. Two models, the GFX and GFE, form the GF series.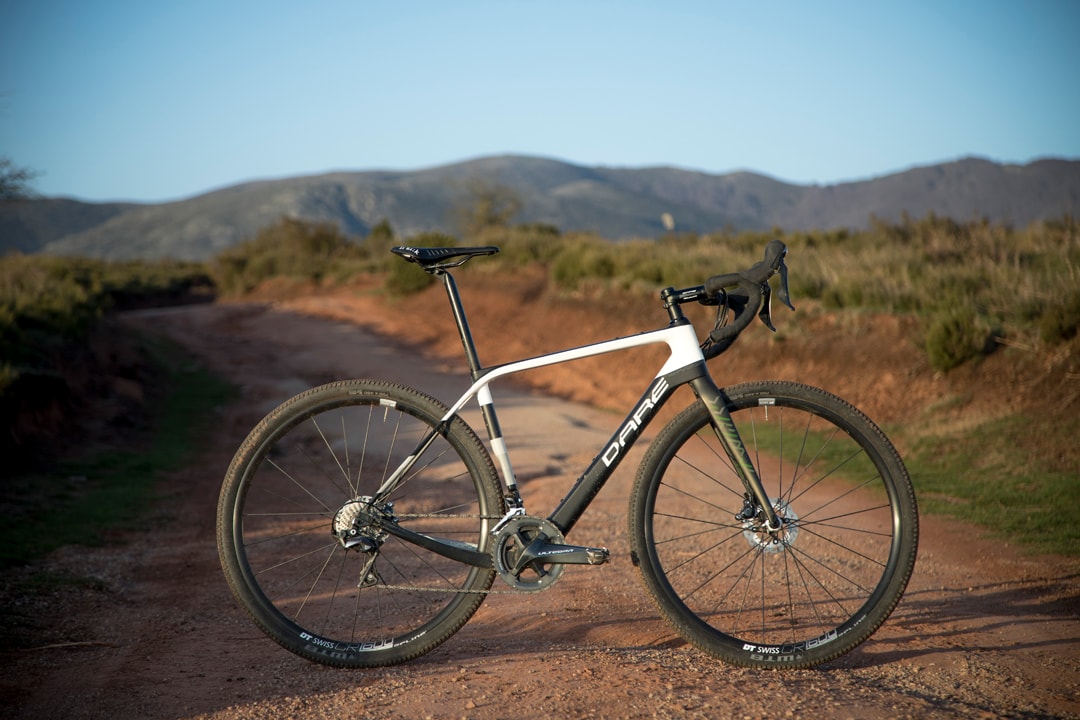 The GFX (Go for Gravel) offers a variety of riding possibilities, carrying you capably over cobbled streets or mountain trails. It's just the versatile road bike your collection needs. With a shorter reach and higher stack height in comparison to normal race bikes, GFX geometry allows the rider's upper body to remain in a comfortable position. In addition, its longer head tube and steeper head tube angle produces much smoother and reliable handling.
While designing the GF Series, DARE's development team took into great consideration the geometries needed for different kinds of rides. The resulting products break through the limitations of traditional road bikes, allowing a range of tire width options to open up. This is made possible by the V-CS (Variable Chain Stay) system. DARE's new V-CS system utilizes adjustable dropouts to change rear center length to any of the ten available settings between 410mm and 425mm. Cyclists can now easily adjust their bike geometry to whatever best suits their ride, and even switch in larger tires without being restricted by chainstay length.
The GFX is equipped with wide 700 x 45c tires great for both dry and wet terrain, but even 27.5" mountain biking tires with widths up to 650b x 2.25" fit in just fine. A few adjustments to the V-CS system, and you'll have mountain bike geometry that won't feel as if its center of gravity is too high for exploring off road. DARE also topped off the GFX's perfect handling with the ERGO 14, flared handlebars that offer the high maneuverability much needed while speeding downhill over rugged terrain.
Layered in snow-white paint with DARE's unique Norse-inspired totem graphics on top, the GFX frame exudes elegance while highlighting the boundaries surpassed in its design. A camouflage green pattern on the fork expresses the design intent and that desire to wander muddy forest trails. The GFX gives full sensory control to the rider, winning over even those unaccustomed to road cycling.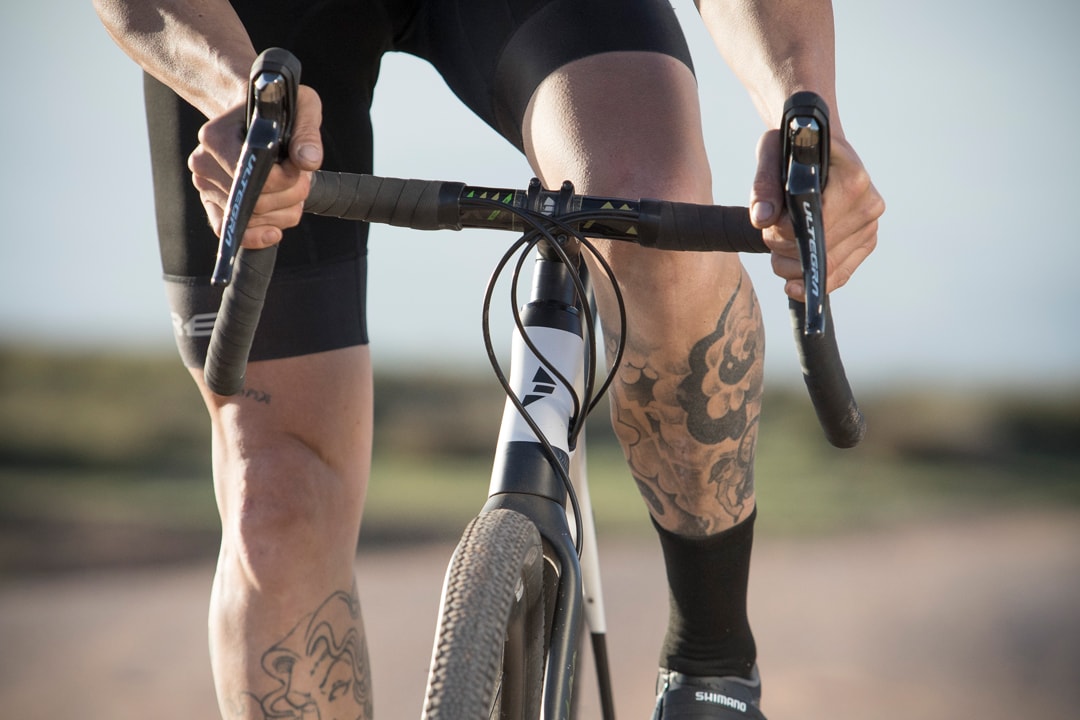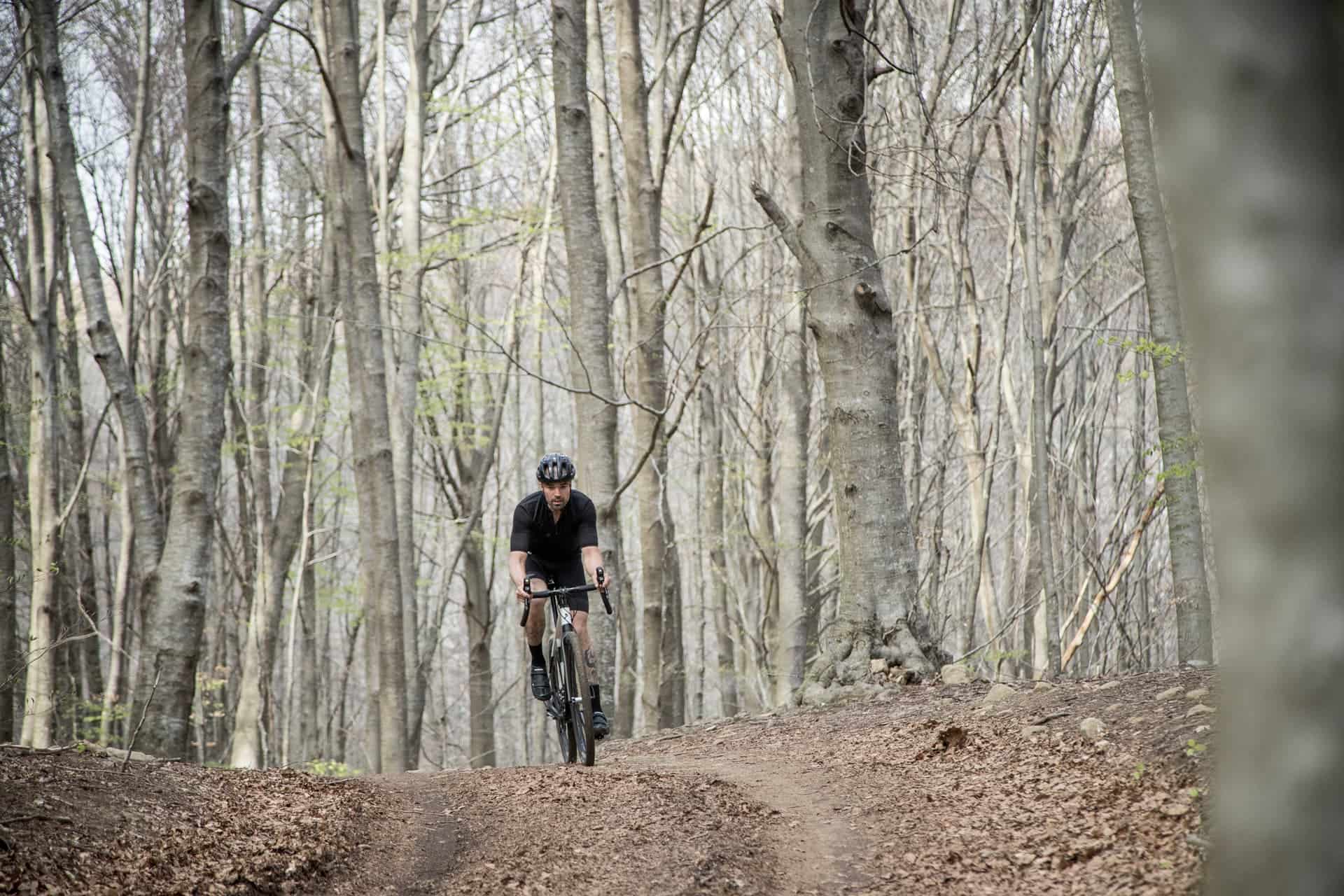 The GFE(Go for Endurance)is designed for endurance riding, providing comfortable geometry with the performance of pro-level equipment. Its frame, like the GFX, has a shorter reach and higher stack height that help the cyclist maintain a more relaxed upper body posture to ride for a longer duration. The top tube, rear stay and seat tube's flattened shapes paired with DARE's innovative Flake Armortechnology, carbon fiber with a flexible fish-scale structure, improves shock absorption and comfort.
Also outfitted with the V-CS (Variable Chain Stay) system, the GFE's frame can be adjusted for different riding needs. Short chainstays provide the advantages and performance of a racing frame's geometry. Longer chainstay length results in more stable handling and also fits larger tires. If tires smaller than 700 x 33c are installed, a fork cap on the inner side of the GFE's fork helps keep the bike's form clean.
DARE believes that long distance cycling is a race against yourself, so the GFE's design radiates comfort and power. Its layers of white-gradiented paint finished with Norse-inspired totem graphics on the fork expresses the self-transformation that happens over the course of a long journey.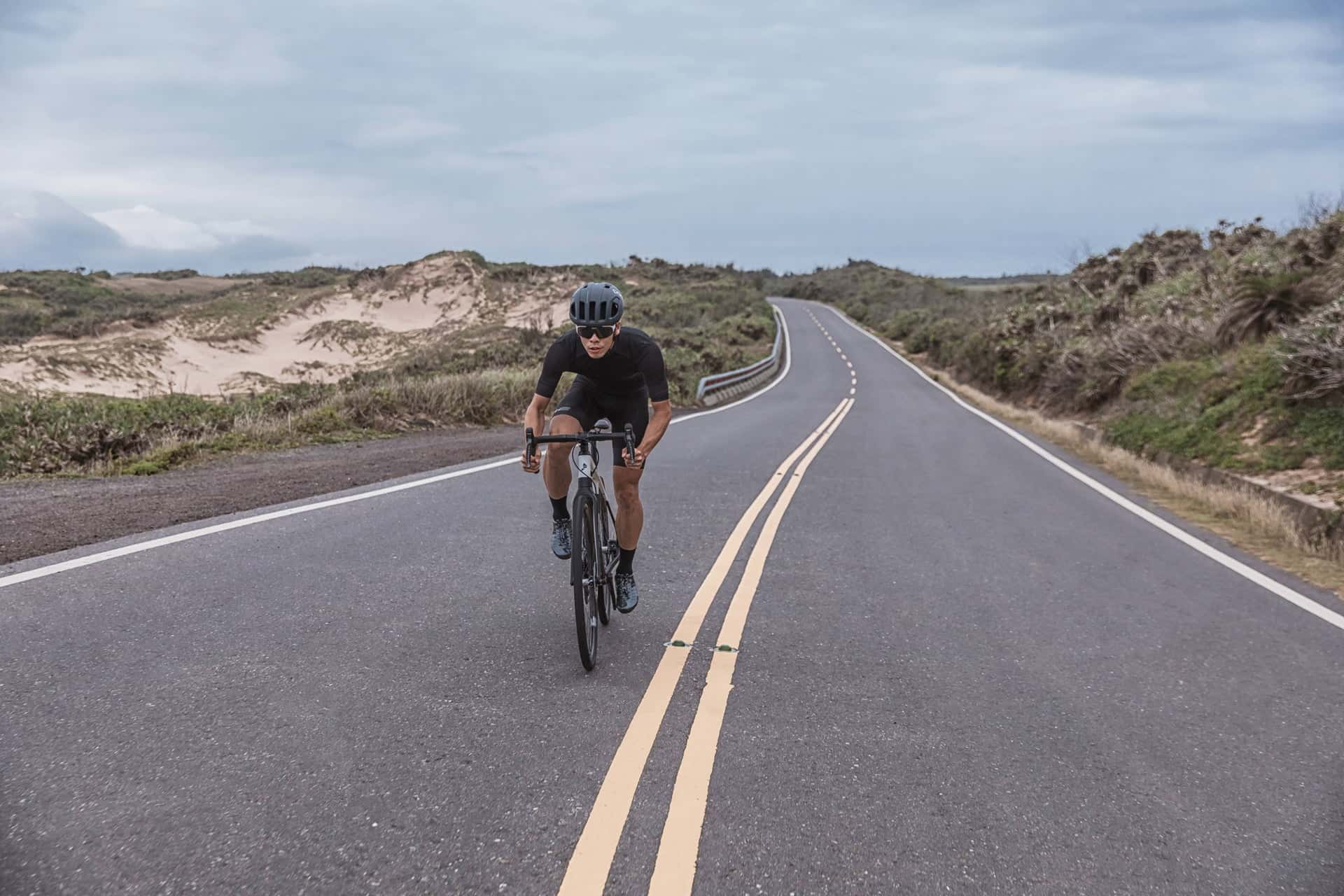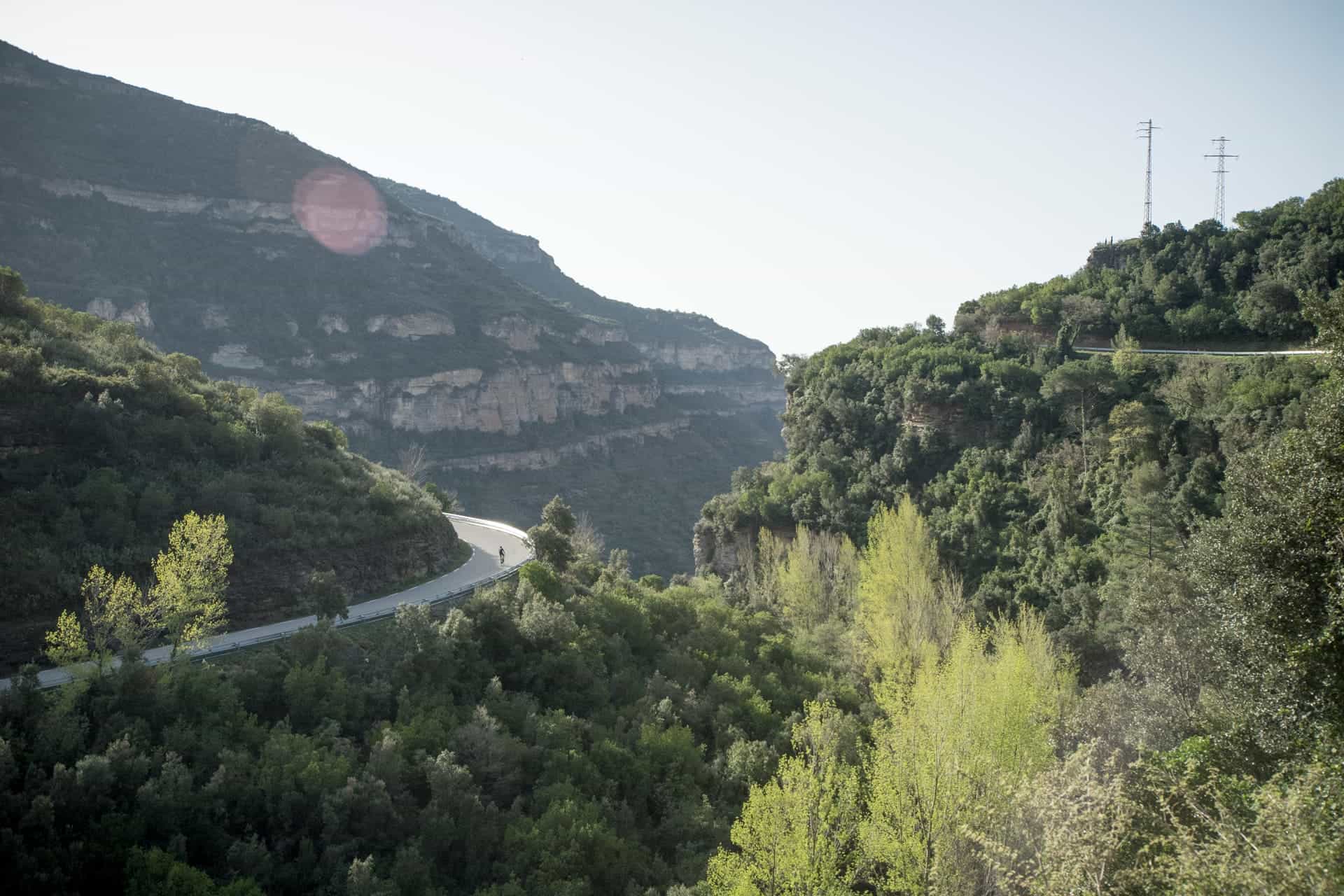 Back to News