【EVENT】 Pre-order for GFE and GFX
DARE's brand new models, GFE and GFX, are fresh out of the oven now! Click the links below to learn more about our GF series.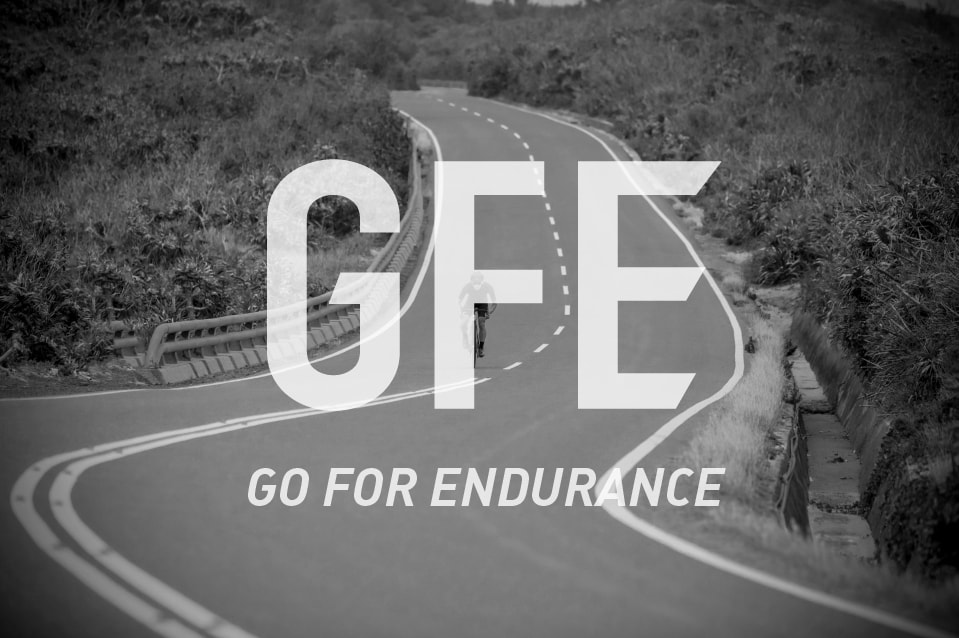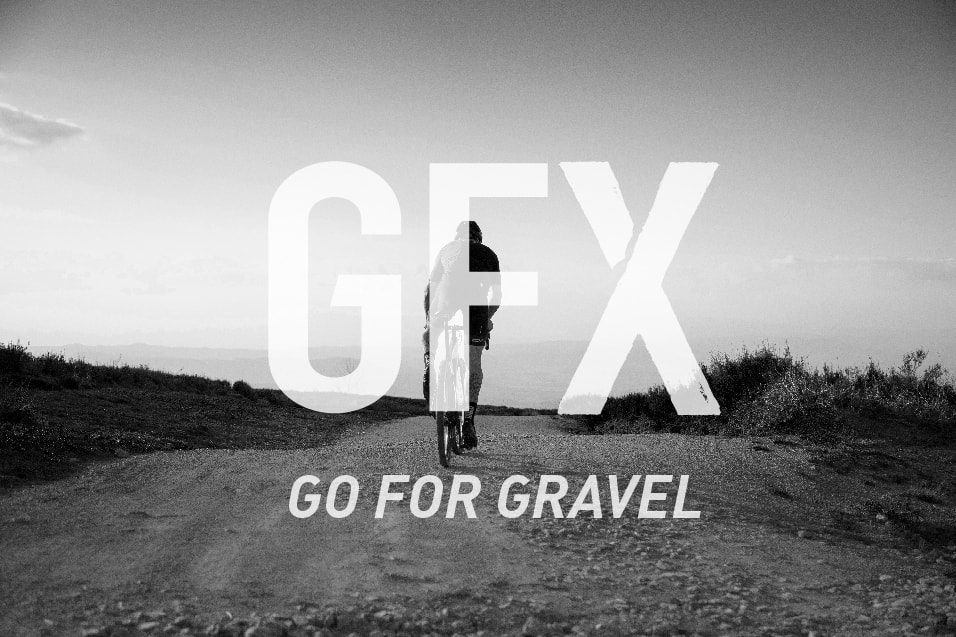 European customers are welcome to pre-order now!
Per-order placed during June 1st to September 1st, 2018 will also receive extra suprise gifts from DARE Bikes*.
*GF pre-order is for European customers ONLY.
**Shipping will be according to the orders of pre-order placed.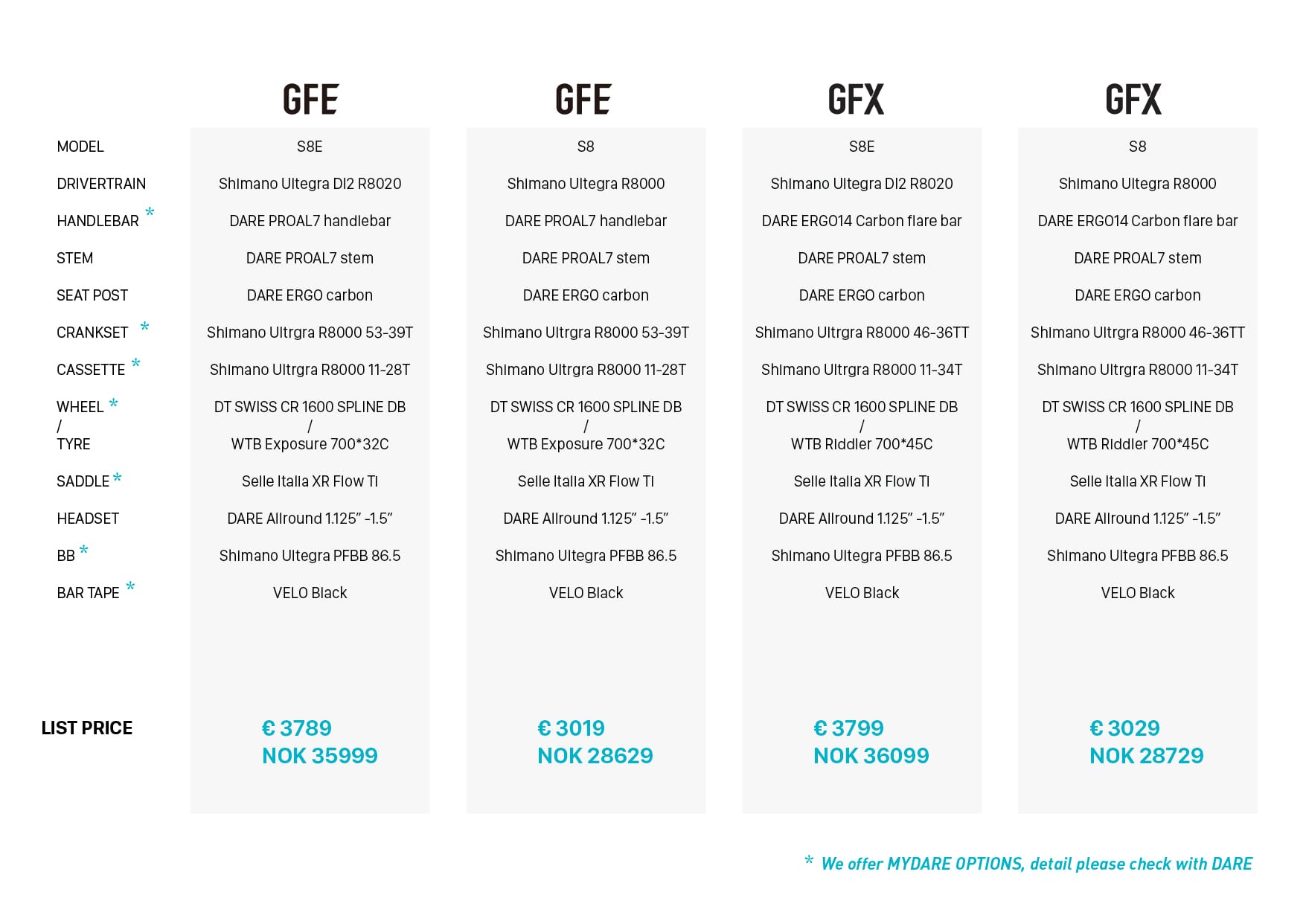 Back to News