【TEAM】Uno-X Team Raced in Tour of Norway UCI 2.HC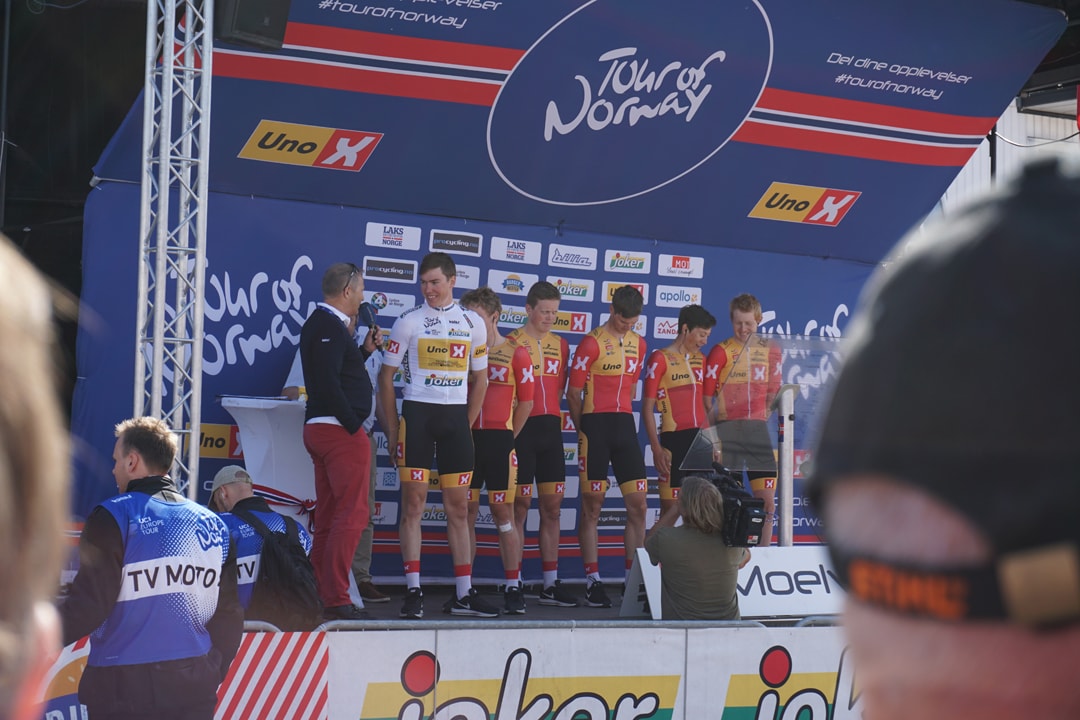 This week our sponsorship team raced the HC category stage race Tour of Norway. The race has grown into becoming one of Norways biggest races, this year hosting riders such as the "local guy" and big star Edvald Boasson Hagen, and last year winner at Tour de France's final stage on Champs Elyssess, Dylan Groenewegen.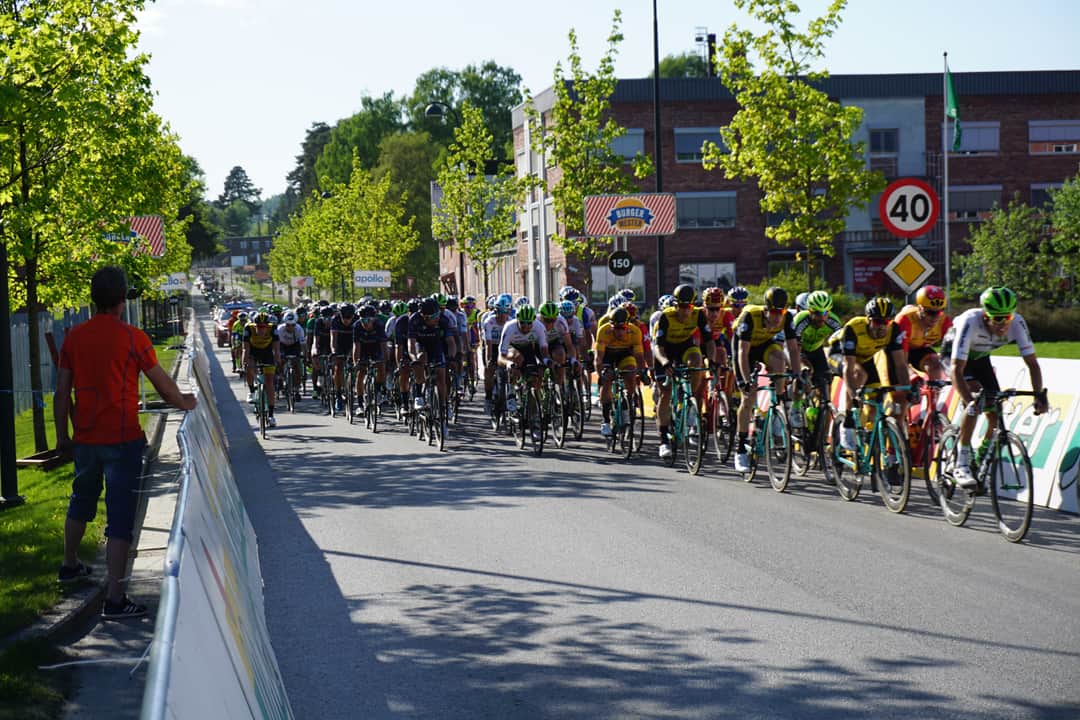 The Uno-X Team started of great placing Erik N. Resell in the breakaway at the first stage. He claimed some of the intermediate sprints and after the breakaway was chased back by the peloton approaching the last part of the race, Erik still finished strong and could suit up in the U23 Young Riders jersey for stage 2.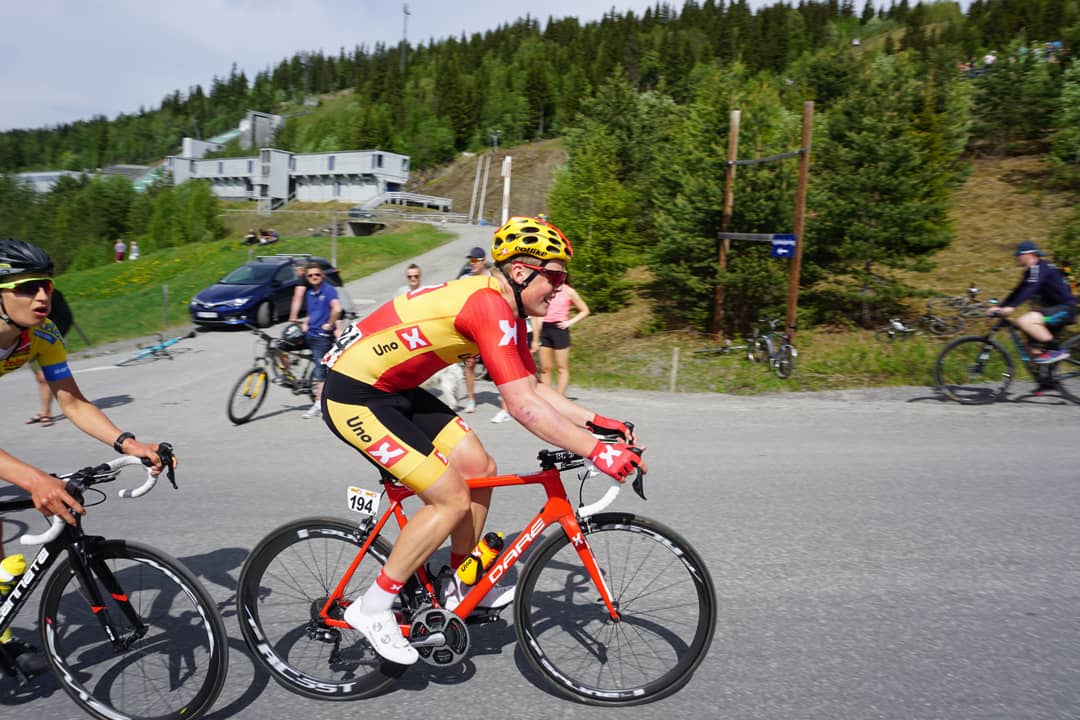 Stage 2 also ended in a bunch sprint in Asker on the 17th of May, which is Norway's national day. The crowd was thereby great and by that so was the atmosphere! Edvald Boasson Hagen took the win in a though race to the finishline, claiming victory on the day which also was his birthday.
The 3 stage was a flat stage for the riders taking part in this years tour. Lars Saugstad was Uno-X's man in the breakaway this day. They rode incredible strong and it was a tight call for the peloton to chase them back in the final kilometres of the stage, which then ended in a bunch sprint with Groenewegen sprinting to victory once again!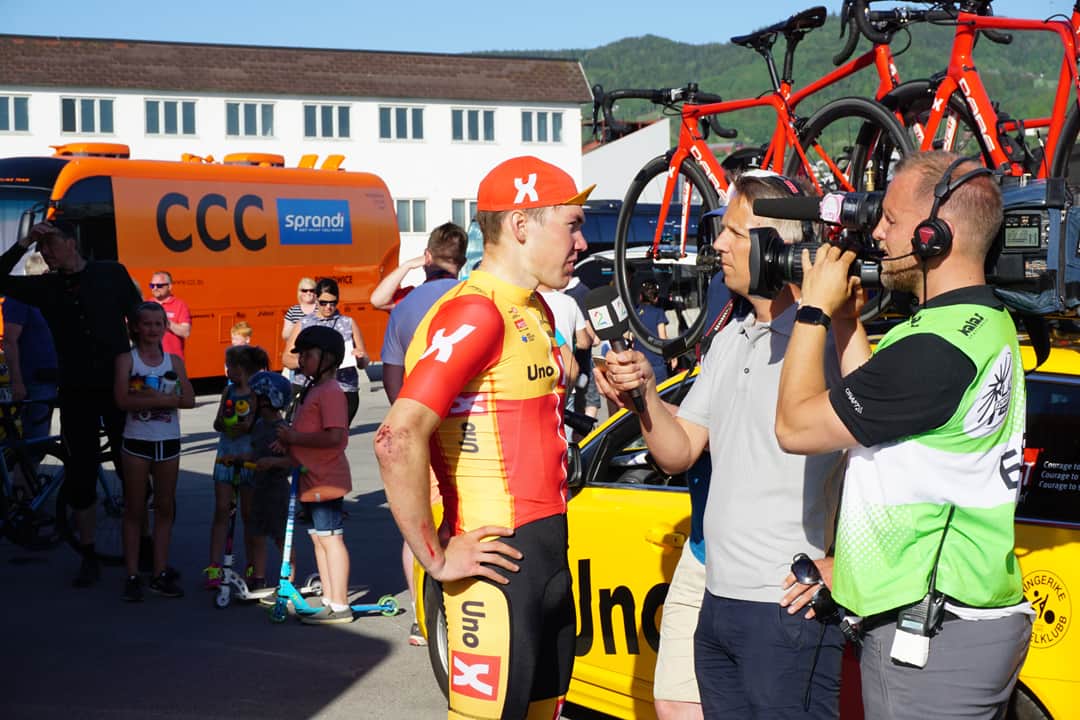 Stage 4 was held between Kongsvinger and Brummundal. With it's 218 km this was the longest stage of the race. Once again Uno-X Norwegian Development Team was on the offensive and Torstein Treen made the breakaway. Today was also a day with the breakaway surviving long into the final. On the last of the local laps the breakway was however caught back and Dylan Groenewegen demonstrated his great speed to yet another win this week!
Stage 5 was the final and toughest stage in this years tour. From Moelv to Lillehammer, with the course passing through the hometown for several of the riders at the Uno-X Team. This was a fast and though day out. Unfortunately, Erik Resell was no longer able to defend his U23 Jersey due to the bad crash he had the day before.
Still, the team had a good week with riders in the breakaway 3 out of 5 days and holding the U23 jersey from start and almost to the end.
Have a look at some of the pictures the Dare Norge Team took during the final weekend.
Stay tuned for more news!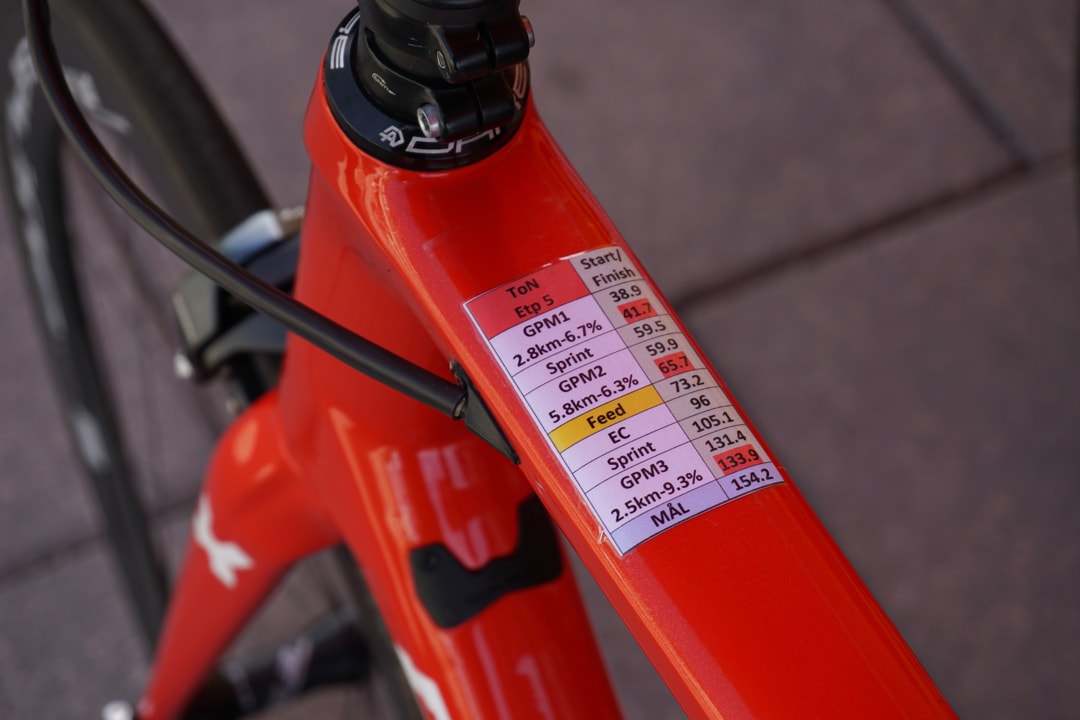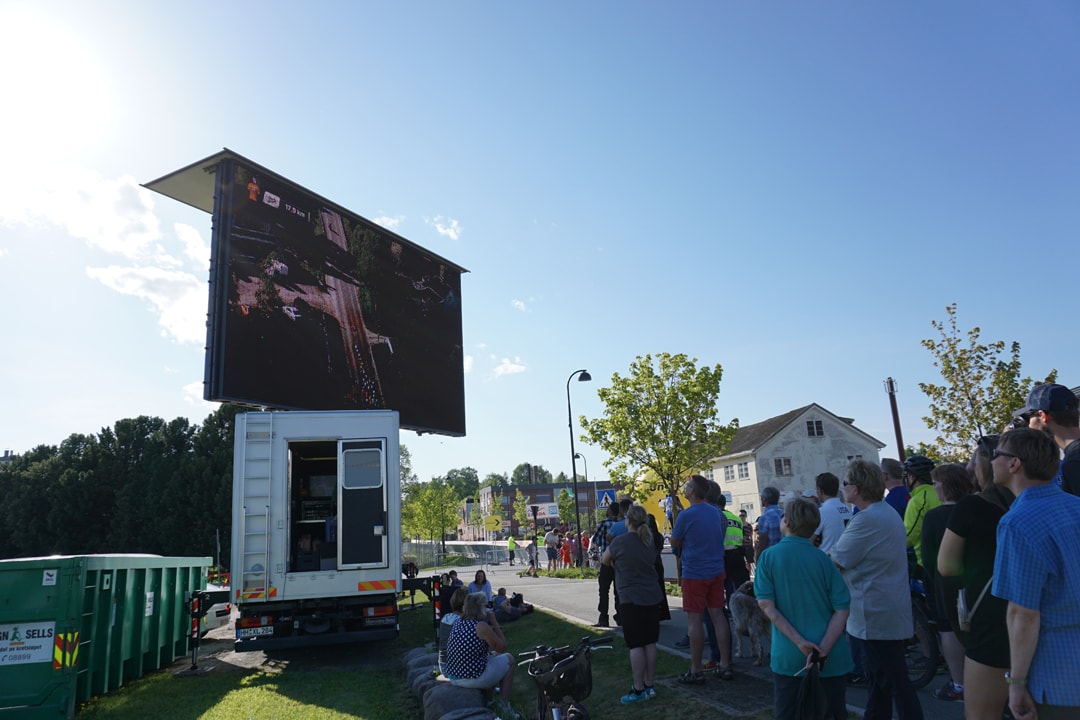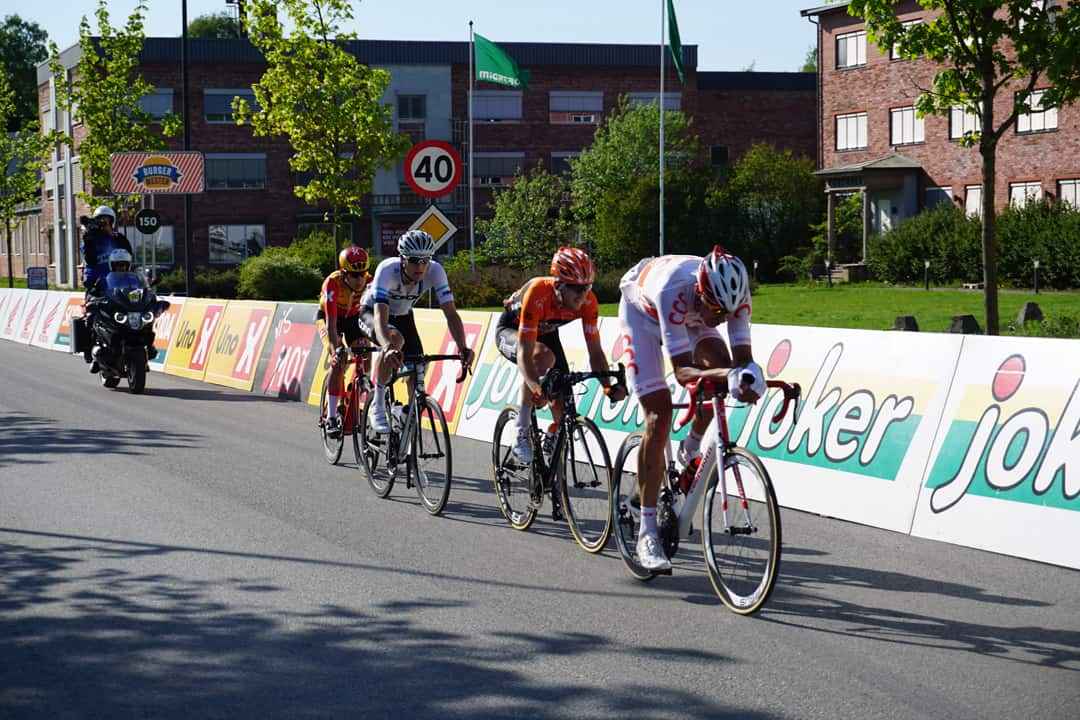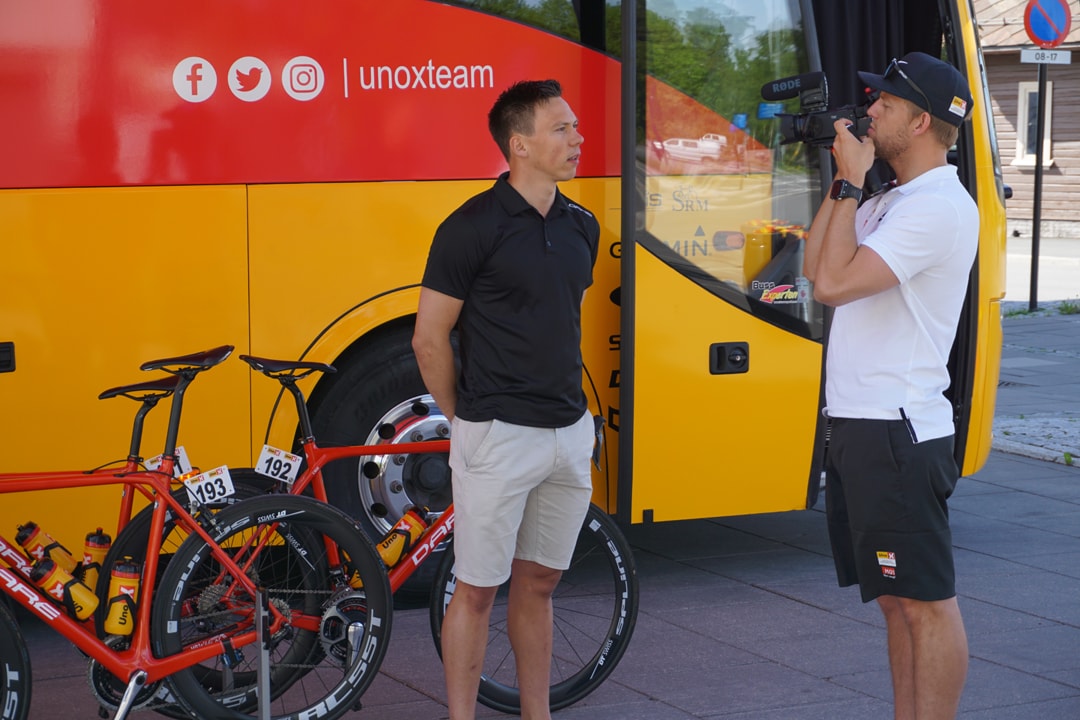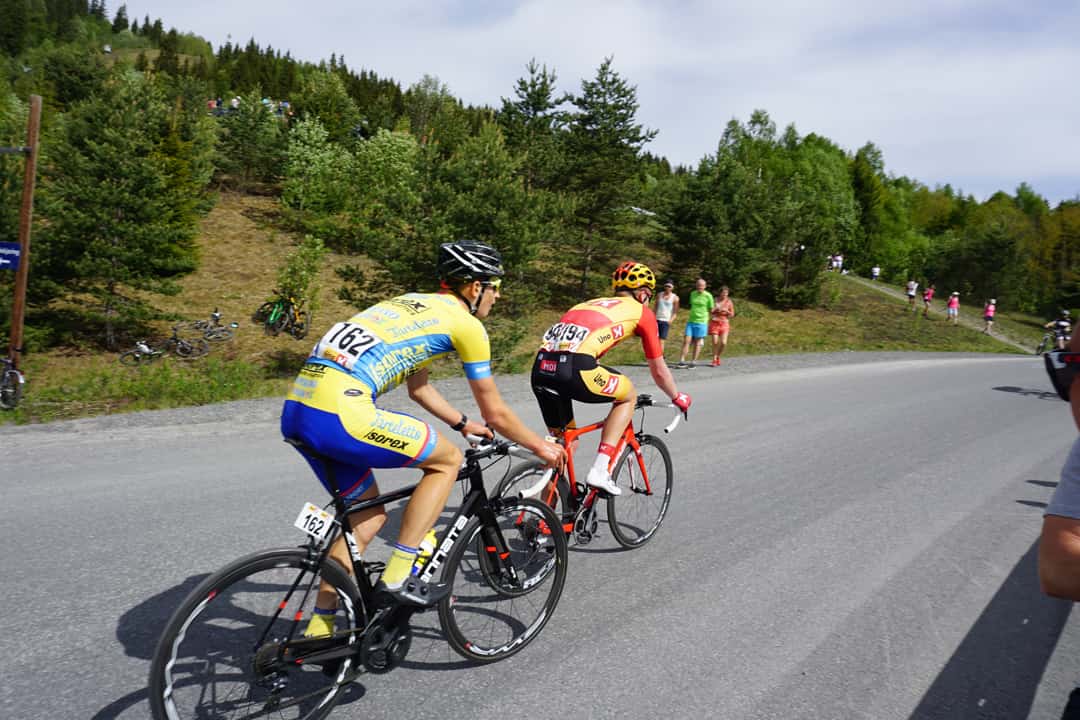 Back to News