【EVENT】DARE IT ! 2018 PR CHALLENGE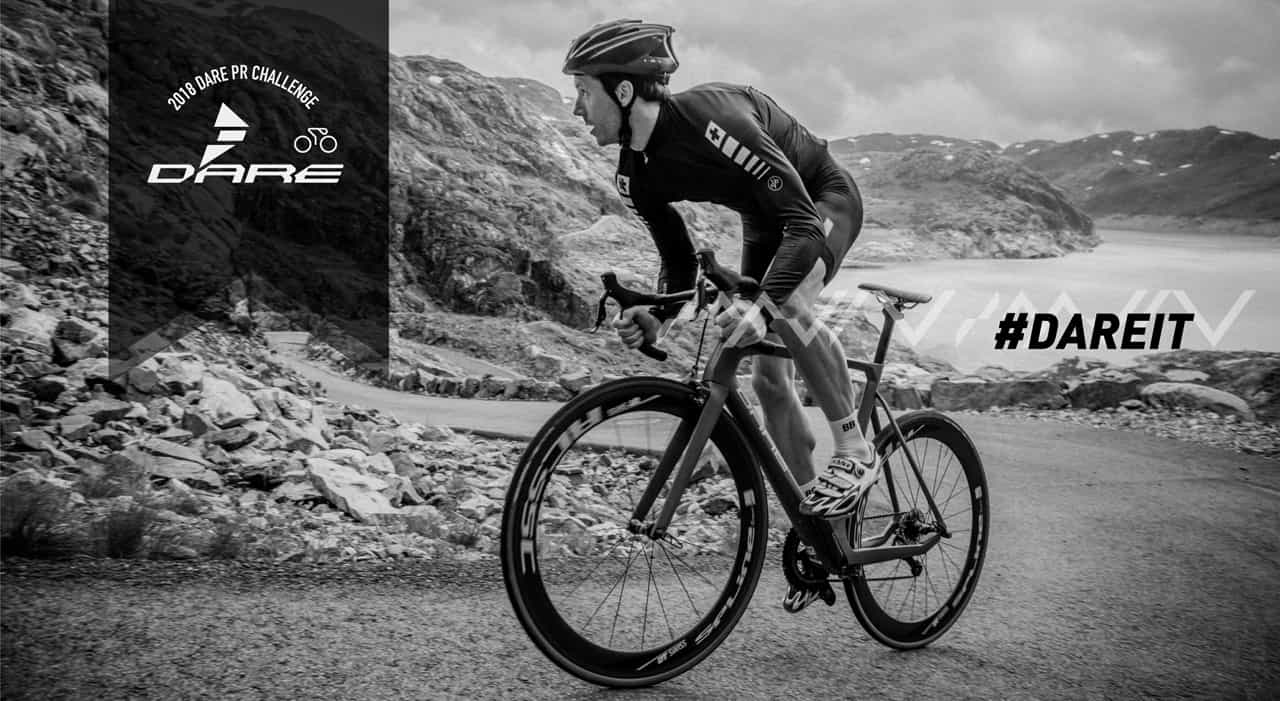 Want to challenge your Personal Record?
DARE is looking forward to working with you on this challenge and providing you some incentive rewards! Only for DAREbikes owner!
_____
Event Info
 ̄ ̄ ̄ ̄ ̄
From now on till the end of December, you can receive a DARE REALRIDE CAGEPACK if you break your PR riding a DARE product in any race events in 2018!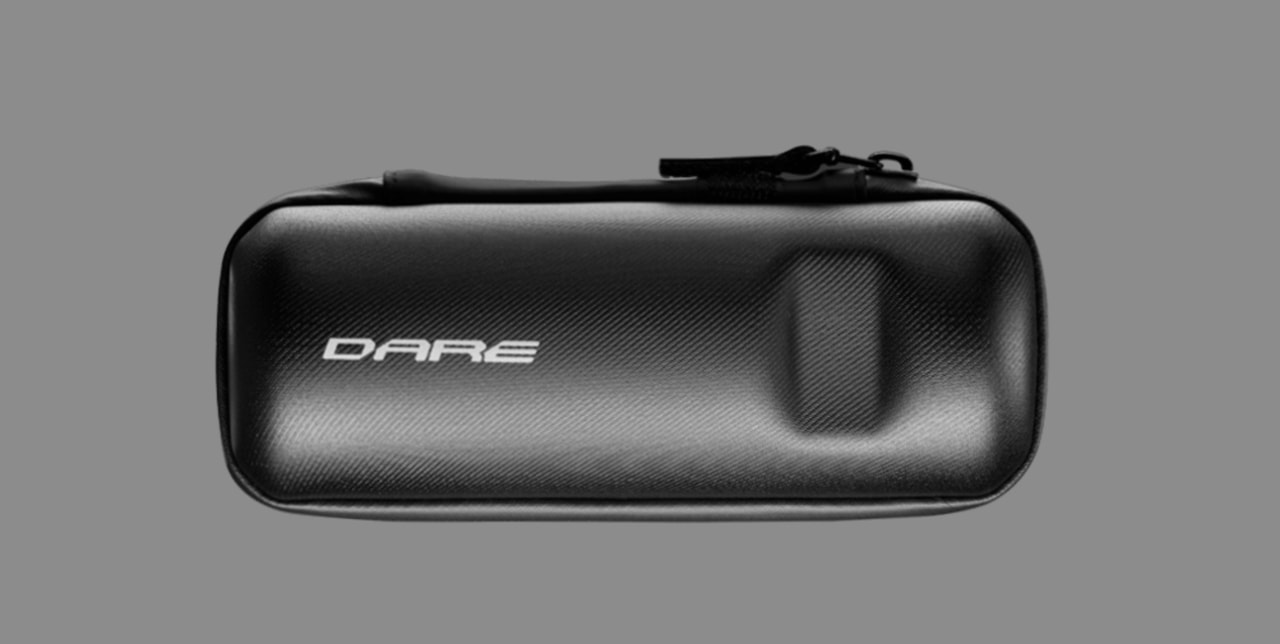 (Limited offer ONLY)
________
Registration Guide
 ̄ ̄ ̄ ̄ ̄ ̄ ̄ ̄
Please read the manual carefully before you register. Let's break our PRs together!
*We will notify the successful applicant via email after the registration.
___
Notes
 ̄ ̄ ̄
1. This event is based the record on STRAVA App. Please upload your race results onto STRAVA.
2. Please join our group "DARE Biking Club" on STRAVA and make your personal riding record public.
3. This event is limited to riding DARE products only. If you have any questions, please contact us via DARE BIKES official Facebook page.
DARE Bikes | @darebikes
DARE Bikes has the right to modify and cancel this event at any time and the right to interpret or decide all matters related to this event.
—
#DAREBikes #DAREit #2018_PR
Back to News