【TEAM】Uno-X's First Race on DARE Bikes Leads to Tour of Rhodes Stage Win
DARE Bikes formally became the technology partner of Norway's famous UCI team, Uno-X Norwegian Development Team, in 2018. Uno-X Team is managed by Uno-X and the two topmost cycling clubs in Norway, Ringerike Sykkelklubb and Lillehammer CykleKlubb, with the goals of building a strong team and cultivating excellent cyclists with positive values who will become role models for the next generation of Norwegian riders.
Uno-X Team is renowned throughout northern Europe. The team will race across Europe taking parts in the Europe Tour and also even higher level races, Tour of Norway and Tour de Fjords. Led by former national team coach Stig Kristiansen and former pro rider and Team Sky sports director Kurt Asle Arvesen, Uno-X Team is hosting riders such as 2017 U23 Norwegian national champion Anders Skaarseth and GC hill climbing ace Tobias Foss among many other great racers. DARE is proud to support such team with the goals of shaping a European powerhouse team, racing to the top, and building pro-level products that establish a high performance brand image.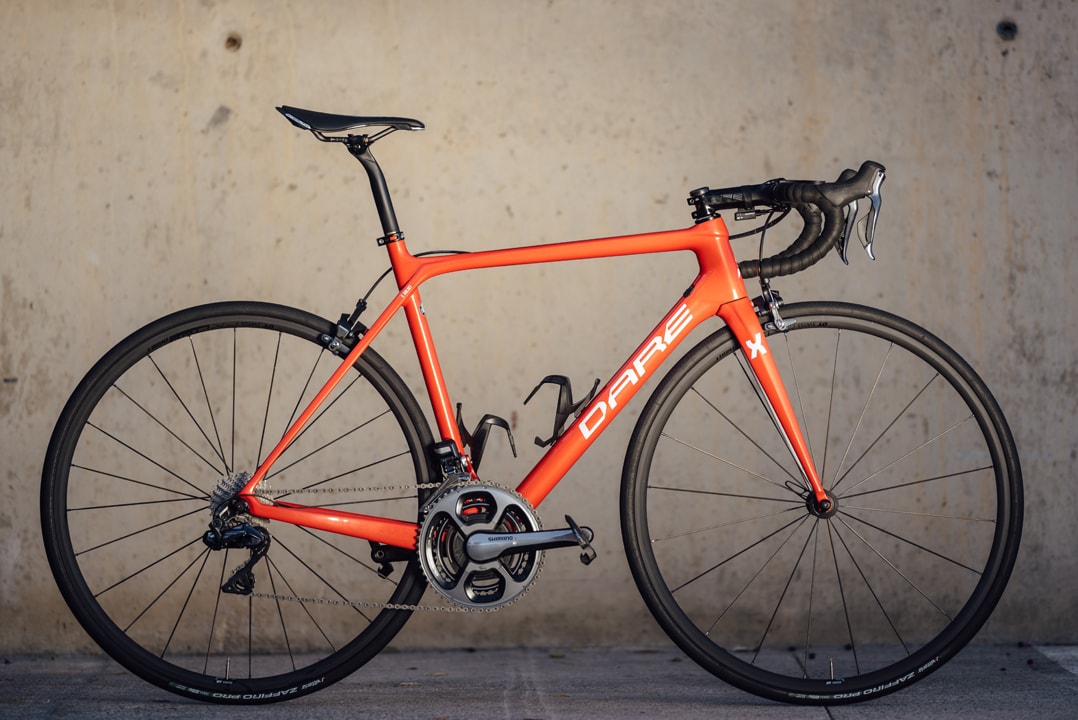 DARE produced a MR1s design specifically for the team, using a blazing orange-red color on the frame to create a visually striking blur on the road. DARE also collaborated with the Uno-X TEAM to research and develop an exclusive aerodynamic weapon for time trials, the TSR+, tested in wind tunnels in Germany.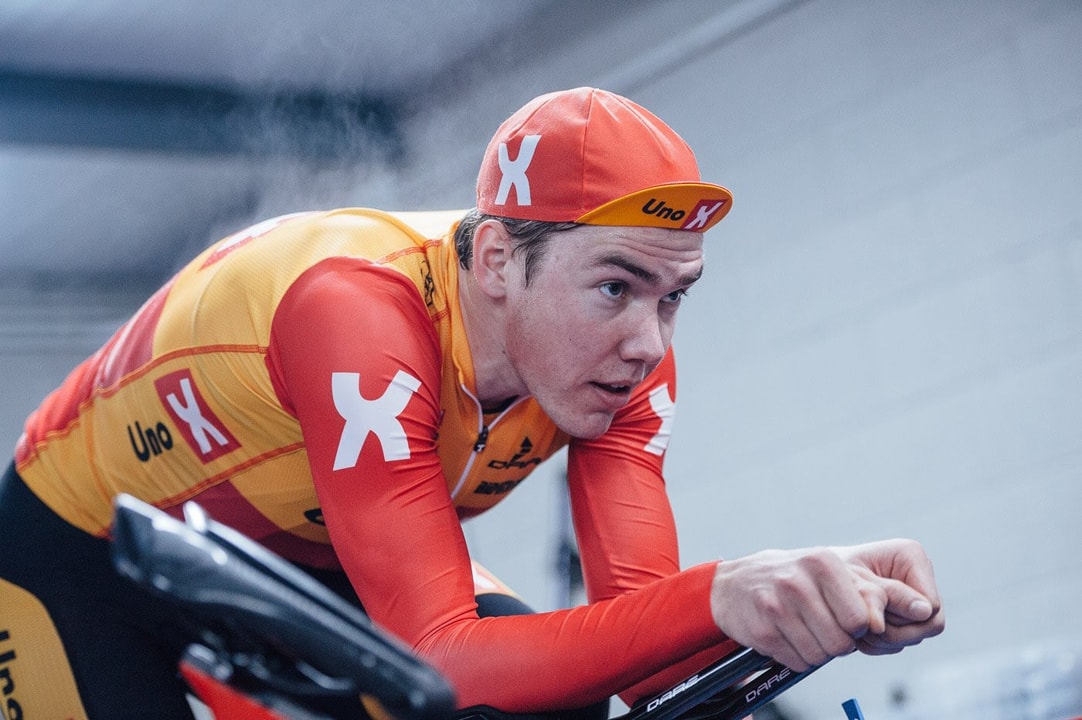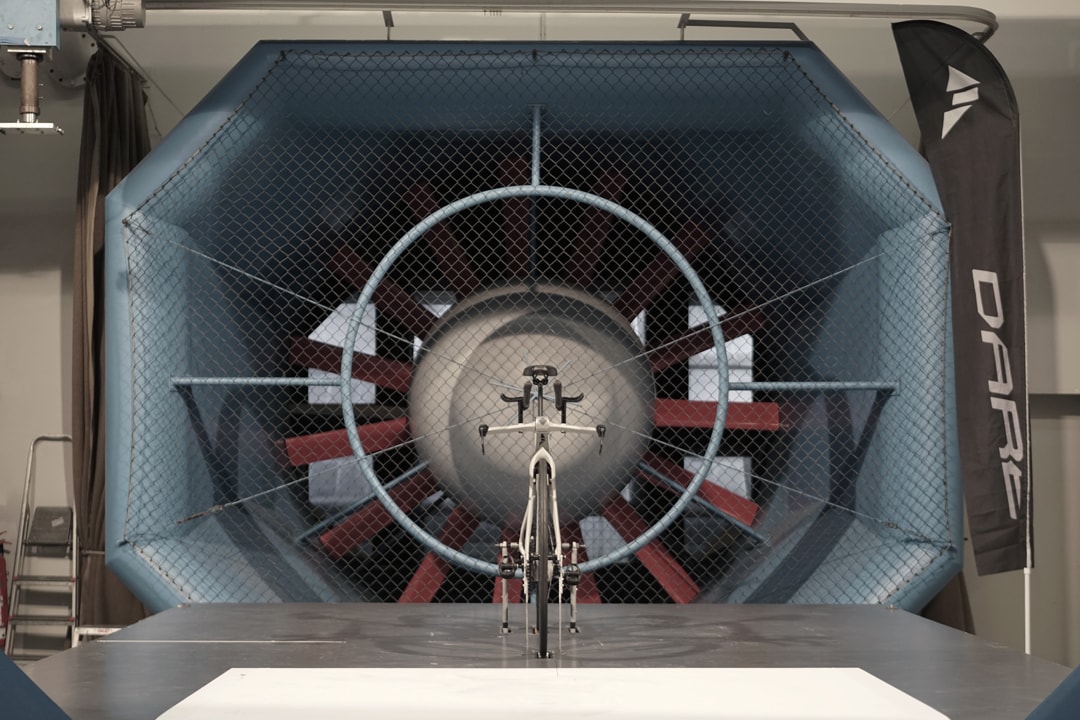 The "MOT" letters on Uno-X Team jerseys don't represent a sponsoring brand—MOT is a well known Norwegian saying that means "show courage", resembling the spirit of DARE IT. And sure enough, the team is ready to take on 2018's exhilarating races! Since the season started, Syver Waersted has already clutched a stage three win at the Tour of Rhodes (UCI 2.2), with the team's final and GC results earning them the second place spot.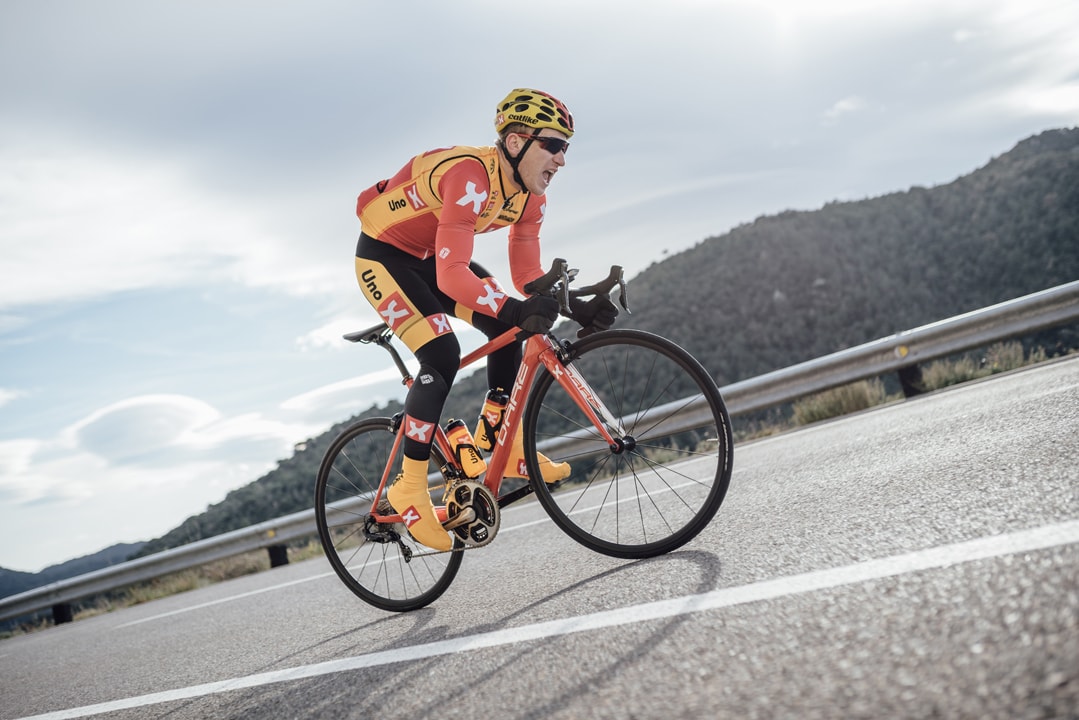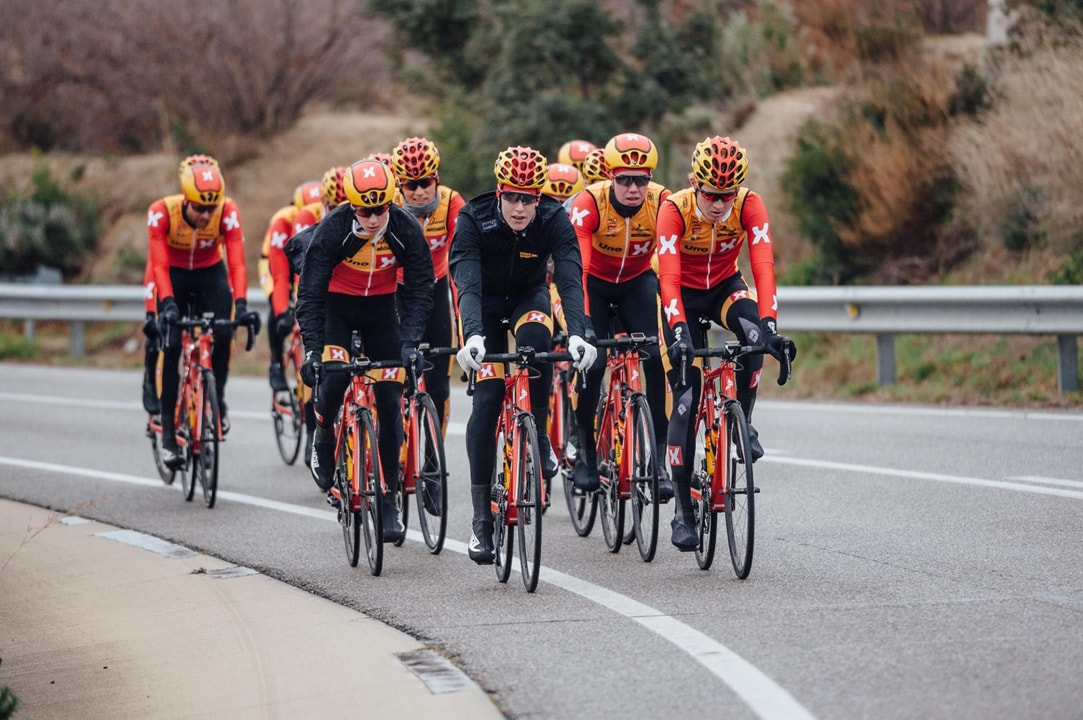 Back to News