【NEW】A Tribute to Justice Ruth Bader Ginsburg: MA-AFO Special Edition – Grit Black
Dec. 6th, 2021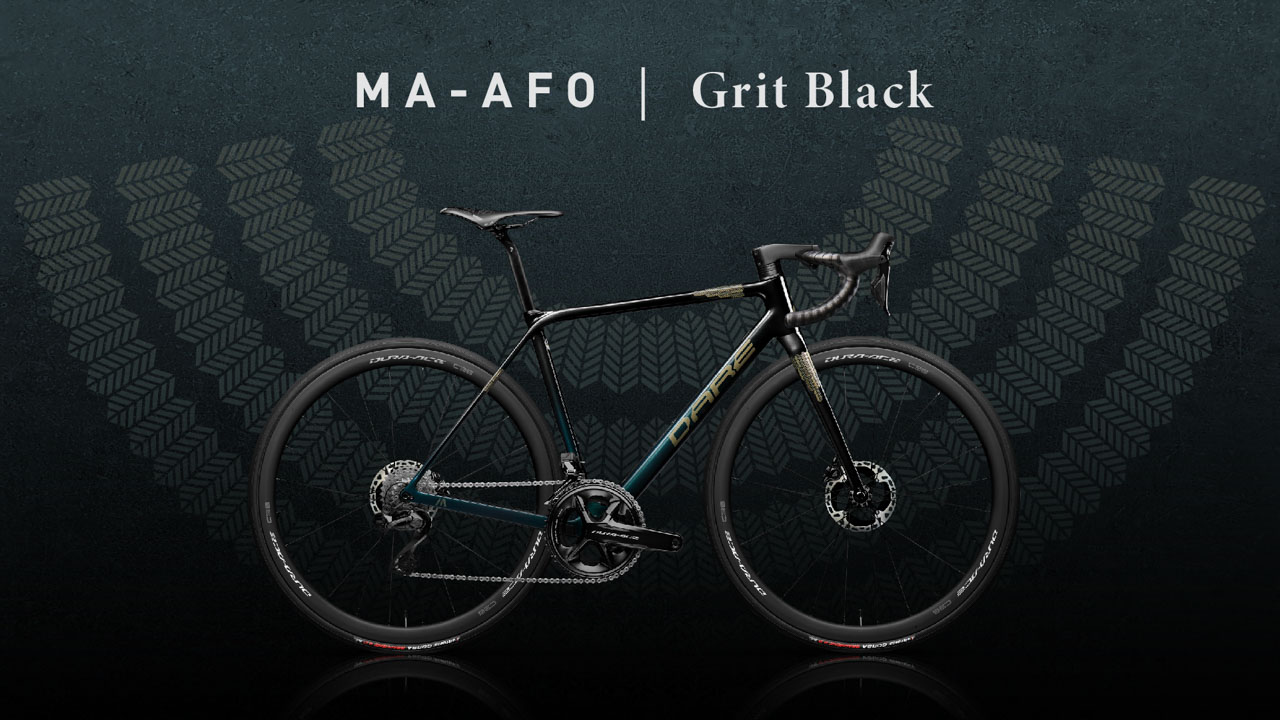 Special MA-AFO edition Grit Black, a portrayal of strength and self-confidence, is DARE's tribute to late United States Supreme Court Justice Ruth Bader Ginsburg (1933 – 2020), feminist icon and protector of civil rights.
During Justice Ginsburg's nearly 60-year-long career, her legal prowess and steady determination were able to change and improve the lives of traditionally overlooked groups through the countless cases she represented and later judged. This influence slowly spread throughout the world, pushing other countries to strive for real social equality as well.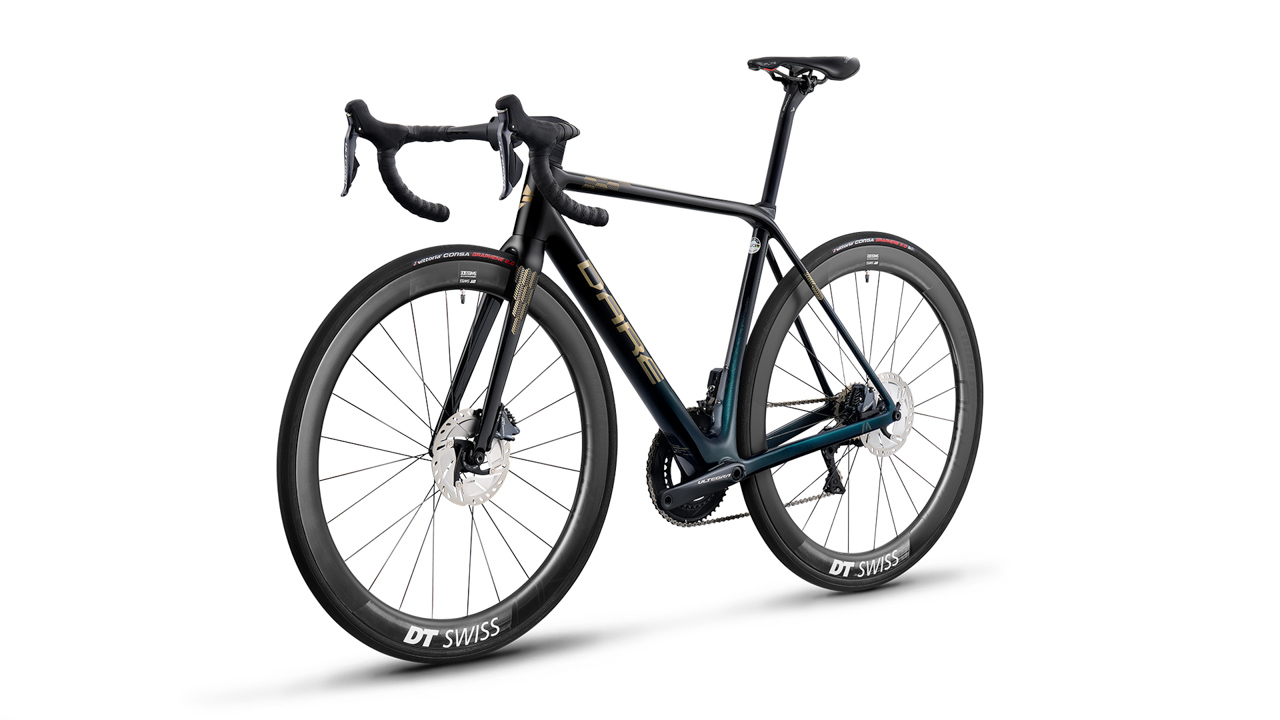 Grit Black transitions gradually from black to emerald green at the frame's center, the color symbolizing the stability and tenacity of Justice Ginsburg, as steadfast as a mountain. She fought a lifetime for what she believed in, and we hope a reminder of that inspires the same forward energy in Grit Black riders.
Dark gold and bronze feathers, a symbol taken from Ancient Greek armor and one that represents the lightness of the MA-AFO's carbon fiber, wrap around the handlebars, fork, and top tube. They also hearken back to Justice Ginsburg's famous jabots (collars), always a flash of personal style and outspoken opinion set against her plain black judge's robe. Grit Black declares that the strong and lightweight MA-AFO will be a steadfast, reliable companion for whatever battles or adventures come next.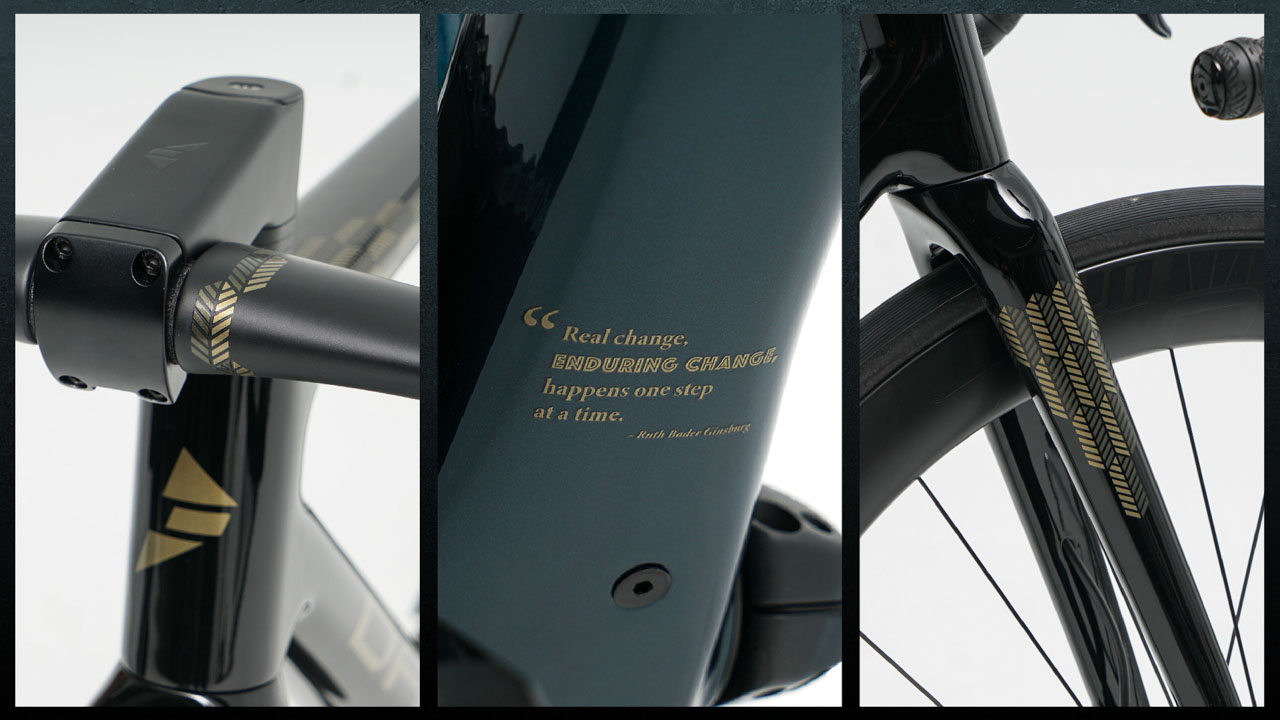 Printed under the down tube in gold letters is a famous quote from Justice Ginsburg: "Real change, enduring change, happens one step at a time." This sentence condenses the inspiration that Justice Ginsburg is to us into a few words- when faced with resentment and discrimination in her field, she utilized the force of rational thought to set right these injustices and pave the way to a more equal world.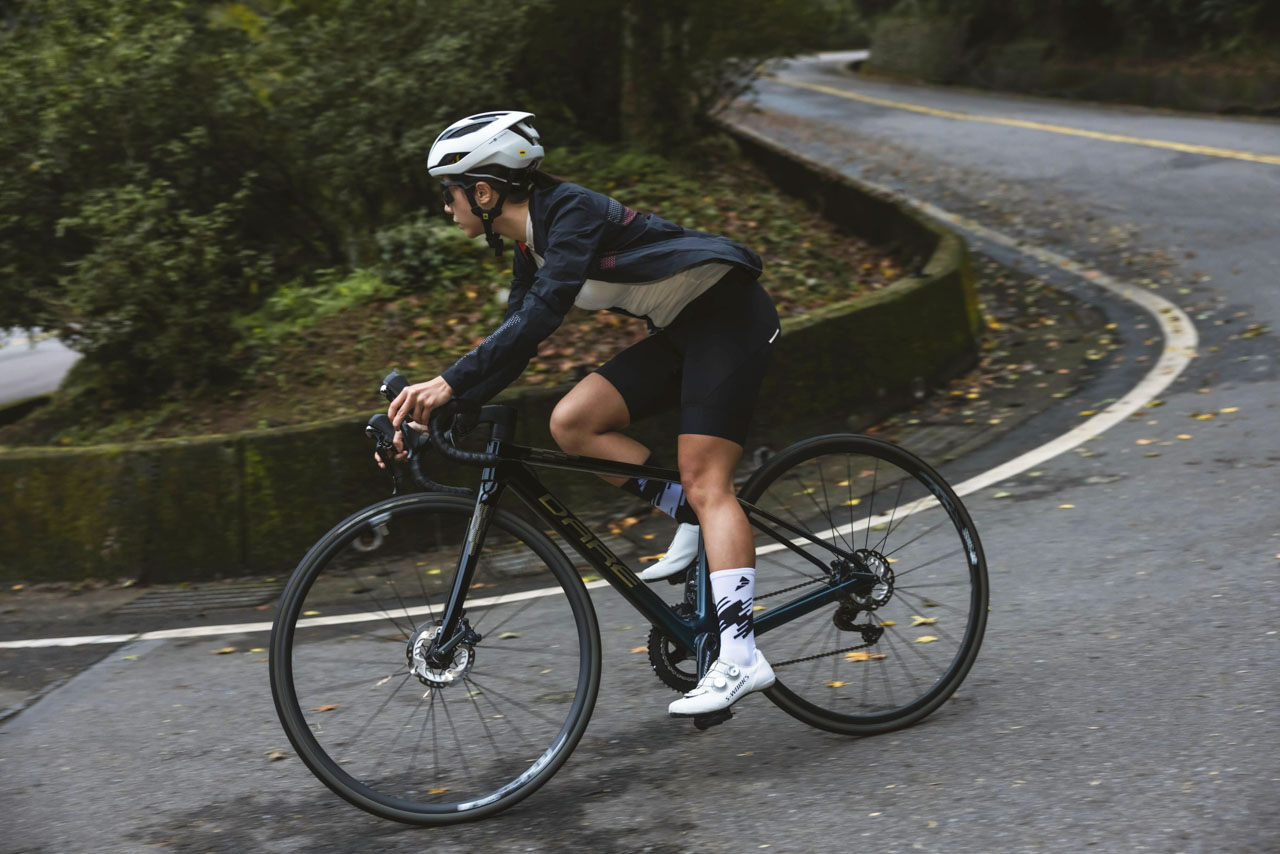 Success is never simply achieved in a day, nor is defending civil rights, or completing a cyclist's training. Every kilometer put down, every personal record broken, is another push to keep improving, keep moving forward.
DARE has the same determined spirit. Our MA-AFO design is built from high-grade materials developed over years, with meticulously calculated geometry. Paired with the Grit Black color and DARE-exclusive ACE handlebar, your future MA-AFO will radiate with grace and greatness.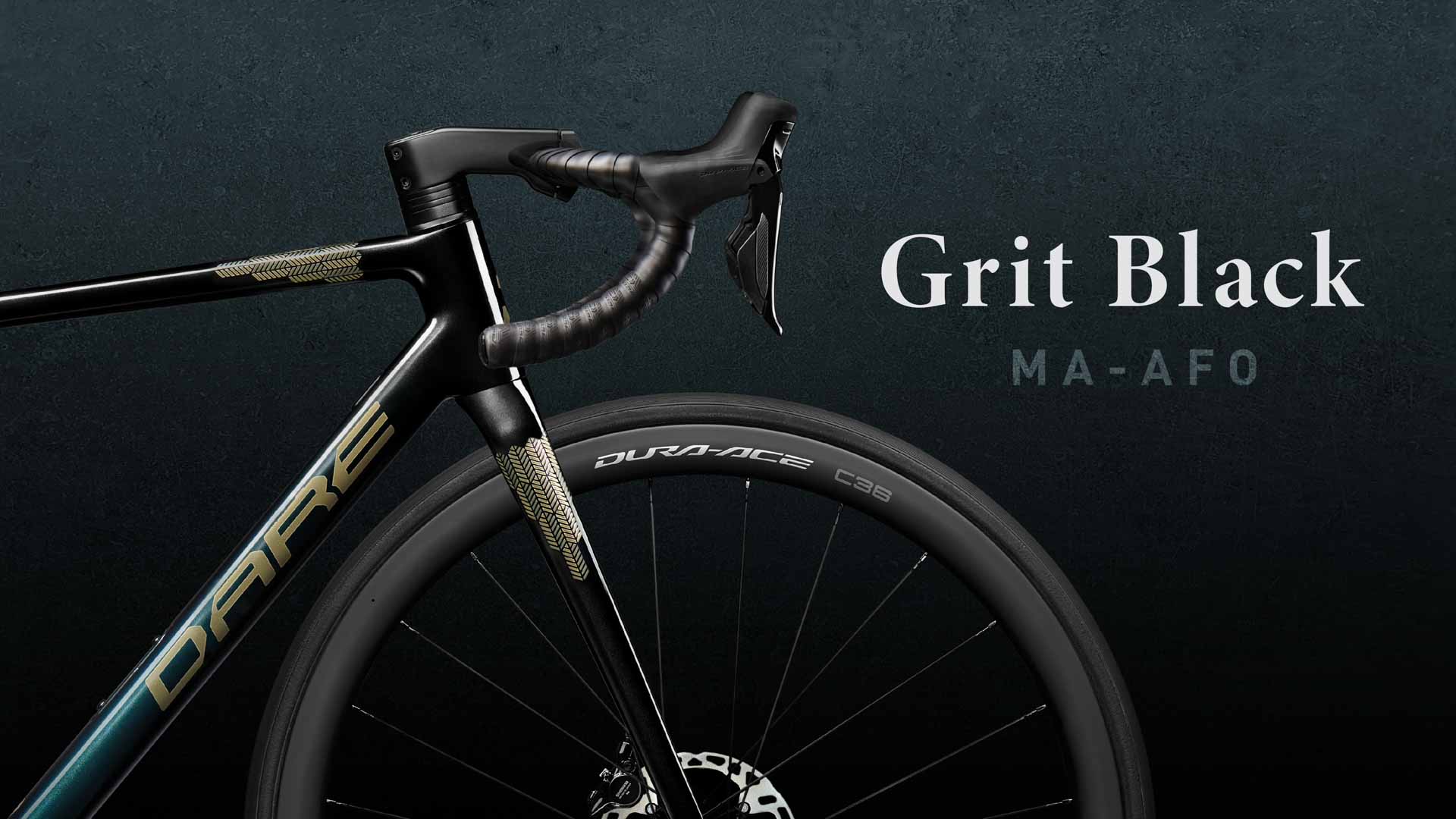 Explore more MA-AFO design details
Grit Black MA-AFO Frameset (includes frame, fork, seatpost, thru-axle) will be available starting December 2021. The recommended price is 3960USD, and delivery time is 60 days, contact your local DARE dealer to purchase!
Back to News