【NEW】Limited Edition: "Dancheong" Now Available for Ordering
December 18, 2019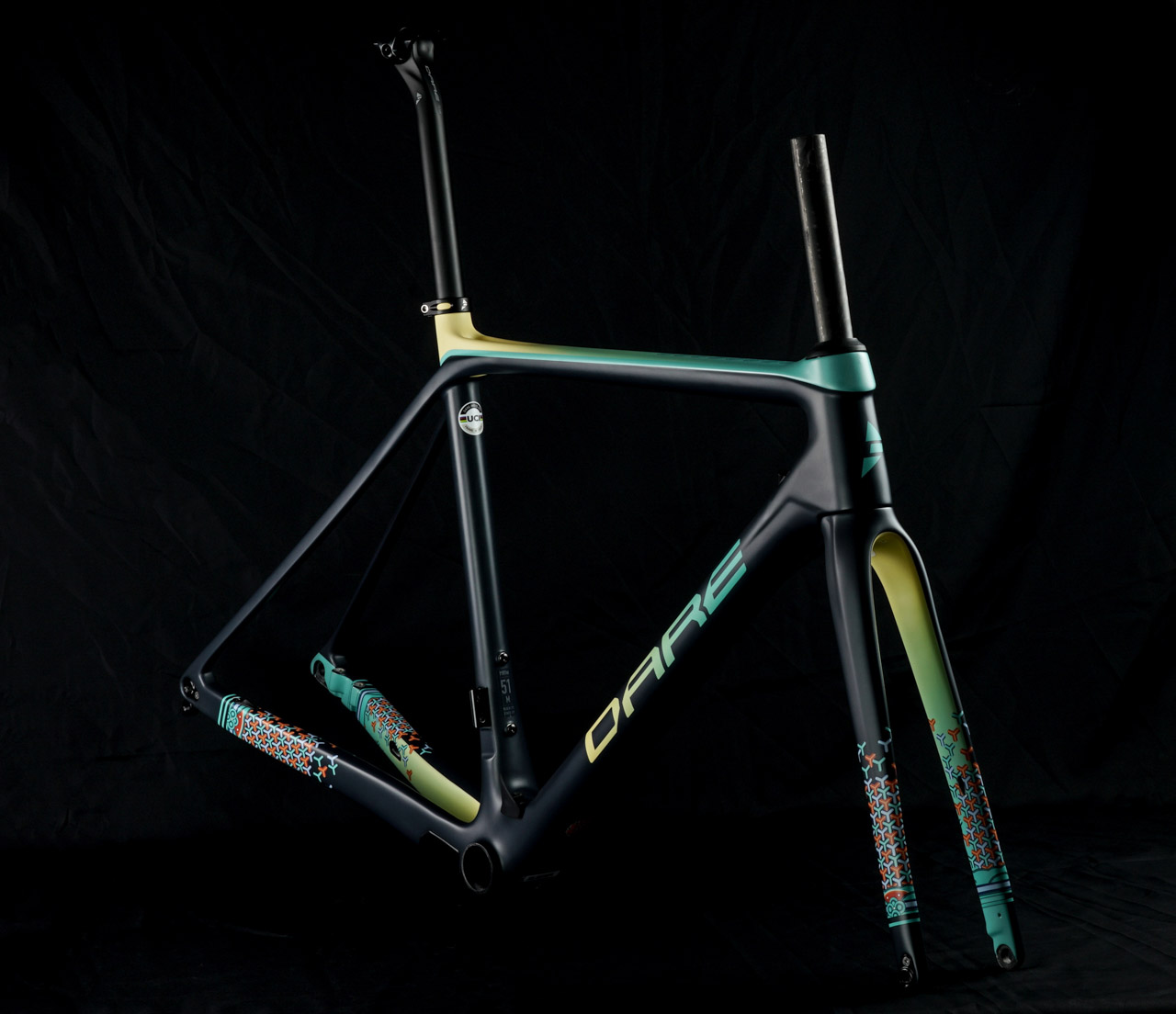 To celebrate its first anniversary, DARE Bikes Korea hosted a DARE Bikes Frame Paint Design Contest in South Korea in June 2019. DARE will be manufacturing the first place winner's design as a limited edition paint option.
Congratulations to the first place winner, Mr. Gi Won Kim!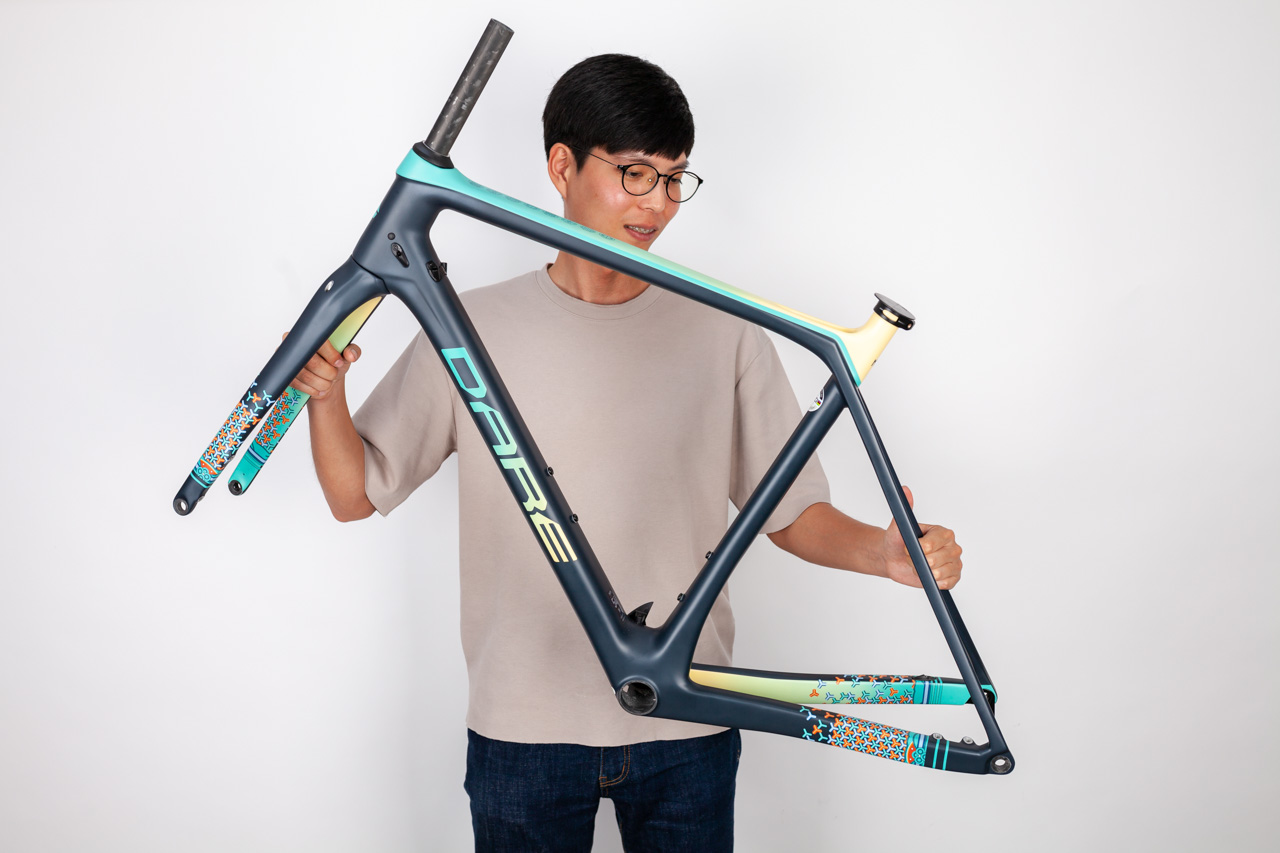 Kim's design harmonizes the modern (the cutting-edge technology of DARE Bikes), and the old (traditional Korean patterns). His decals are inspired by the traditional design of 'Dancheong' (단청), used for palaces and temples in Korea 500 years ago when red, blue, black, yellow, and white were the main colors in architecture. His design uses blue as the main body color, and beautifully transitions light blue into yellow. On the ends of the fork and chain stay is a modern reinterpretation of one of the 35 traditional patterns of Dancheong, 'Soselguim'(소슬금). In addition, the top and down tubes are decorated with simple traditional window patterns.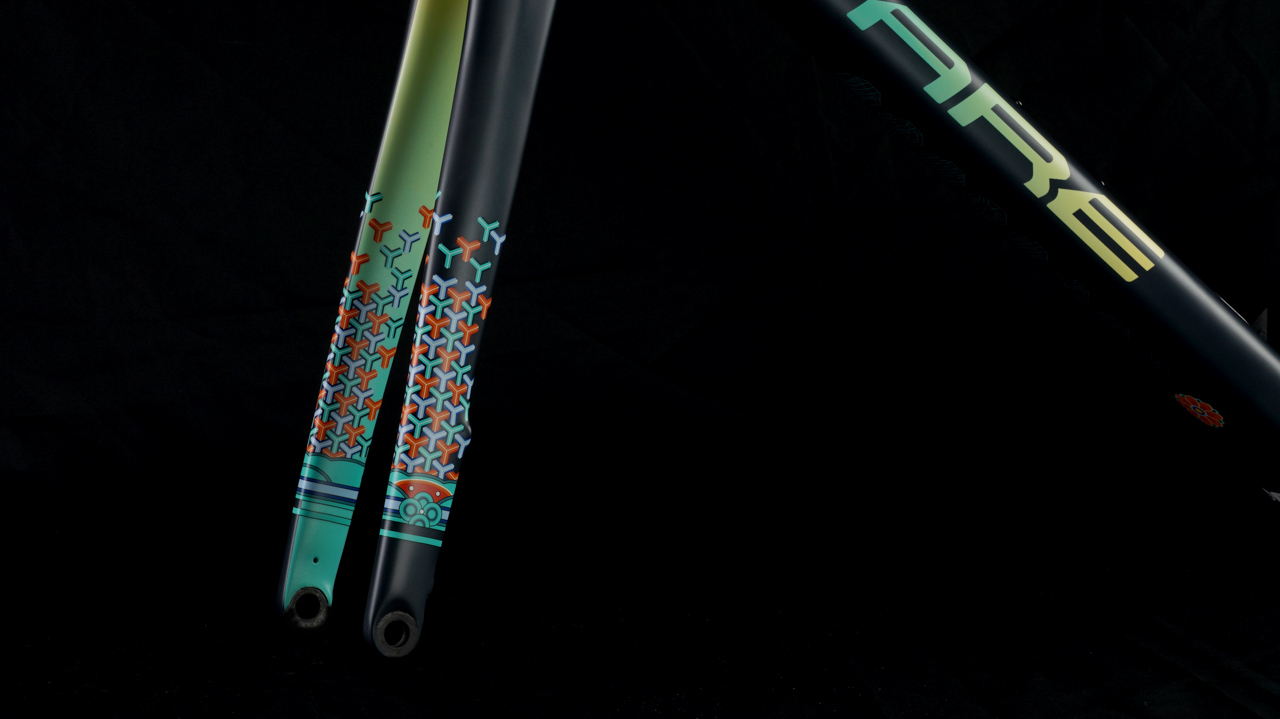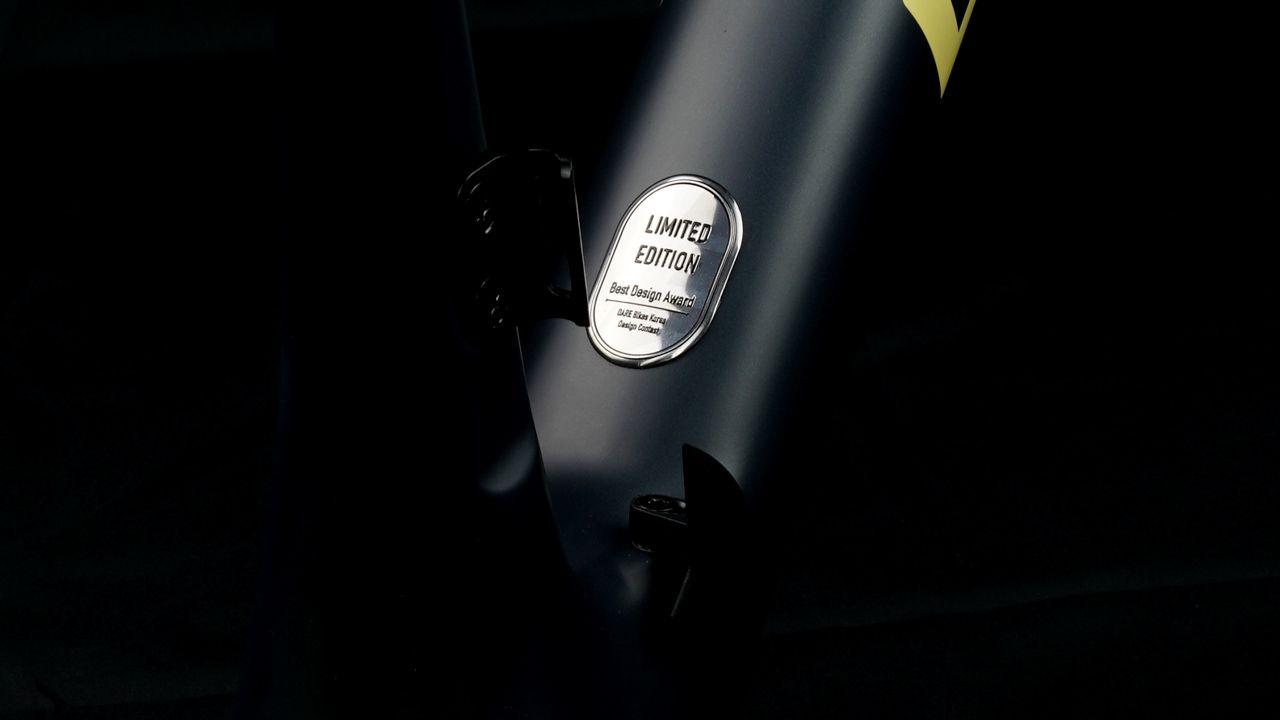 From the contest jury: Kim's design stands out from the other submissions for his modern interpretation of traditional Korean patterns and elegant transfer onto DARE's frame that creates a dynamic both beautiful and eye-catching. Moreover, the highly finished proposal displayed his thorough understanding of DARE Bikes' spirit and delivered his design concept very clearly.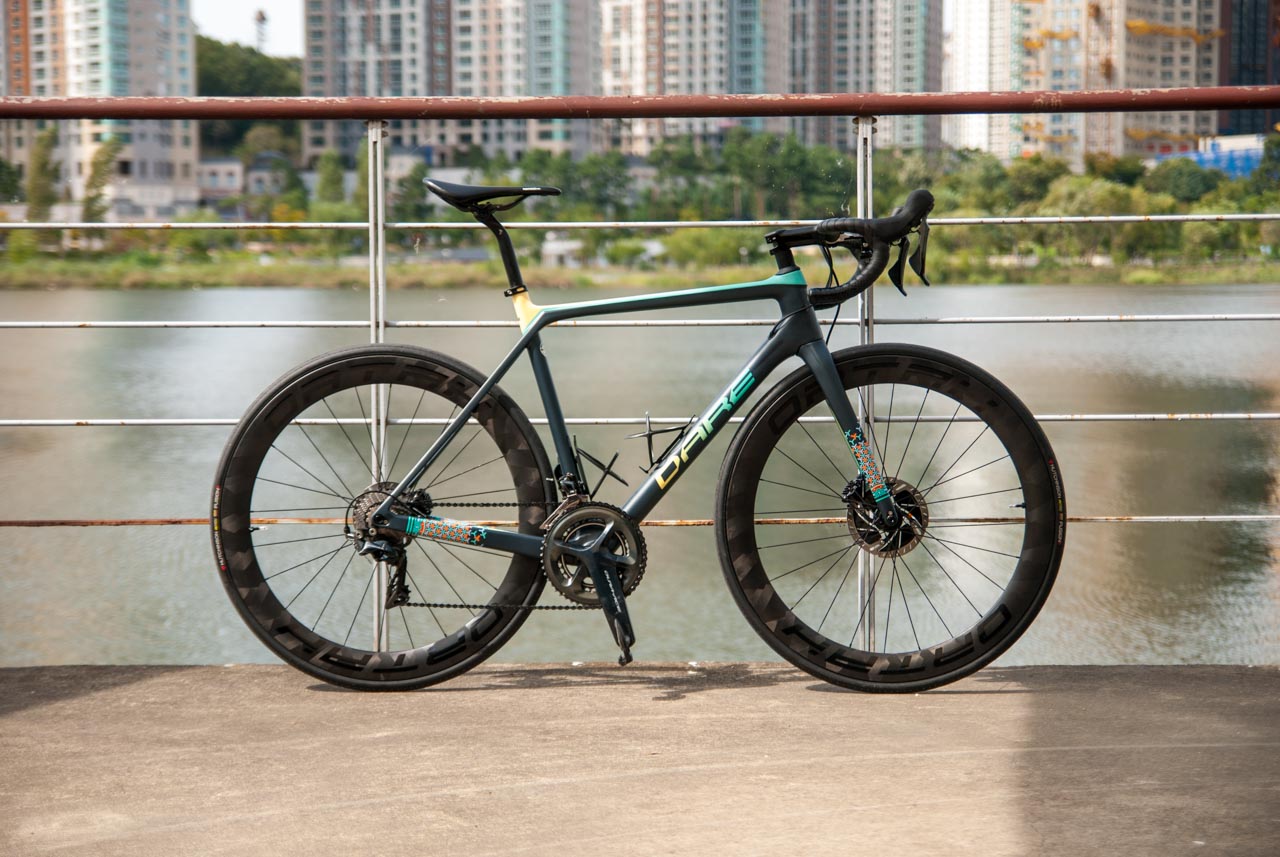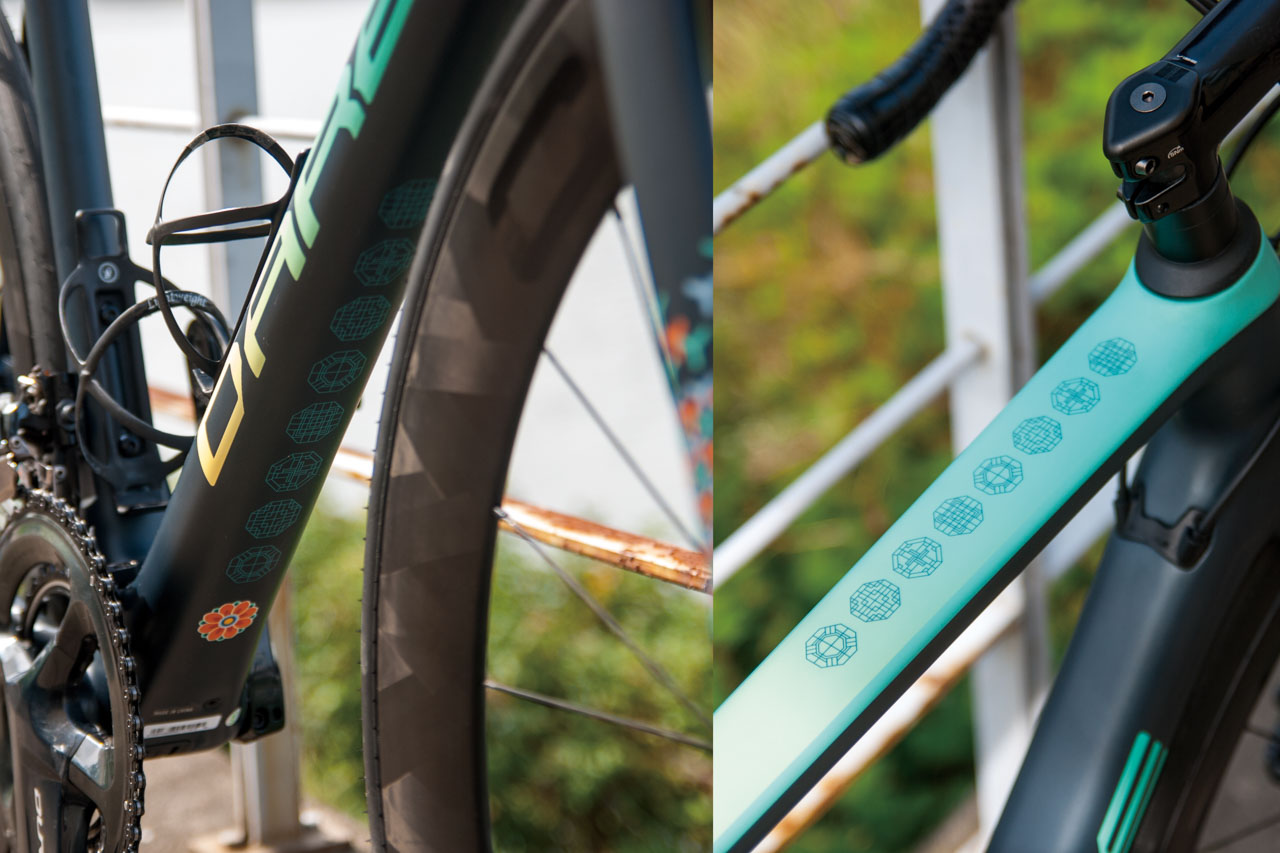 Perfect for cyclists who enjoy challenging themselves with hilly terrain, the MR1s DB road bike has a disc brake system that provides a smoother ride and more braking power, while effectively reducing the chance of casing wheel rims overheating. Its lightweight frame is made from high quality carbon fiber with precise computer cutting and weighs only 850g (size S 51cm).
The Limited Edition MR1s RB and MR1s DB framesets are available to order from December 25, 2019 to January 25, 2020.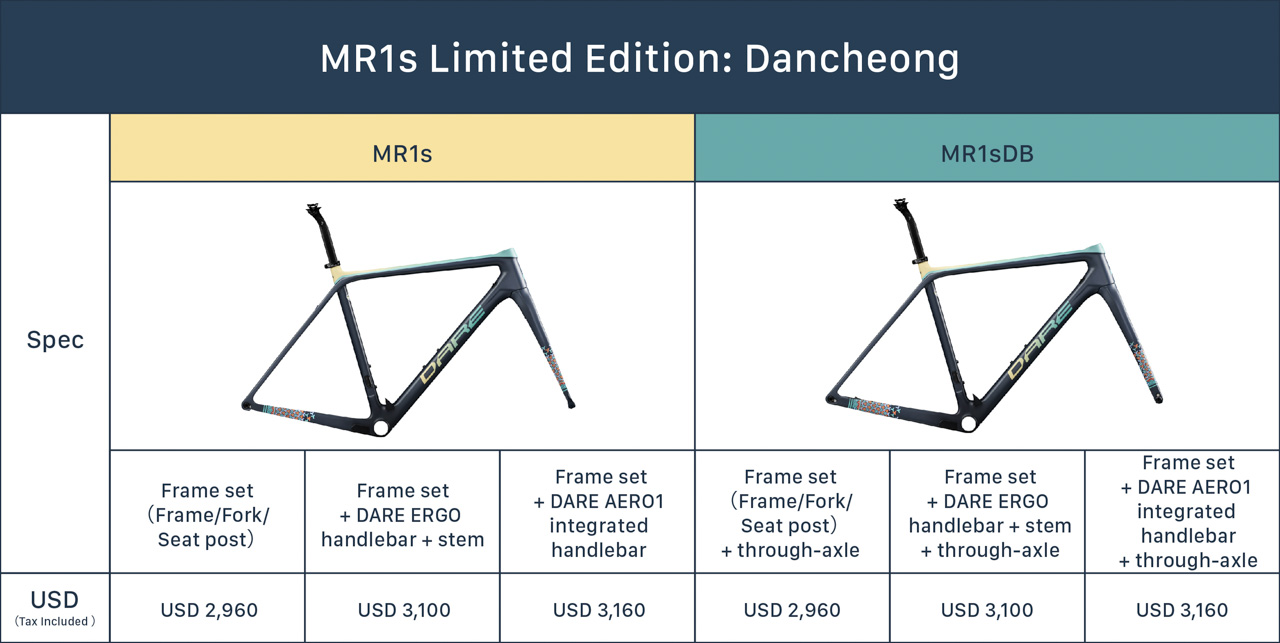 Back to News