【EVENT】DARE Brunch Real Ride x Map Challenge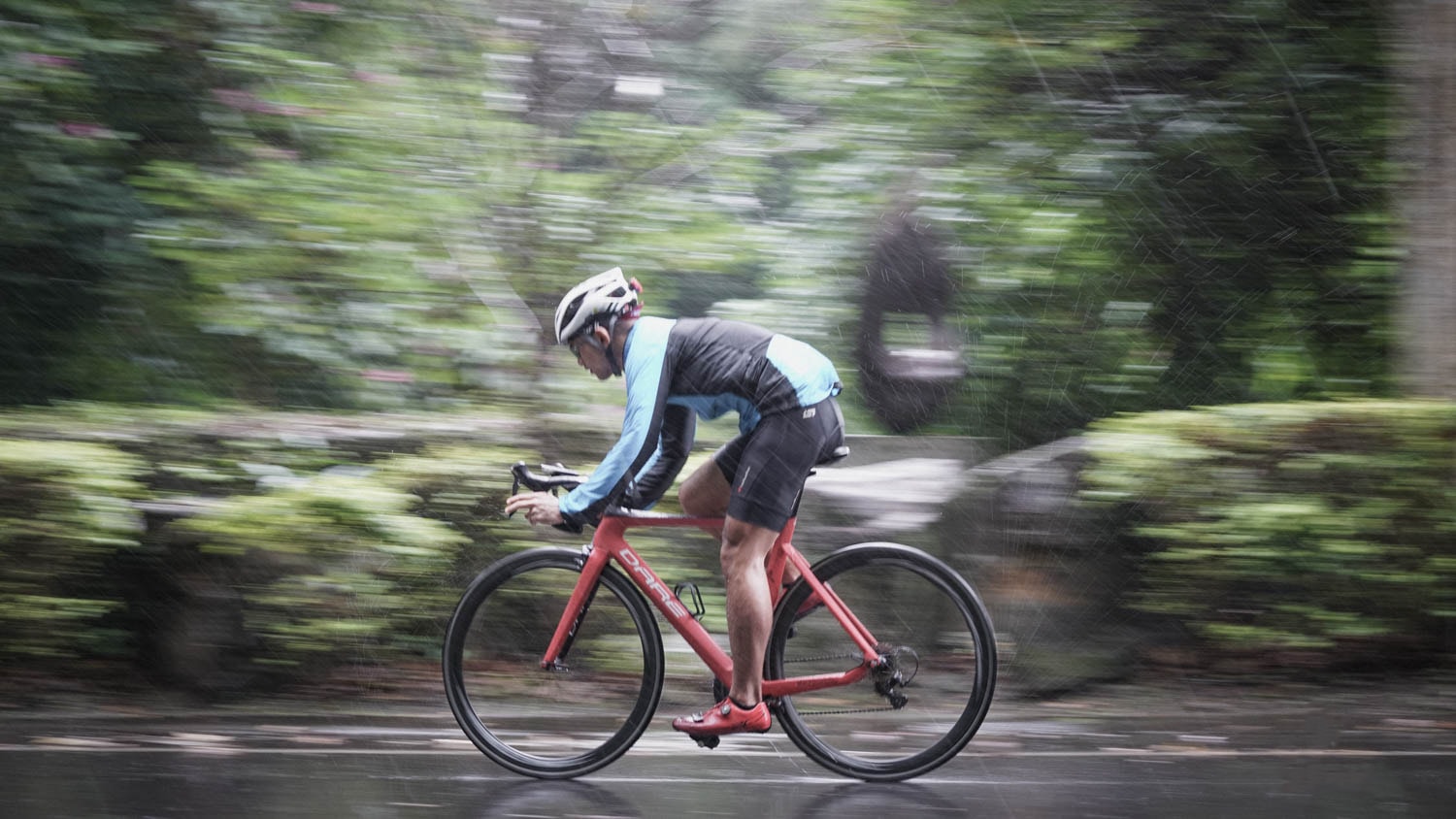 After the 2018 Taipei International Cycle Show wrapped up, Dare Taiwan hosted a refreshingly unique Map Challenge event. Cyclists were invited to demo DARE bikes and use them to unlock and complete challenges across the map, also joining riders who brought their own DARE bikes for a day of lively conversations and delicious meals.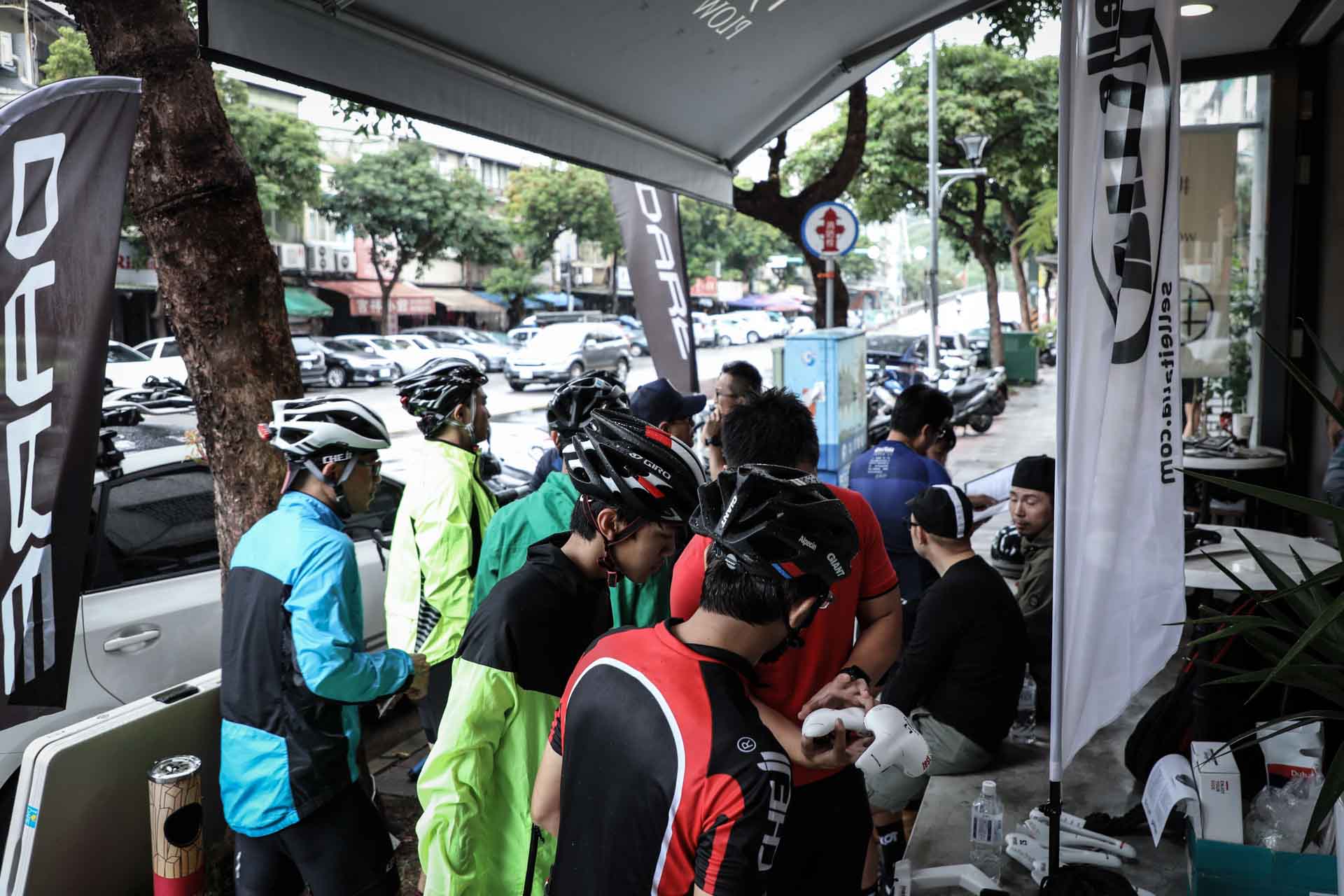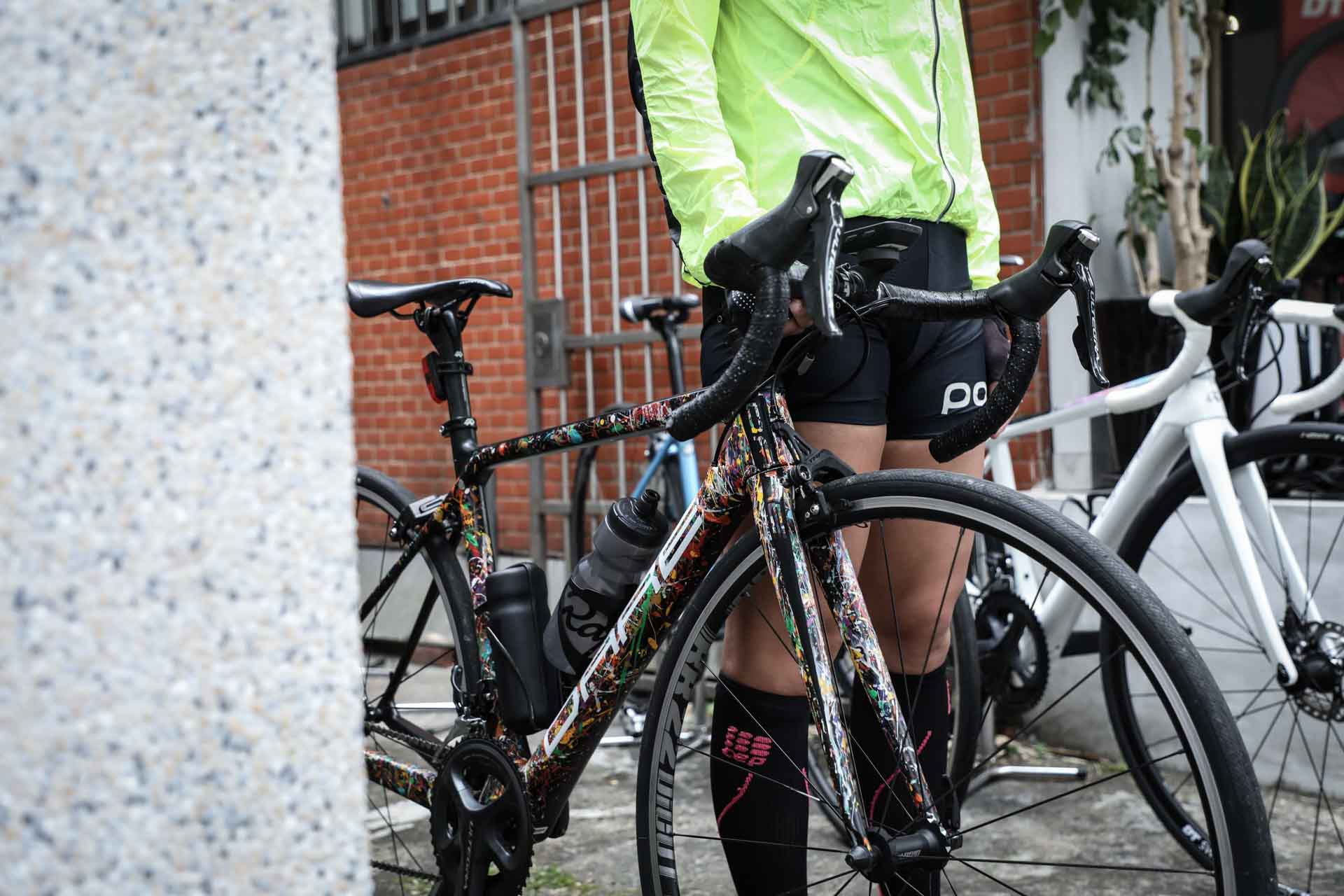 In addition to the map challenges and pre-registered demo rides, DARE also displayed the TSRf and GFX, our newest triathlon/time trial and road/off-road bikes respectively. New products from well-known brands like DT-Swiss, Garmin, and Selle Italia were also demo'd for attendees, providing a rare opportunity outside of the Taipei International Cycle Show for such a hands-on experience. Some of the MR1s and VSRs brought for demo rides were equipped with DT-Swiss's newest wheel set , Selle Italia's newest saddle, and Garmin's Edge 1030 and pedal power meter Vector 3. Cyclists pre-registered for a ride on these bikes, and were able to understand each model more thoroughly while racing to finish each challenge on the map, making for a fun and enriching day!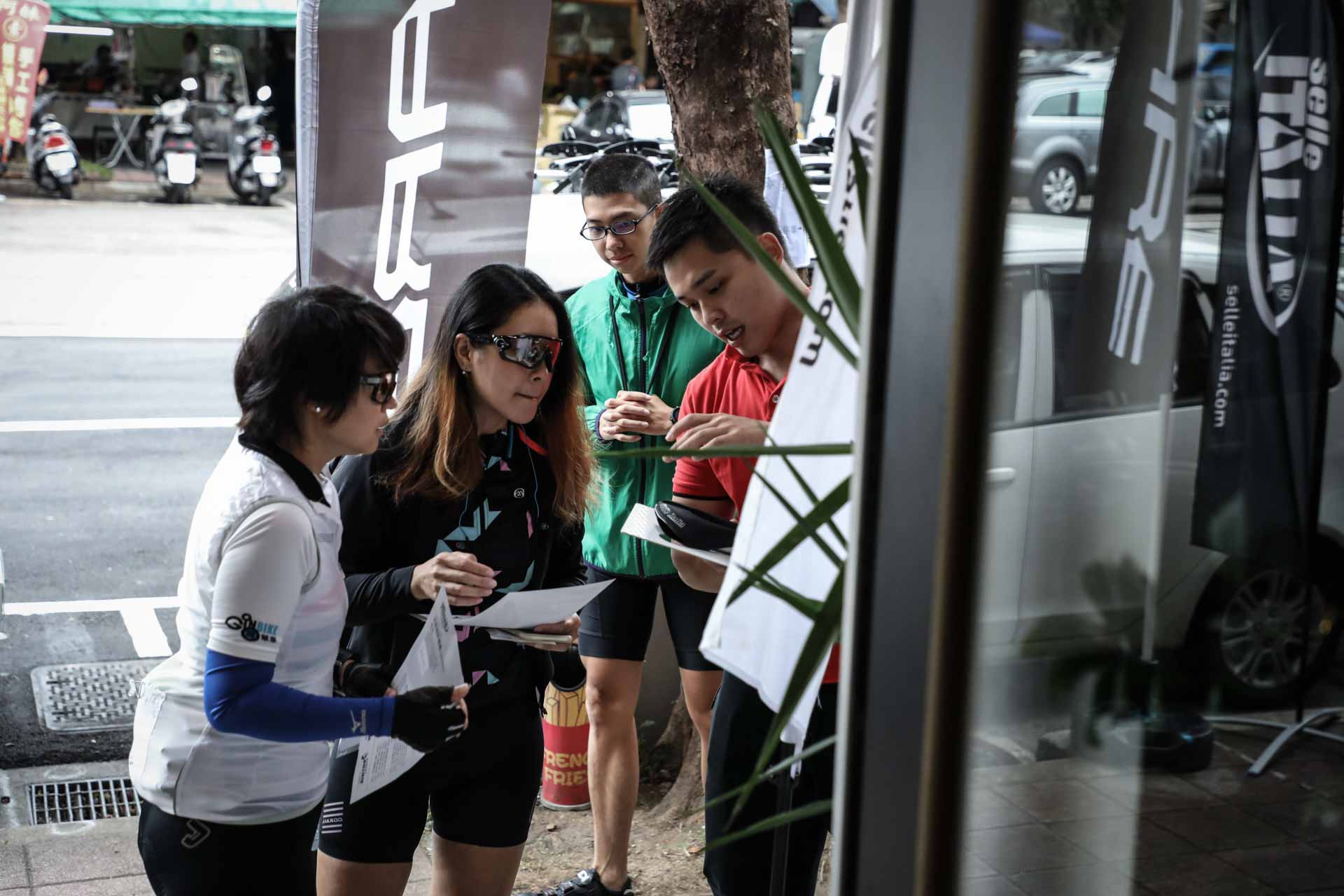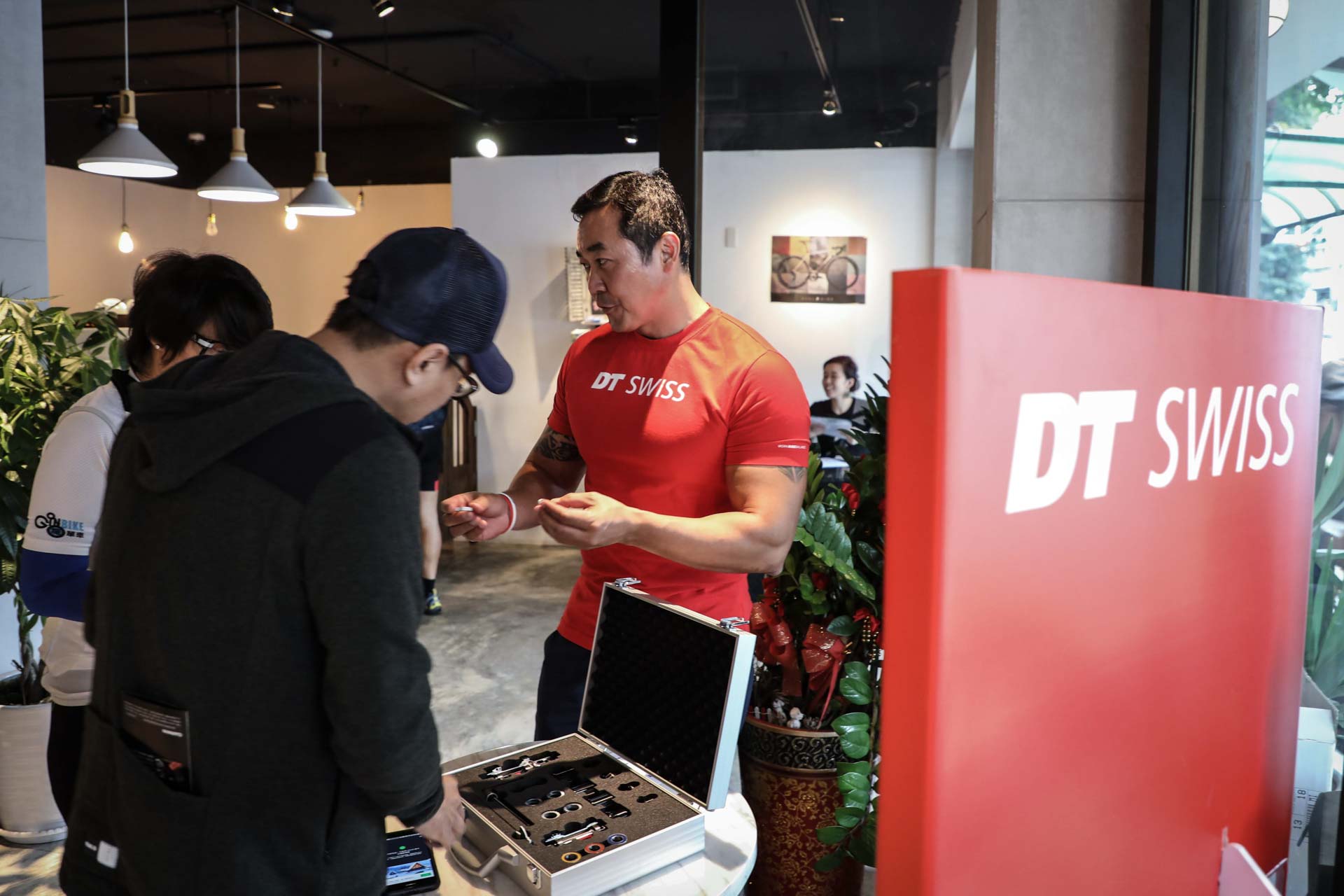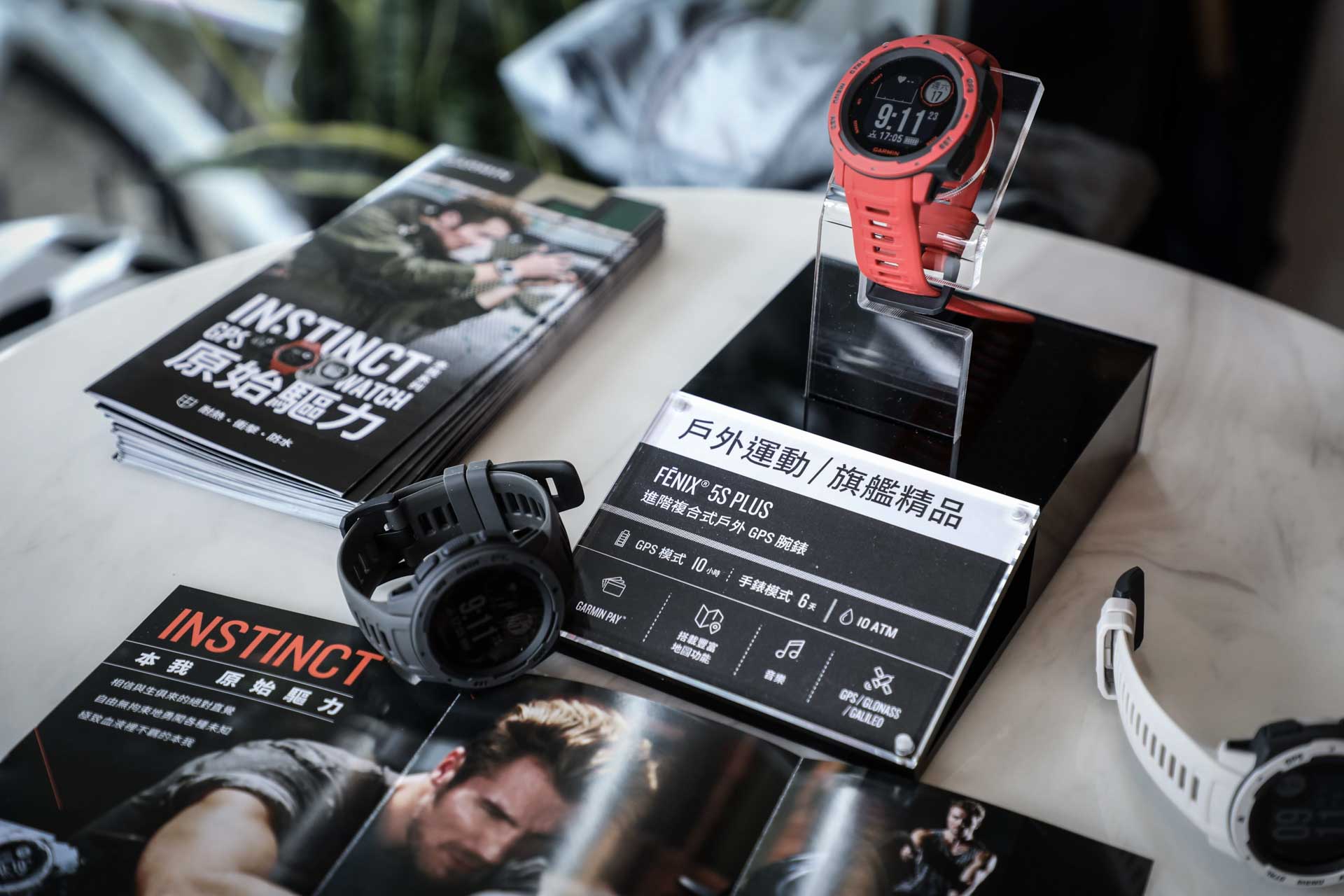 Don't miss out on the exciting events we're planning for 2019! Follow us on our official Facebook page or sign up for the DARE newsletter to stay up to date on everything DARE.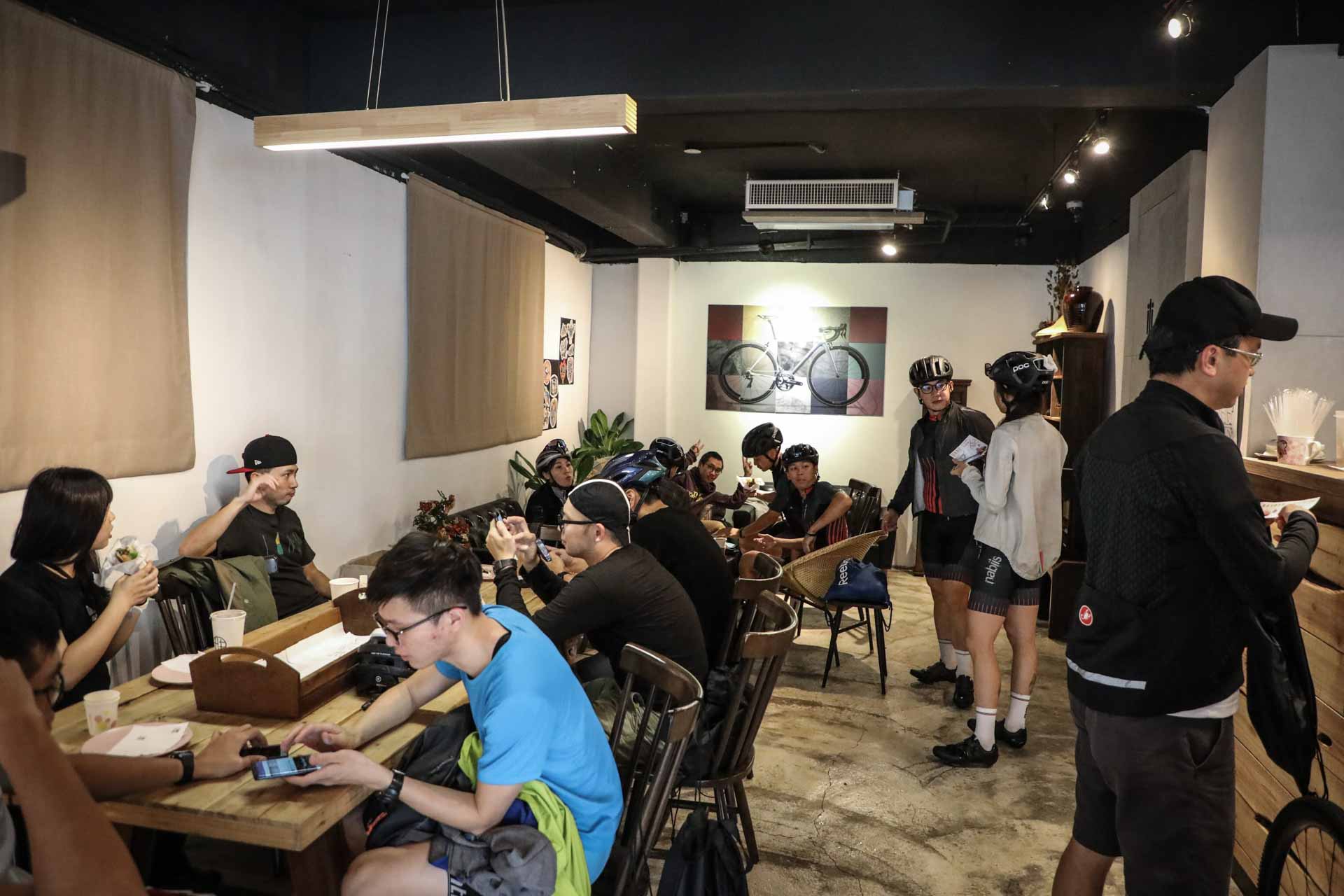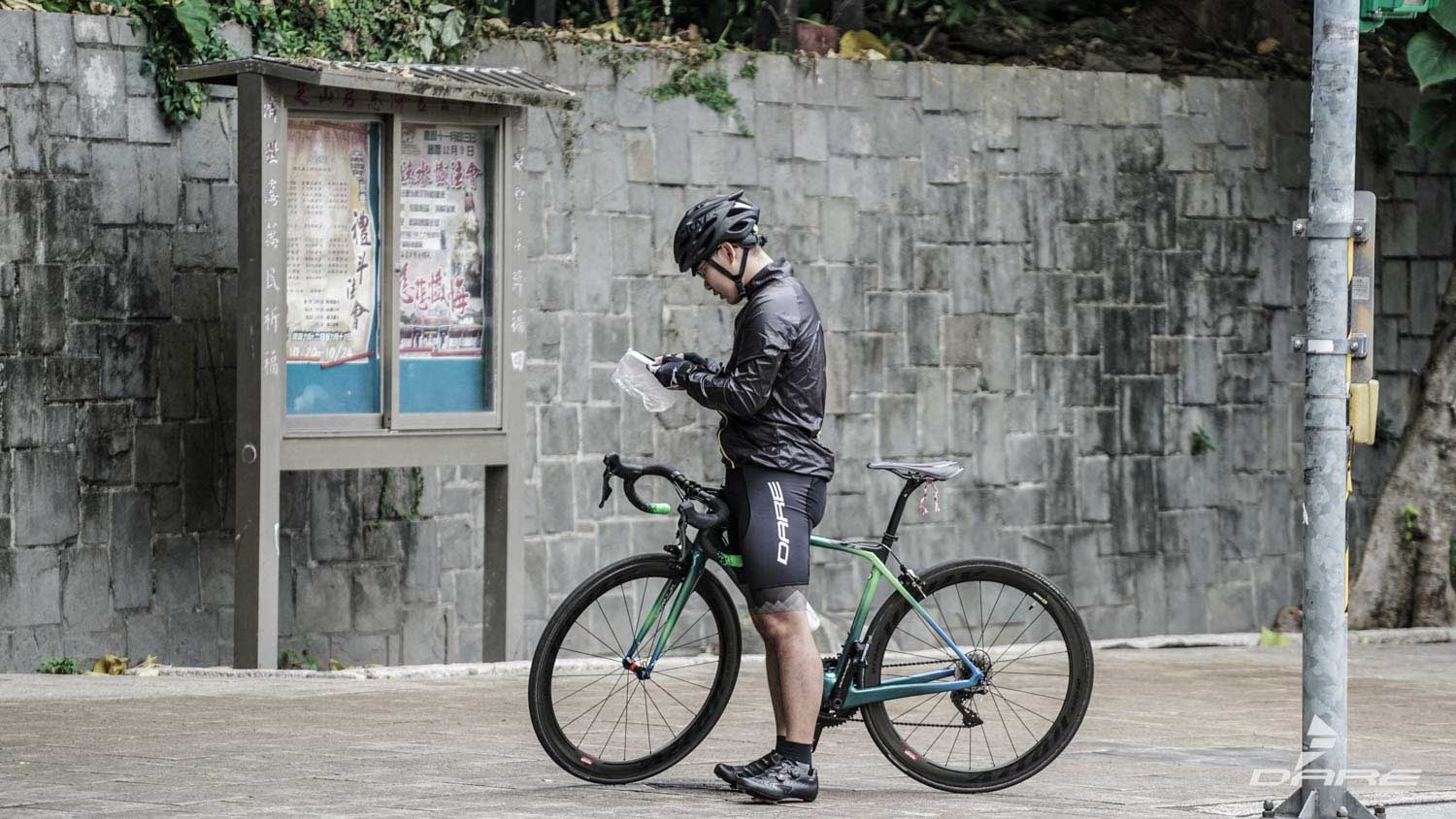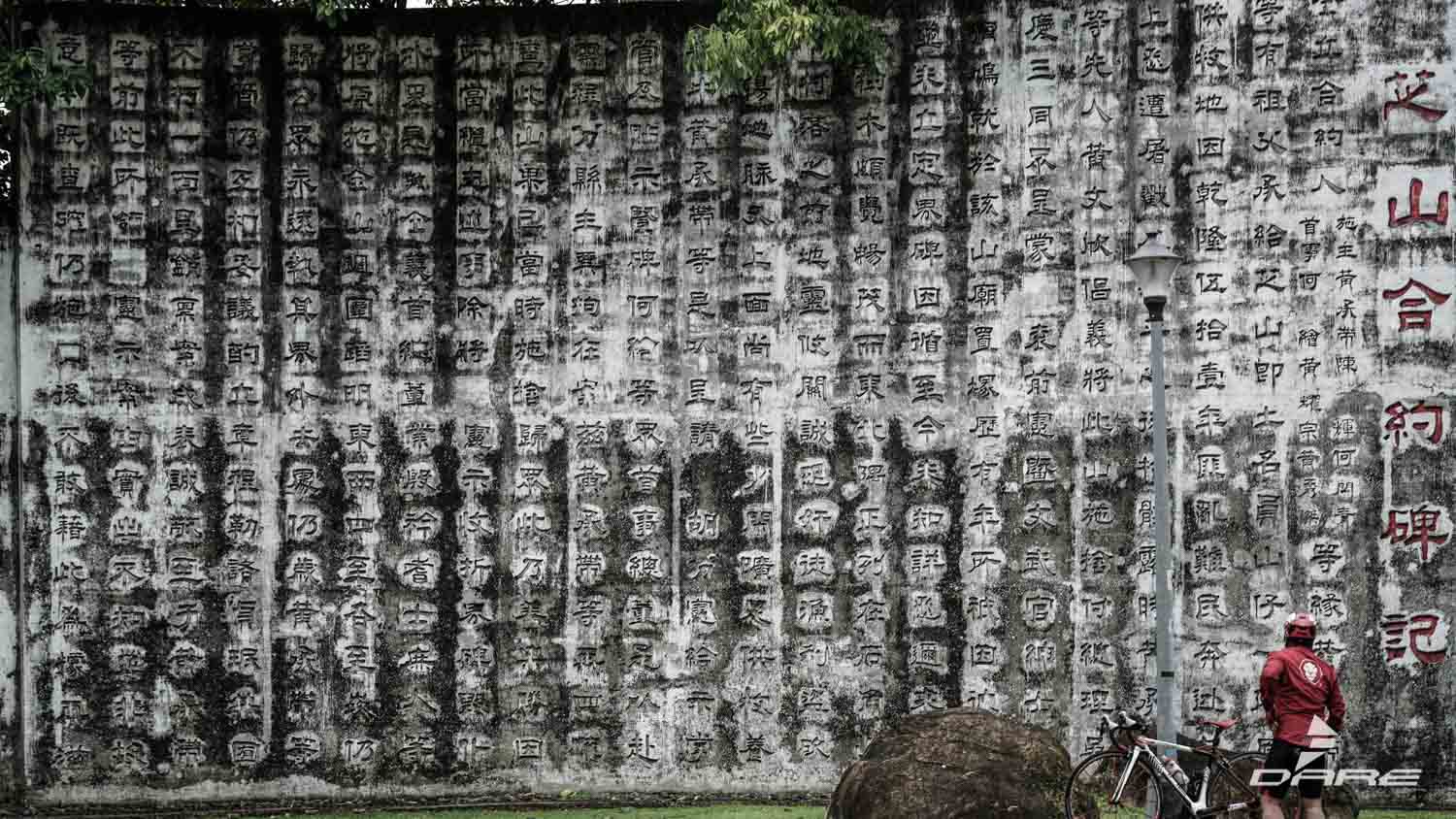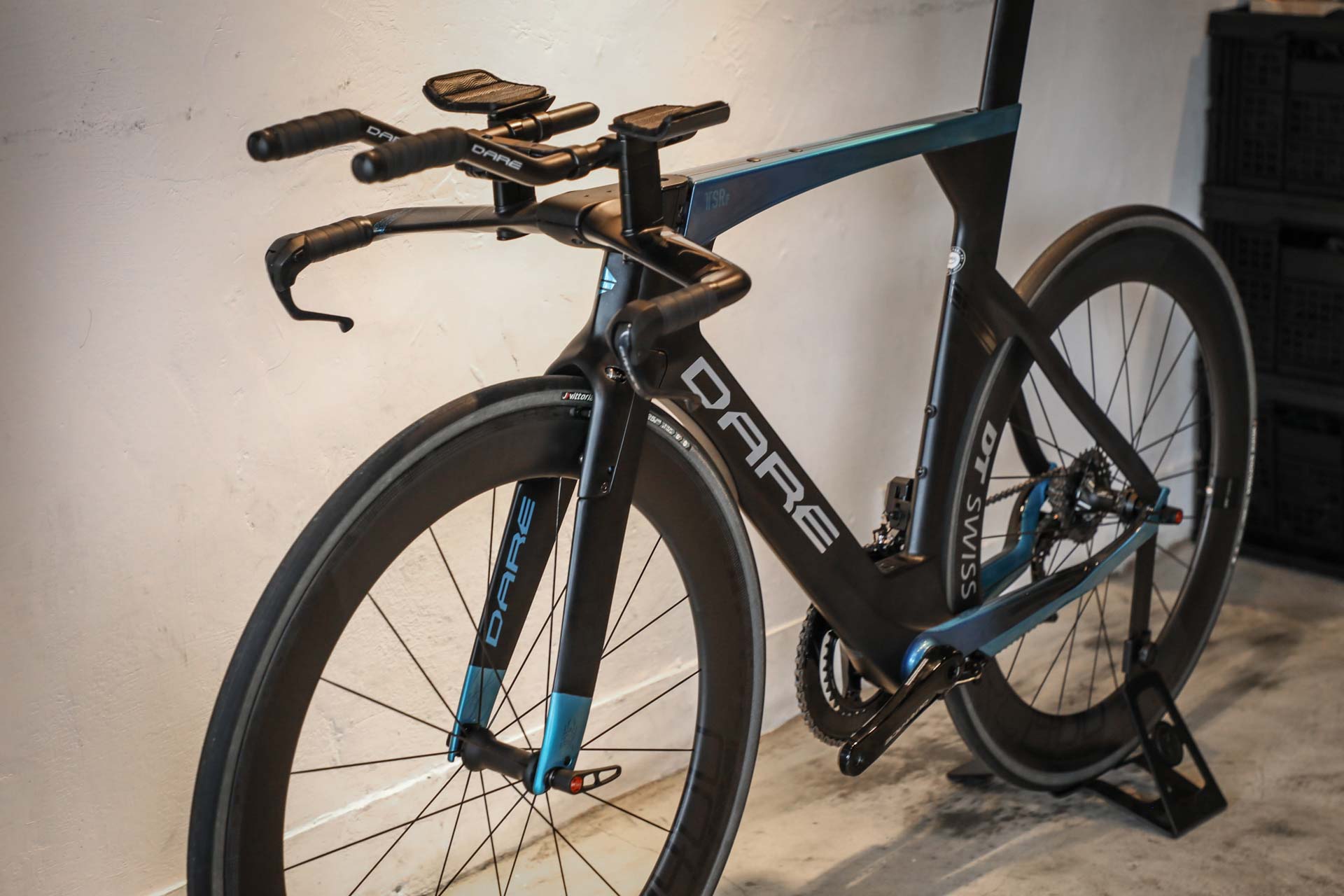 Click here to see more event photos
Back to News