RIDE TO THE BEAT

MR1s, the most trustworthy companion on mountain trails. Push on and make progress with a racing heartbeat.

LIGHTER. HARDER. SUPREME.

With powerful grade ability, Mountain Race One Supreme achieves the optimized stiffness-to-weight ratio. Pure power is released with each stroke.
[ Asymmetric Power Strengthen (APS) ]
DARE embeds APS, which emphasizes the junction of seat tube, lower left chainstay and bottom bracket (BB), on all models' frame design.
A larger pedaling force is usually exerted on the right pedal which can cause the BB to deform and deflect leftwards. Therefore, the tube diameter is enlarged on the left chainstay to withstand such forces and transfer as close to 100% of pedaling force to the wheels as possible.

[ T+M Technology (TMT) ]
DARE applies special aerospace high modulus carbon fiber (M series) and high strength carbon fiber (T series), on different regions of the frame design.

It is like spaceships requiring both high stiffness and toughness. It cannot be achieved by using only high tensile force carbon yarn (T series). It has to combine with high modulus carbon fiber (M series) which has large torsional resistance that optimizes deformation resistance. With these two series, DARE's frames guarantee rider's best riding performance and safety.

[ Direct Integrated Internal Cable Routing (DI2CR) ]
Based on computer calculated data, DI2CR is a cable routing system DARE engineers install inside the frame that improves gear shifting and braking efficiency. DI2CR plays a vital role when integrating Shimano Di2/Sram e-TAP. Thus the frame's appearance is concise and more aesthetically appealing. This innovation also saves up to 10g!

[ Single Bolt Pivot Precise Adjustment (SPA) ]
DARE applies SPA that allows simpler and more direct installation for riders to adjust the saddle forward or backward and its incline.

[ Comfort Channel Frame Design (CCF) ]
In order to increase riding comfort without adding extra weight, DARE designs a hollow section between the top tube and the seat post area. Combining with Flake Armor Technology, CCF improves flexibility and shock absorption that reduces the discomfort of riding on bumpy road.

[ Flake Armor Carbon Fiber (FAC) ]
DARE exclusively selects FAT, a woven carbon fiber from UK company Sigmatex, for frame protection and high tensile modulus. Its special fish-like scale pattern gives the frame a great texture as well as being lightweight. Moreover, FAT provides a more shock-absorbing riding experience and a sense of comfort.
Integrated Handlebar
All carbon molded integrated handlebar, comparing with the separate stem and handlebar combination, we offer up to 12 sizes to choose from. Please see the chart for comparison.
Size:
H1
~
H12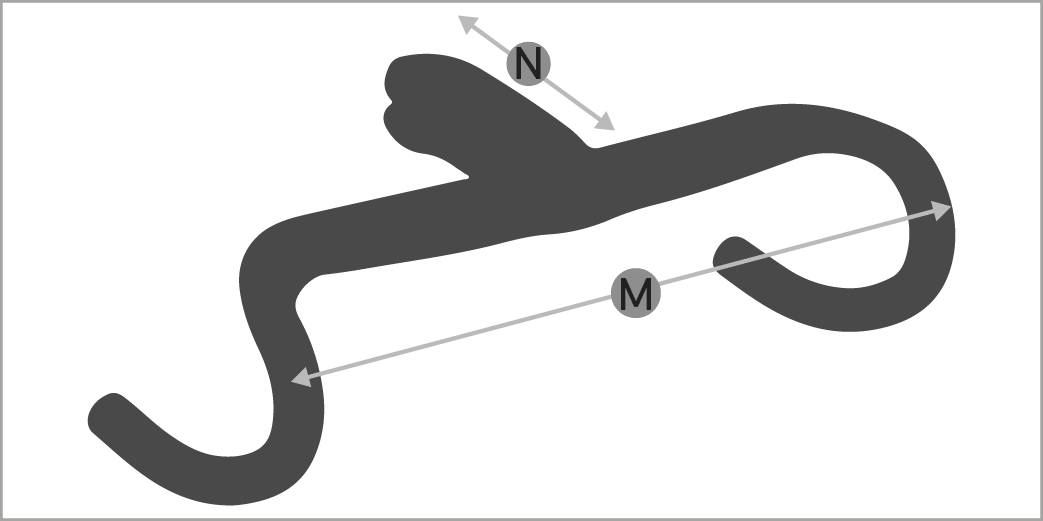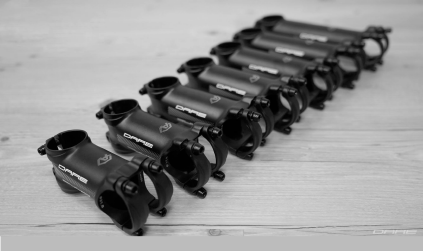 MyDARE Stem Change Offer
Once you find that the stem doesn't fit you, you can replace the old stem with a new stem of a different size for free!
Now you can save the hassle with DARE's "Stem Change Offer"! When you purchase a DARE bike online, in addition to freely selecting a stem of the right size, you can ask for a second stem within one month of receiving the product. This means that you will get a brand new stem for free!
Download setting

Edit preference